Our team always delivers maximum value
We understand how persistent bugs and other vermin can be. This is why we've assembled a team of experienced professionals. Our experts in eco-friendly pest control will ensure your home in Hedwig Village or the nearby areas is pest-free in no time. We use high-quality equipment and human- and pet-safe solutions that are just as effective but much safer than their harsh chemical counterparts. You can rest assured your home is in good hands, and you'll soon relax in it and not worry about these tiny invaders.
Explore what Hedwig Village has to offer
Hedwig Village is a small suburb in Harris County with about 2,300 residents. It's considered one of the best neighborhoods for families in the area. The town is home to a beautiful Park which has enchanting gazebos and picnic areas for fun family outings. It is the best of both worlds – a quiet and tucked-in place, perfect for families and also only 10 miles from Downtown Houston.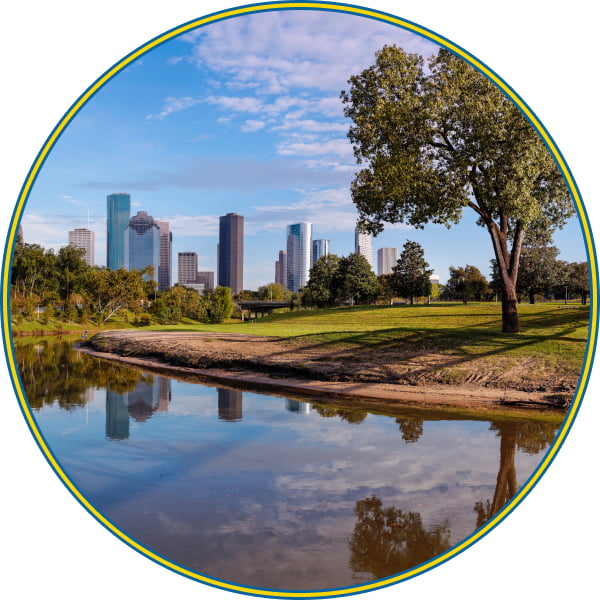 Take a look at how our green pest control team helps homeowners in Hedwig Village say goodbye to pests.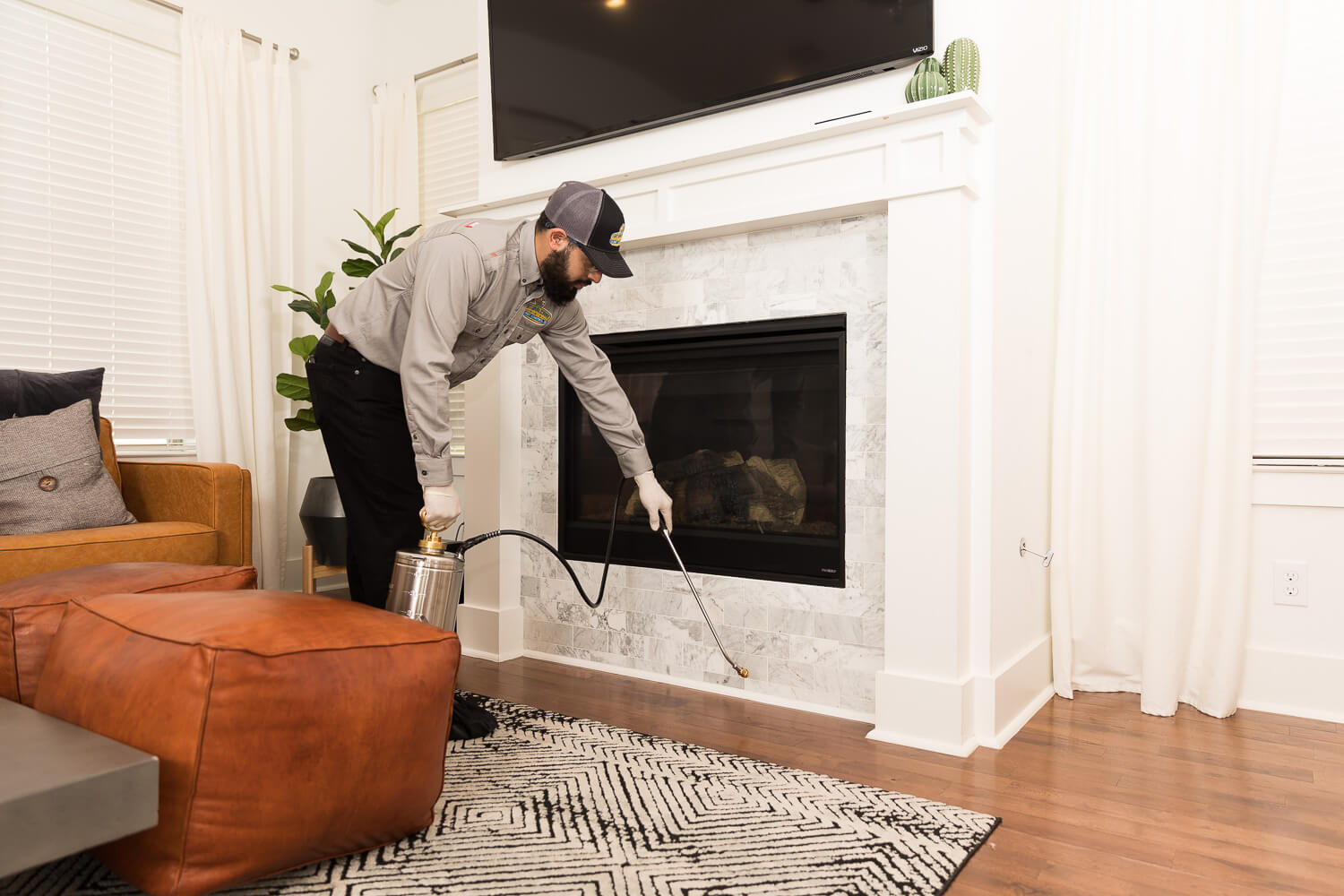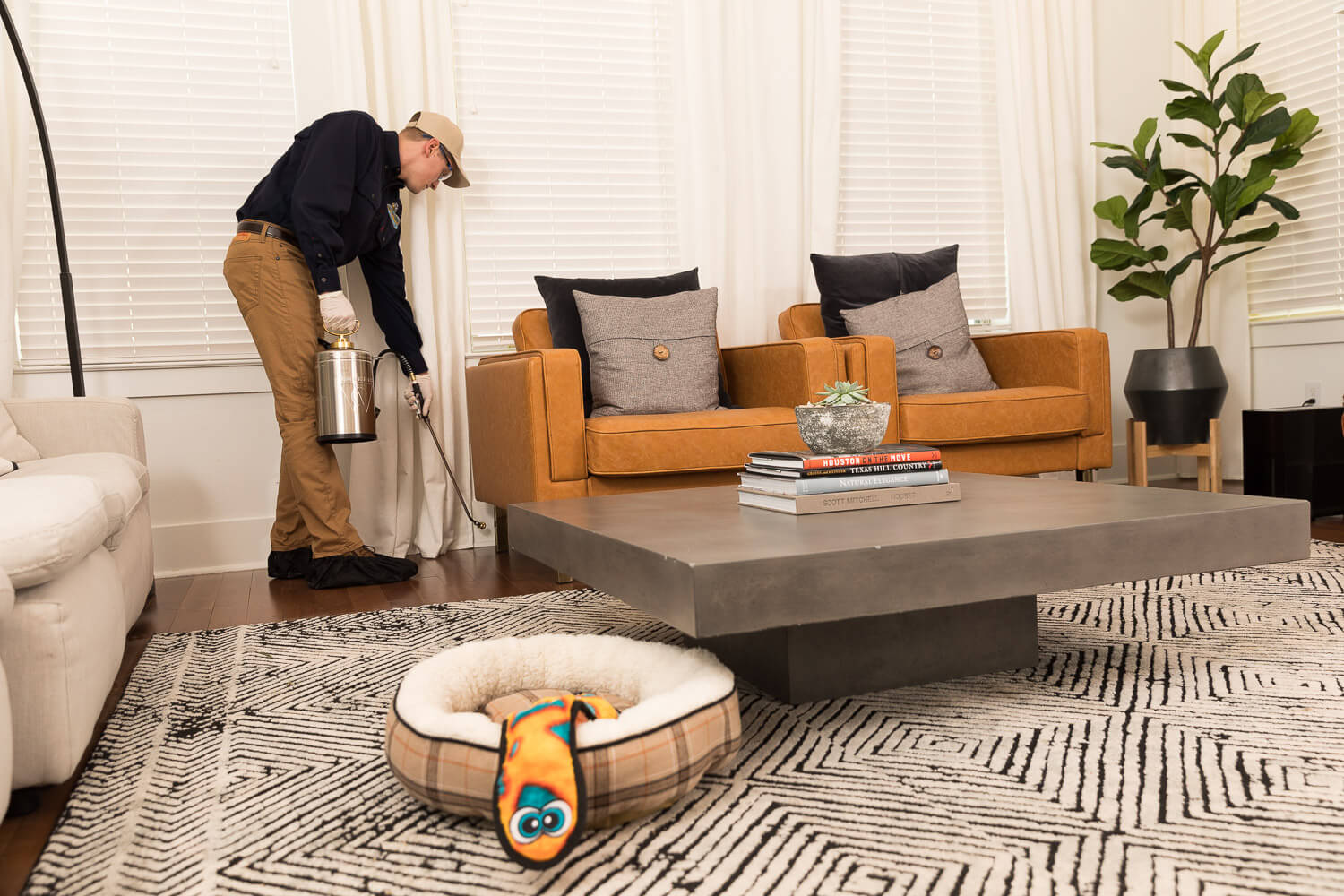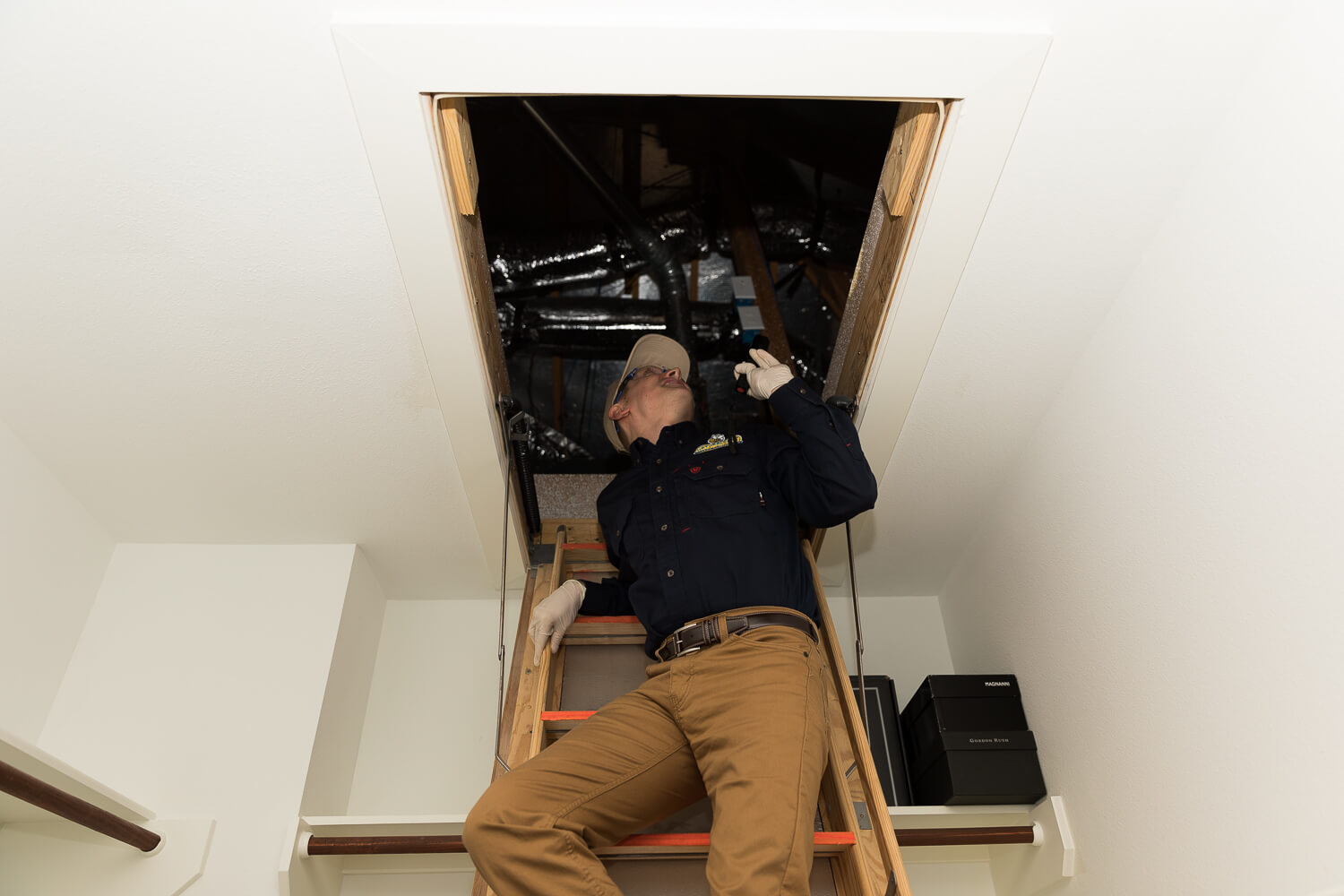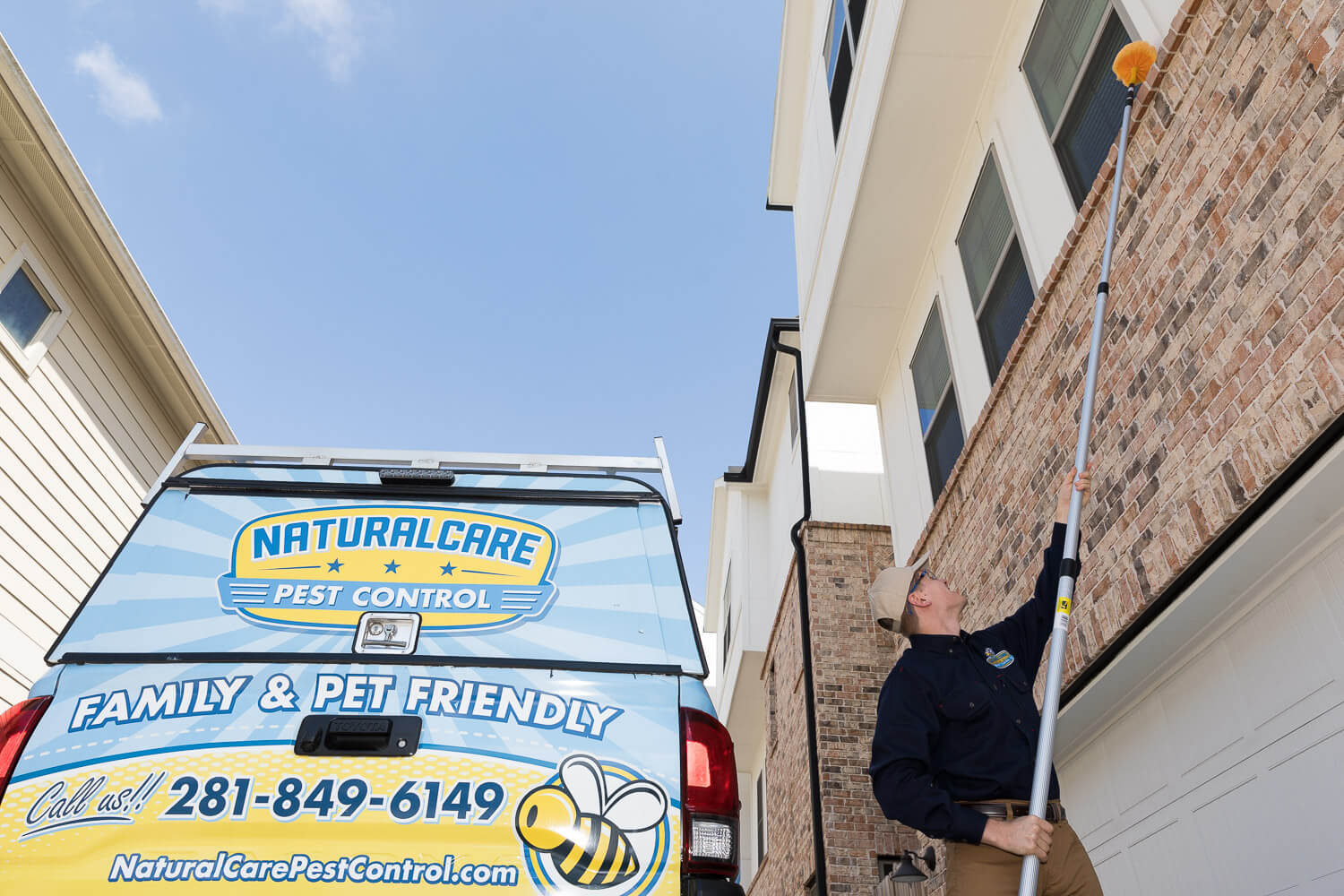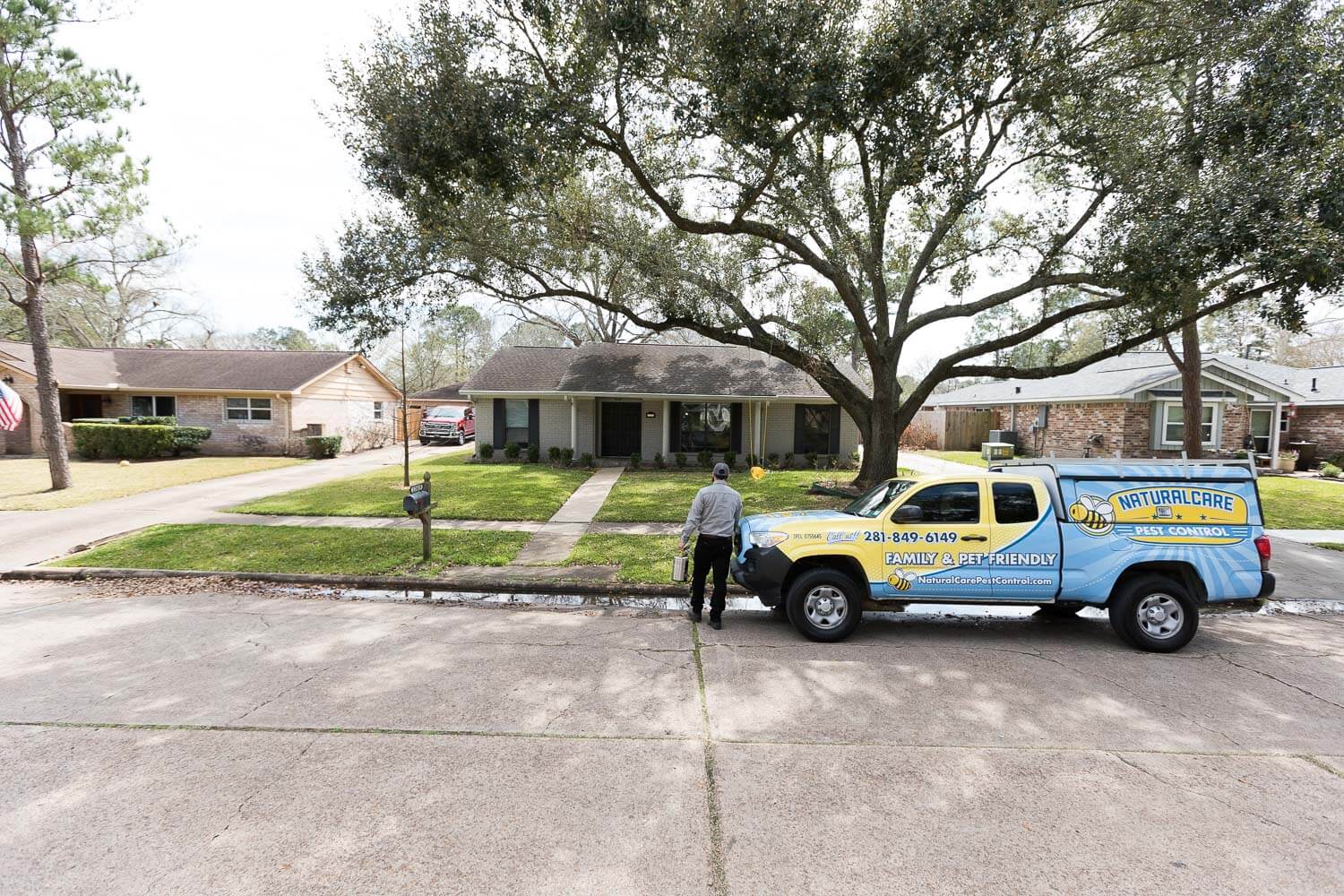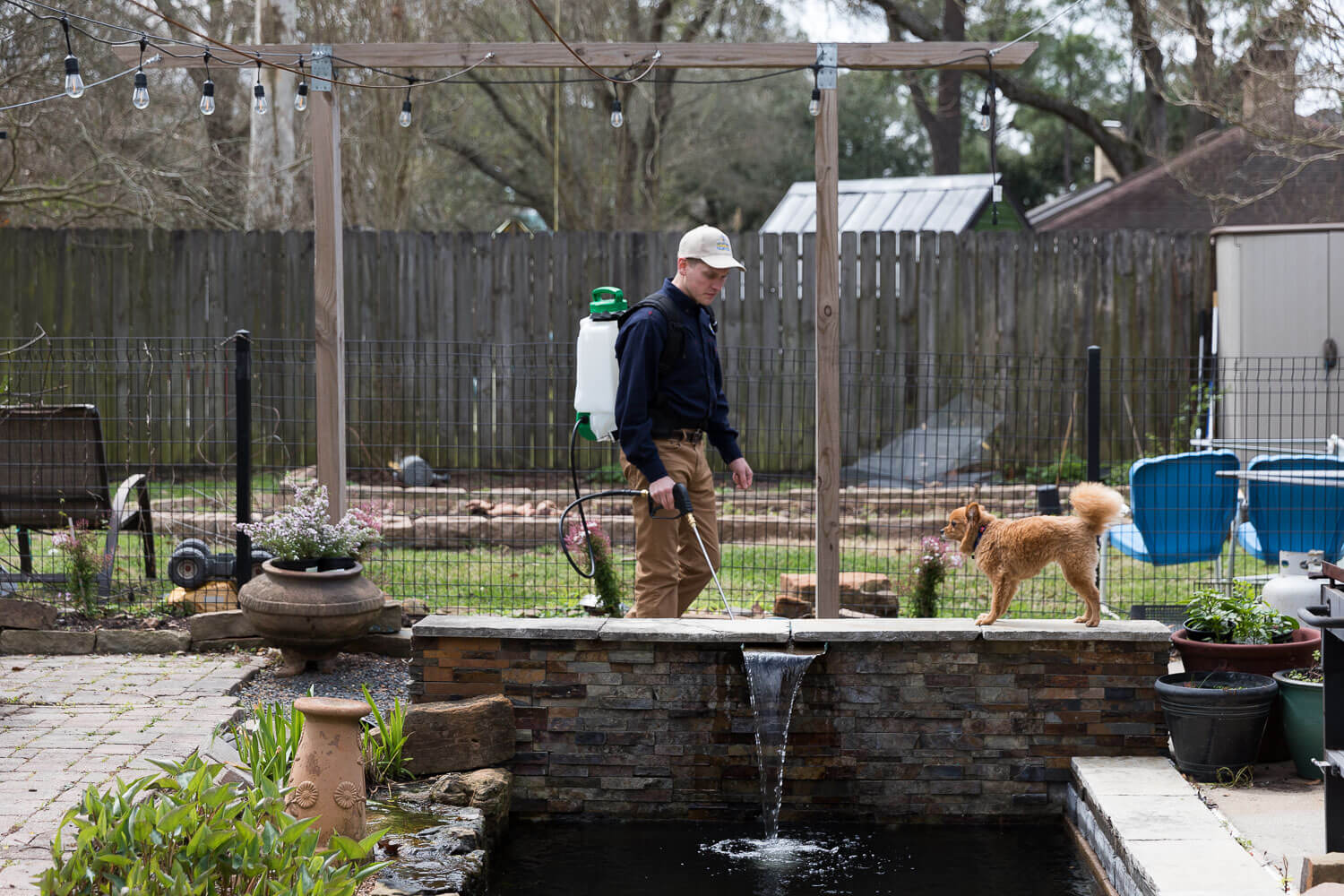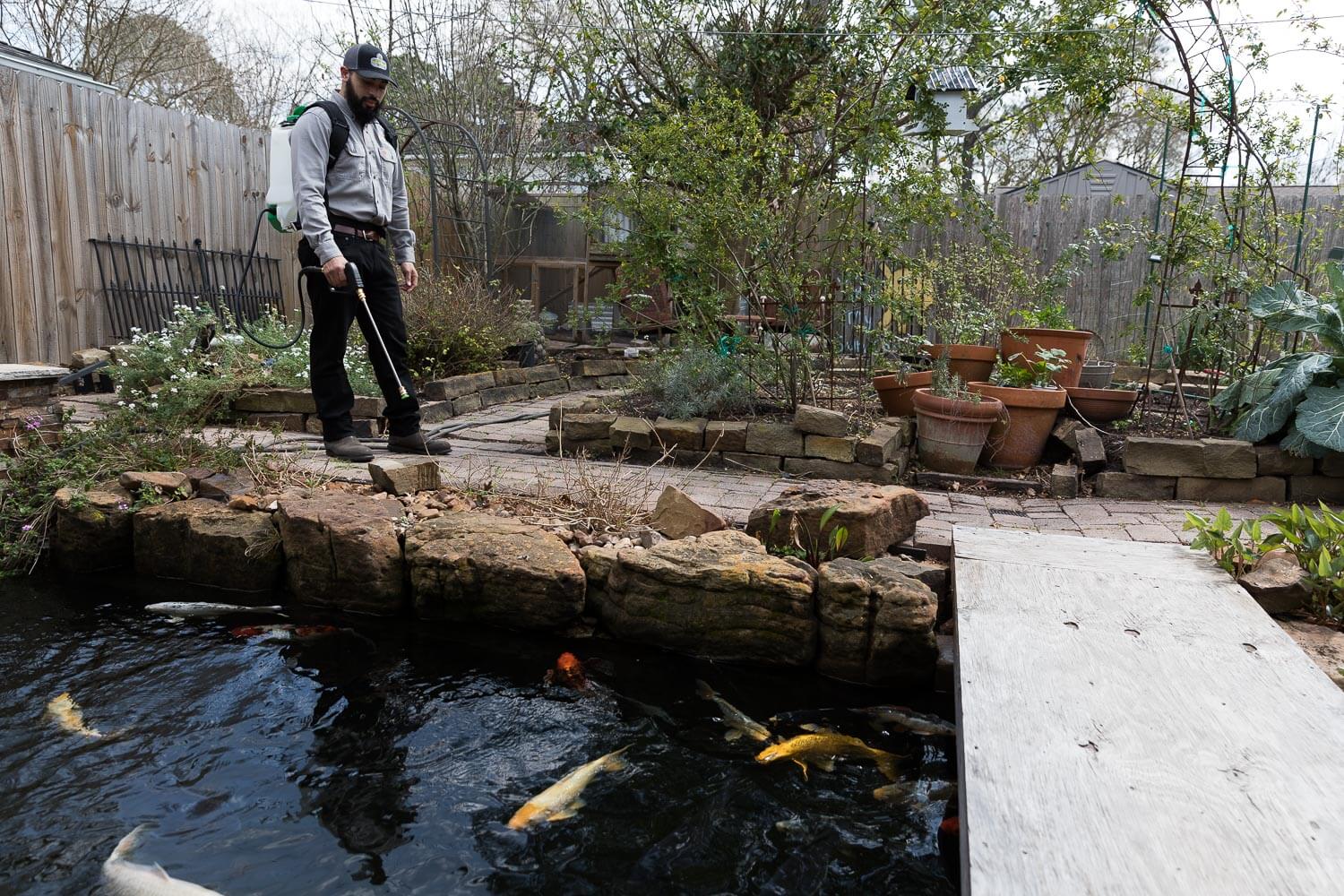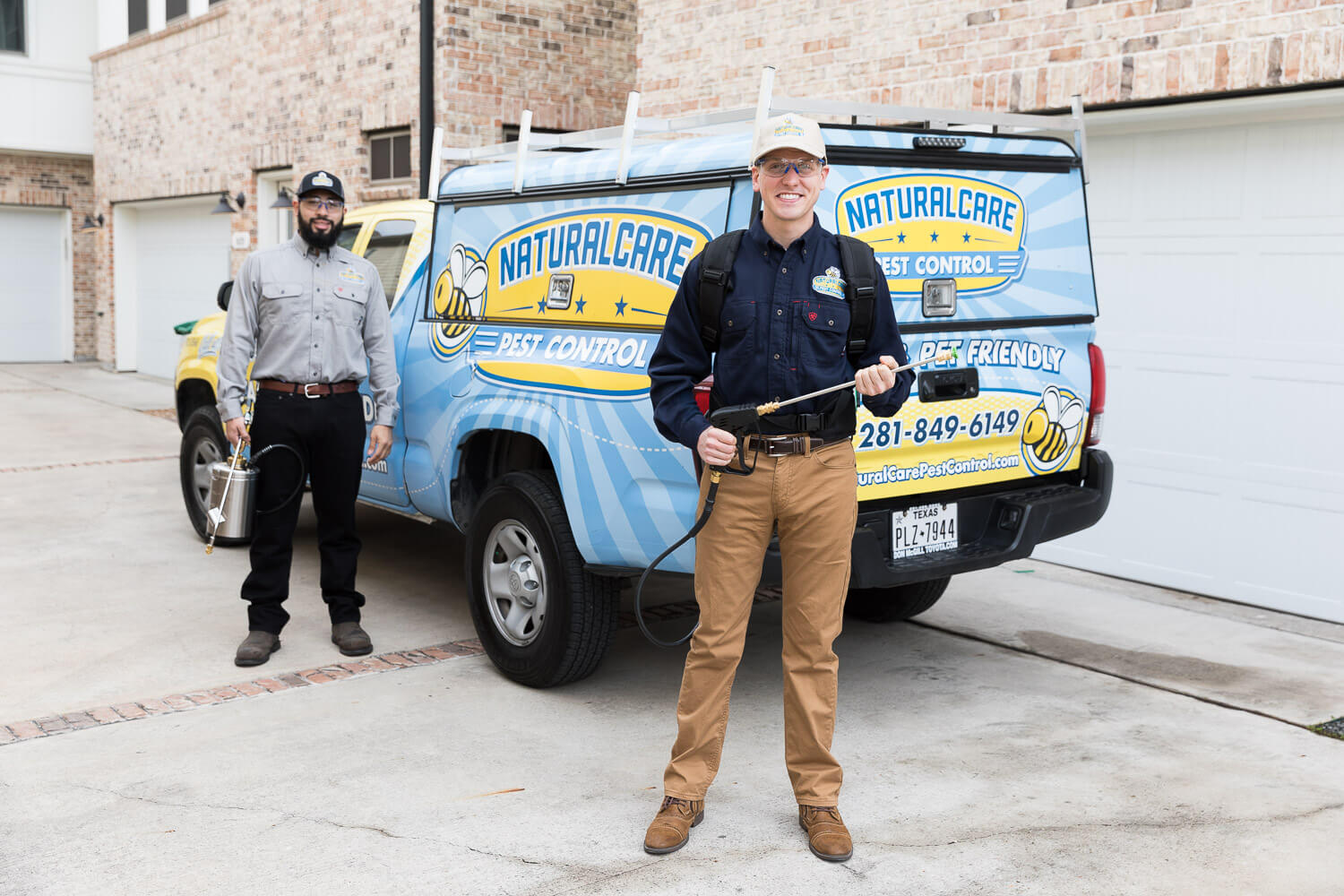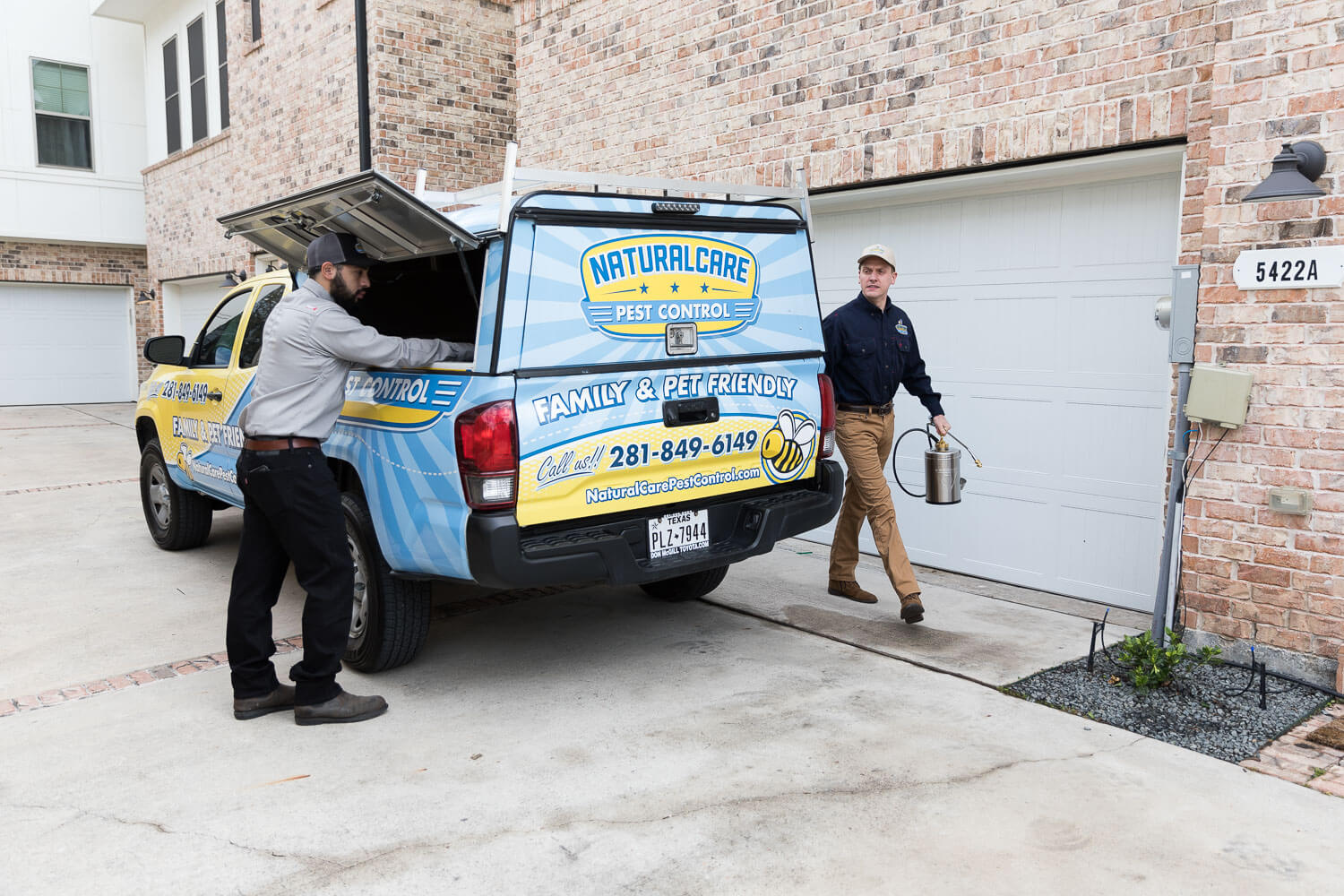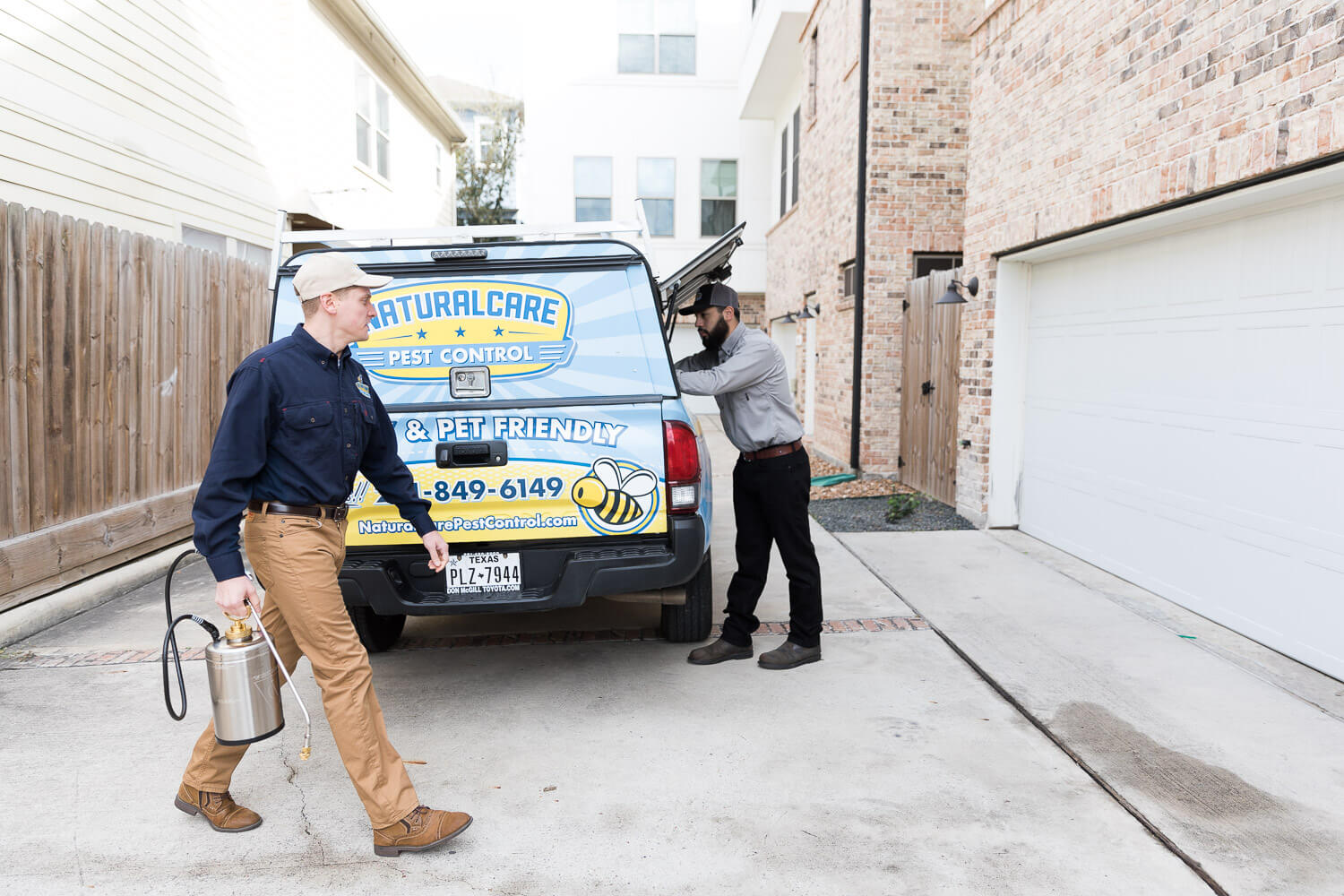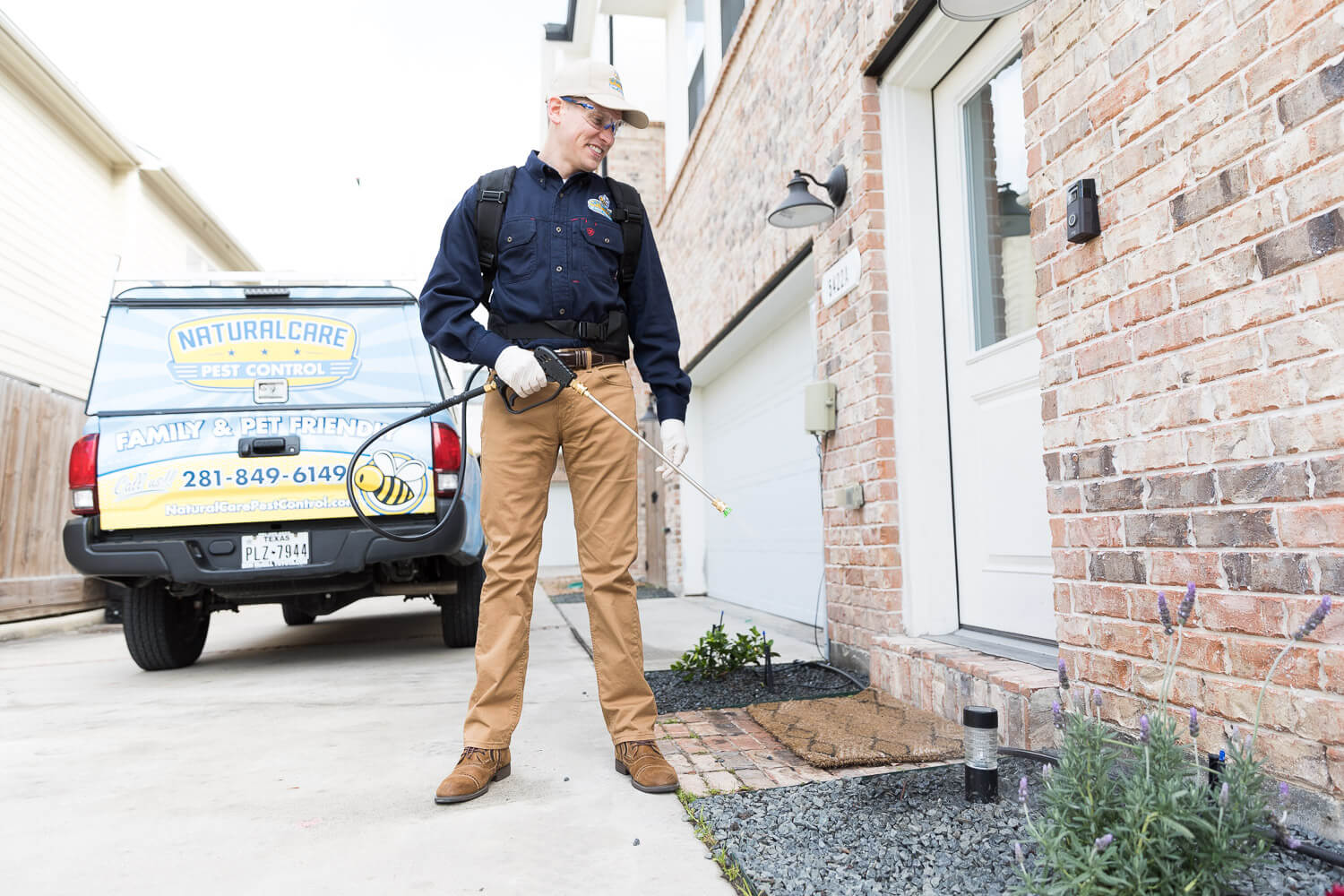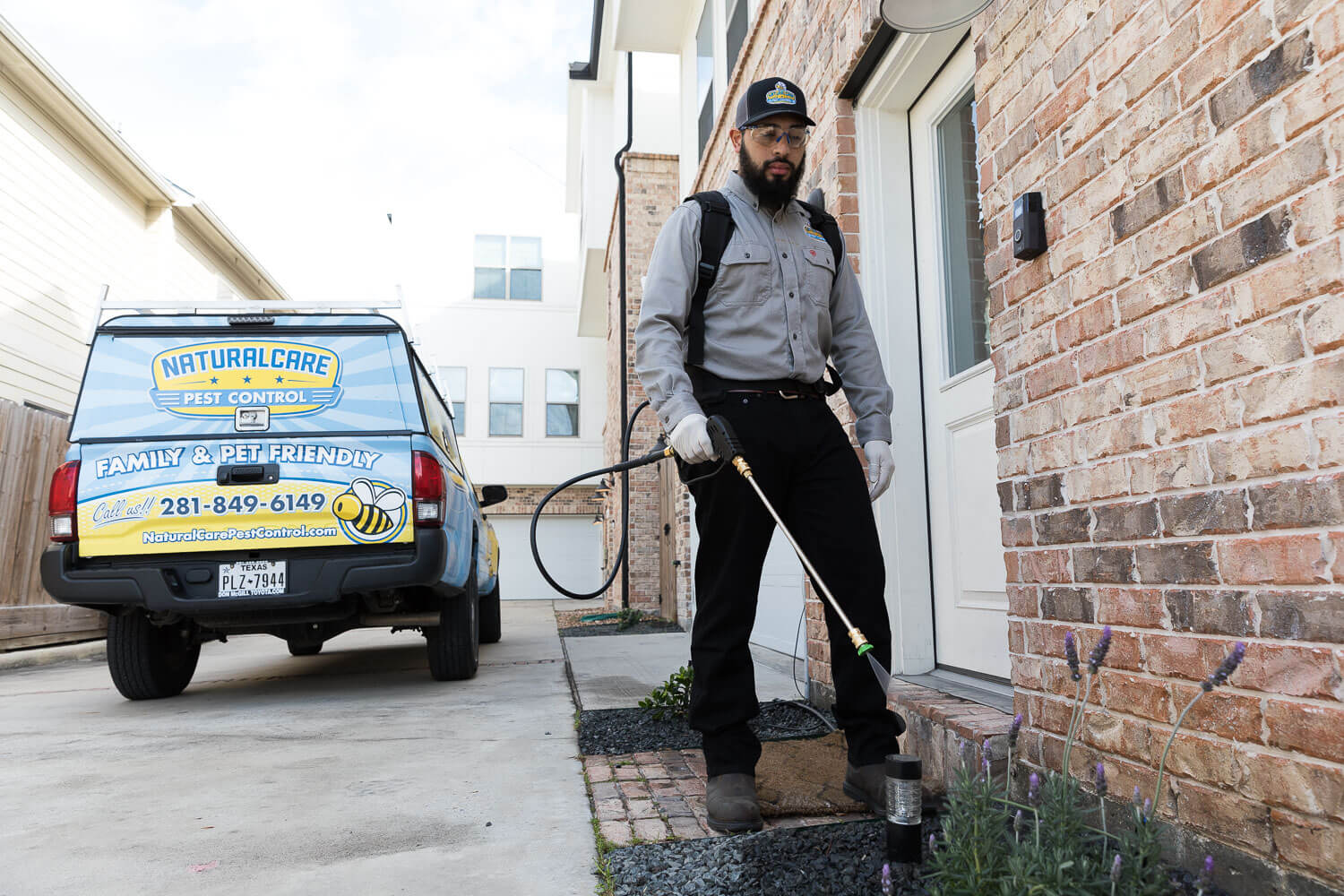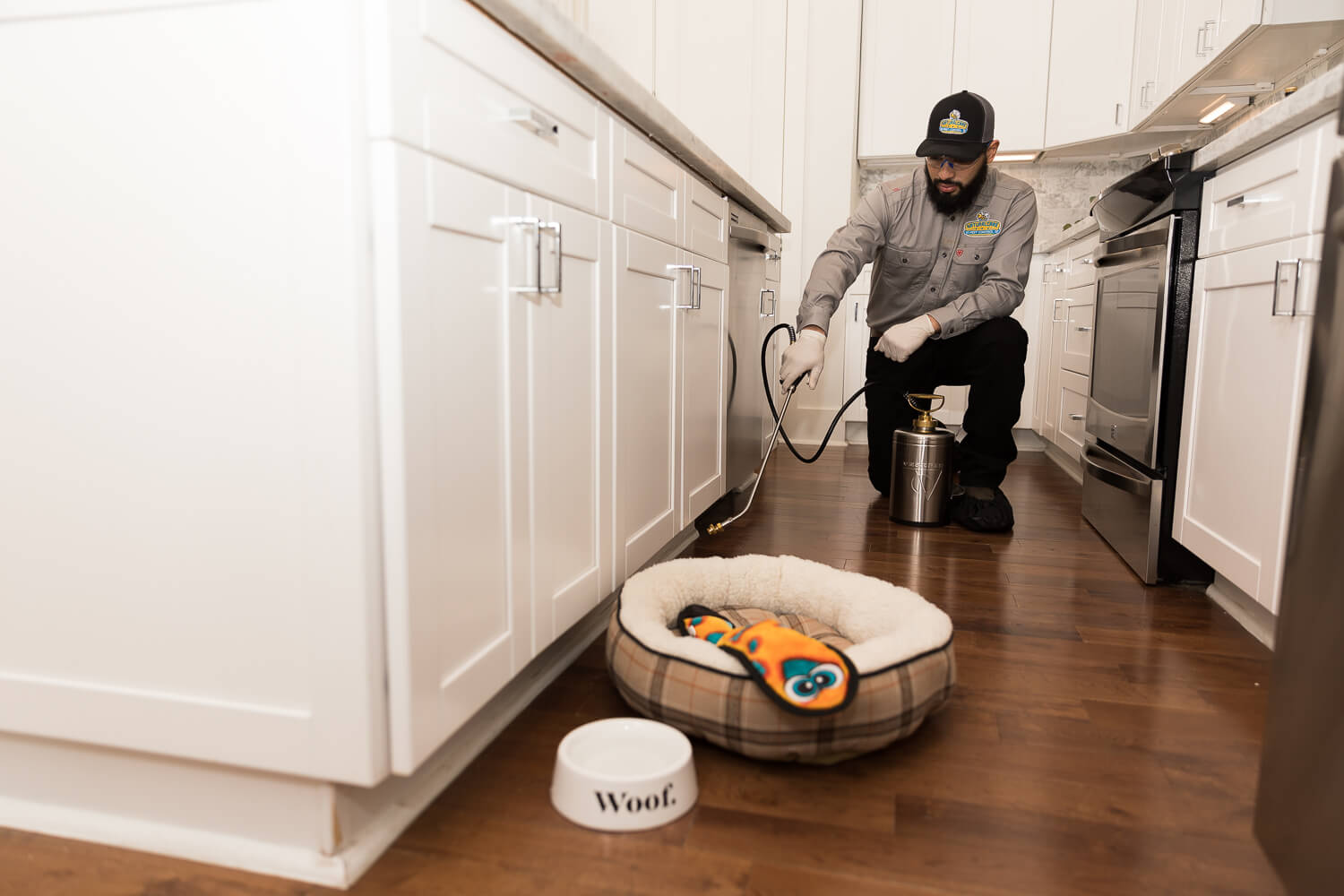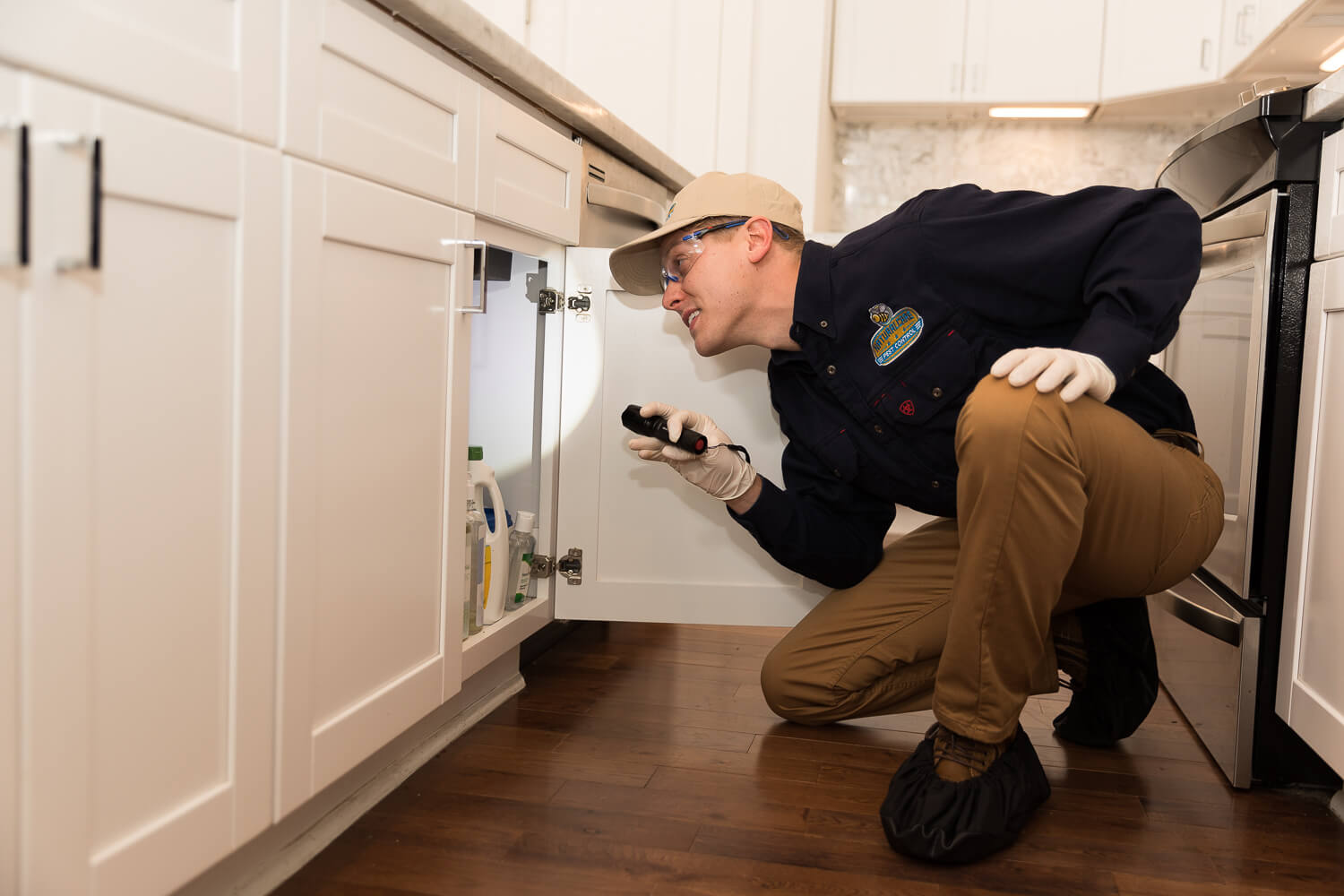 Our goal is to keep your family safe from intruders and harsh chemicals.