The leading experts in pest control near you
American cockroaches normally live outdoors and are extremely common in Houston and the surrounding areas because of the ideal temperatures, humidity, and damp habitats. They love sewers and areas of decaying mulch from our landscapes. They're usually able to find possible entry points under doors, around windows, through the siding, or along the roof line.
You may have tried some DIY remedies and realized just how difficult it is to do away with these pests. To finally say goodbye to roaches, hire Naturalcare Pest Control. Our exterminators use high-quality equipment and eco-friendly methods to make sure your family and pets are safe while effectively solving the problem.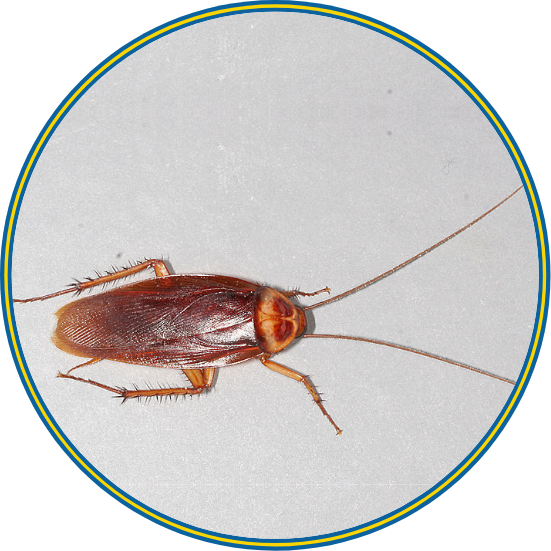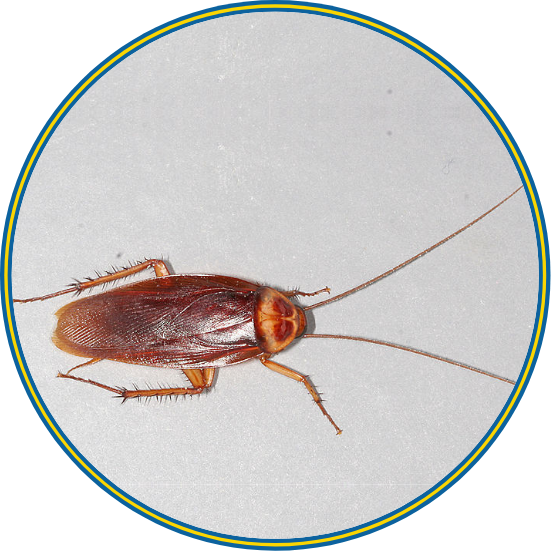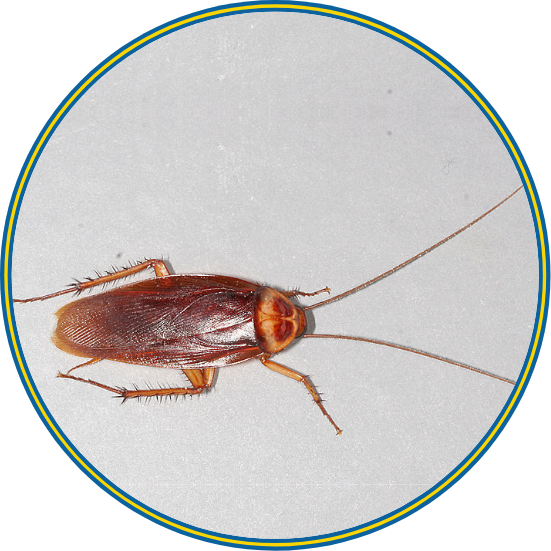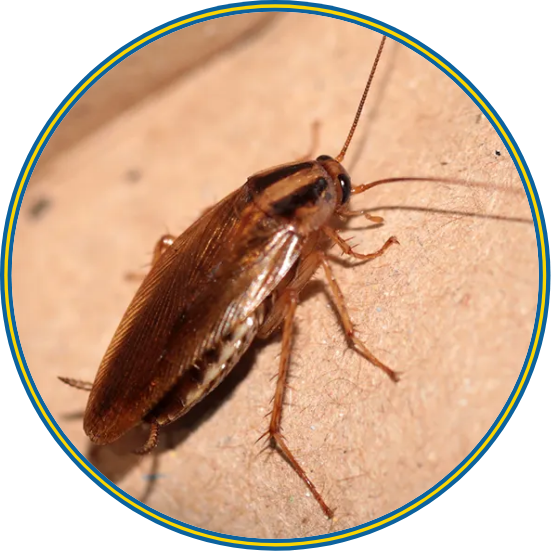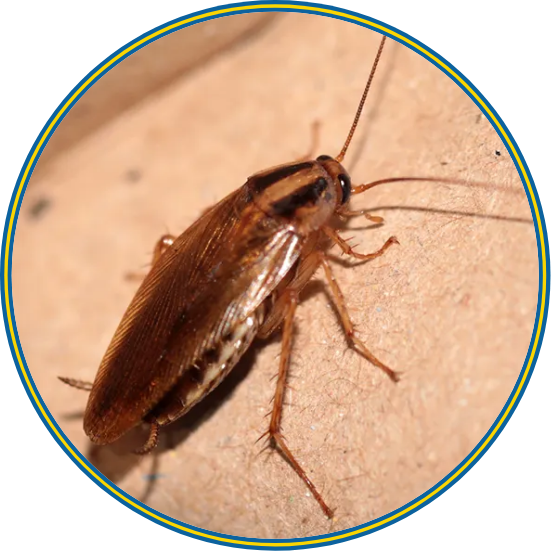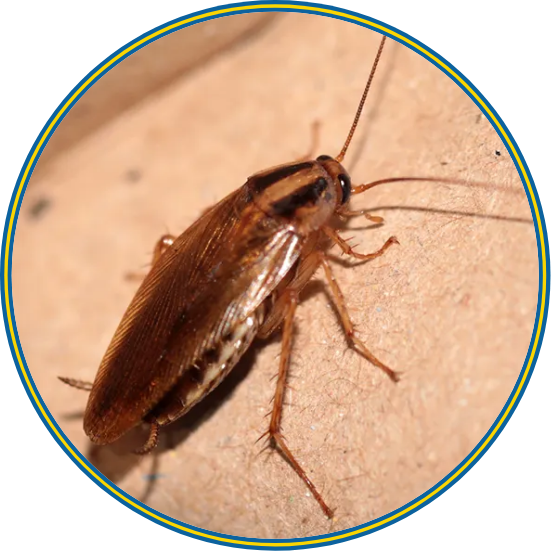 Dealing with German Roaches in Houston? Call our pest control!
German cockroaches are commonly found in apartments, houses, restaurants, and hotels. They're typically "brought in" with your luggage, boxes, or any belongings without you even realizing it. One egg capsule is enough to have an infestation six months later, so it's of utmost importance to act fast. Once you book our pest control services, a skillful exterminator will inspect and treat your place using a time-tested approach. With our help, you won't have to deal with these nasty bugs again.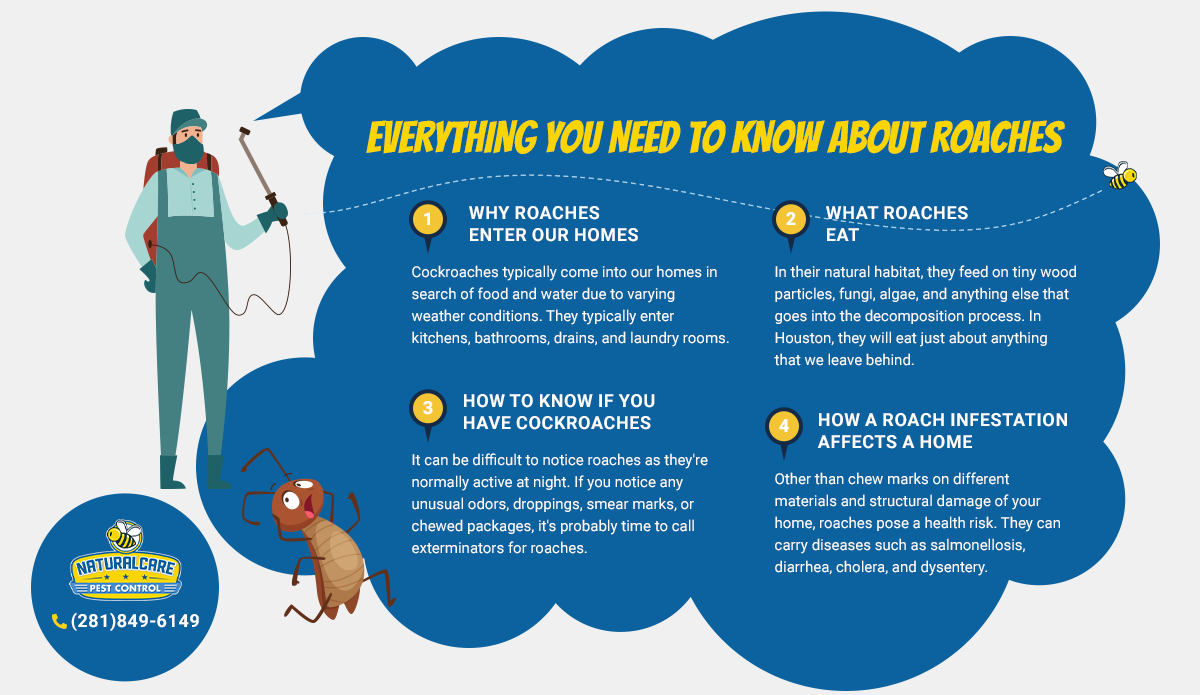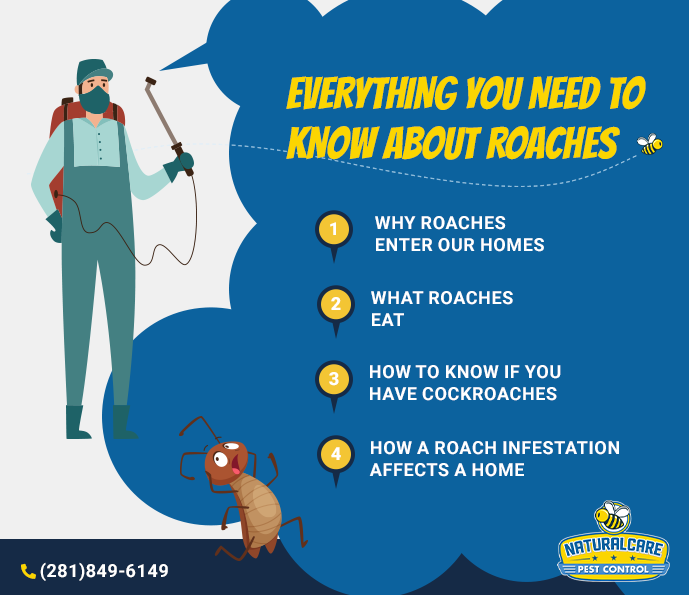 Our goal is to keep your family safe from intruders and harsh chemicals.