#1 Ant control & removal services near you
Ants can be a nuisance, to say the least, especially if they're fire ants. These have copper brown heads and bodies with a marked abdomen, tend to be more aggressive and can bite and sting. Their bite can be harmful if you're allergic.
These pests have the ability to gain immunity toward certain pesticides, which makes fire ant removal harder. This is why you need professional fire ant pest removal services such as those provided by Naturalcare Pest Control. Our crew will use top-quality and eco-friendly equipment and supplies to ensure your Houston home stays safe and pest-free for many years to come.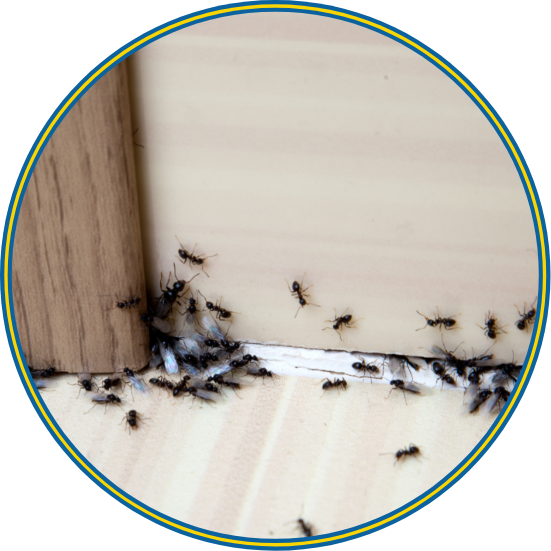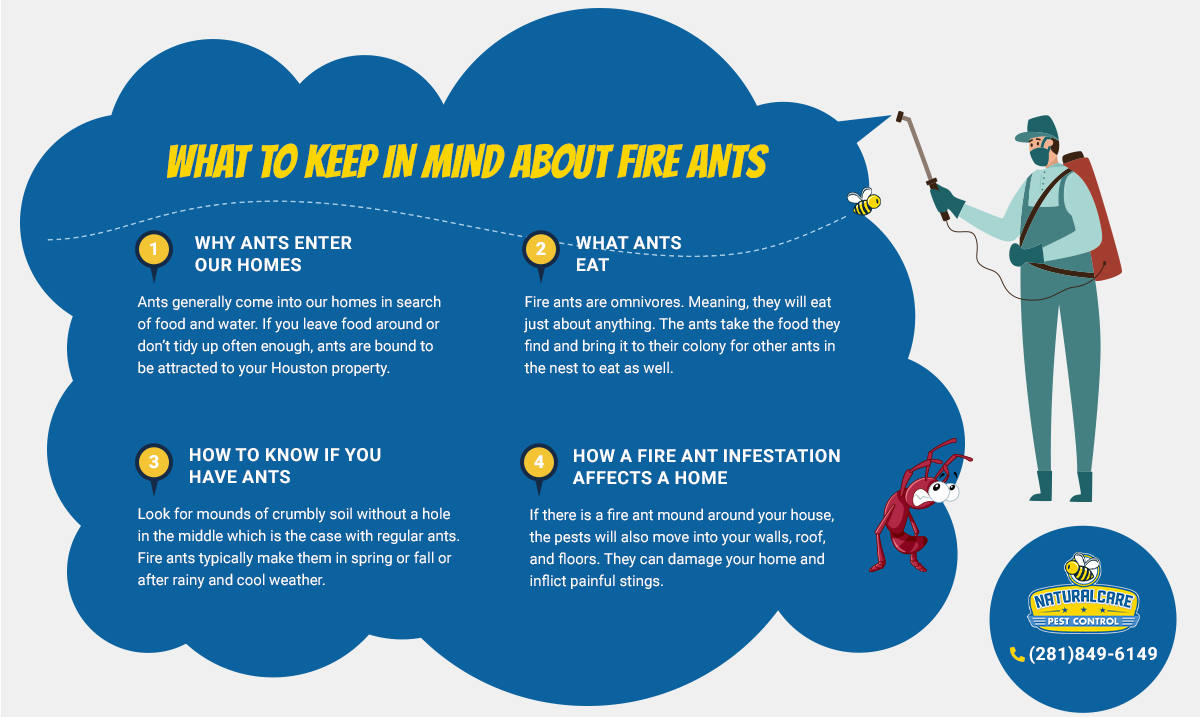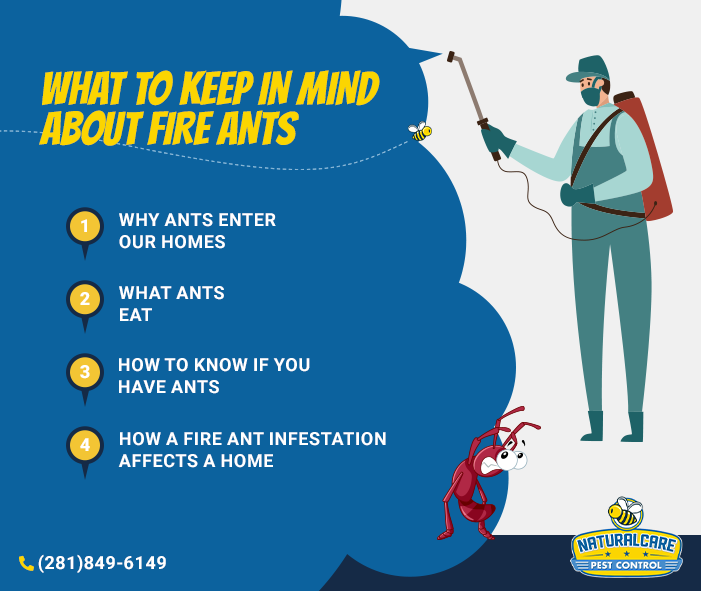 Our goal is to keep your family safe from intruders and harsh chemicals.