Book an expert termite control specialist for your peace of mind
Is your home or commercial property under attack by termites? If so, our highly-skilled professionals at Naturalcare Pest Control are the ones you need to call. Our team can handle all kinds of termite infestation removal projects. We know how to protect your home using effective eco-friendly termite treatments across Houston, whether it's an extreme infestation that requires multiple treatments or a smaller, emerging issue that needs to be addressed right away.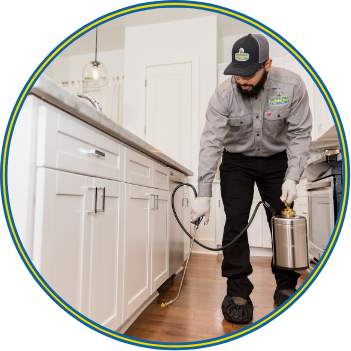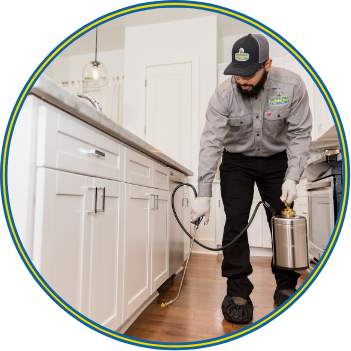 Get professional termite treatment before it's too late
There is more to termite control than just spraying a solution on them. Thanks to years of industry experience, we're able to get rid of the infestation from its roots. Plus, all members of our team have been trained in the safe use of specialized equipment and products, as without proper training, even the best products can be ineffective. Also, all our services come with a 100% guarantee. If you see any termites once we're done with our work, let us know and we will come and get them for free!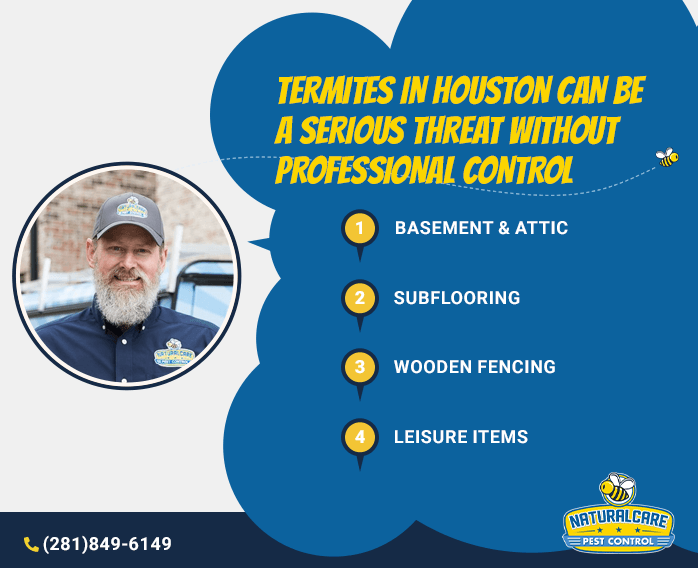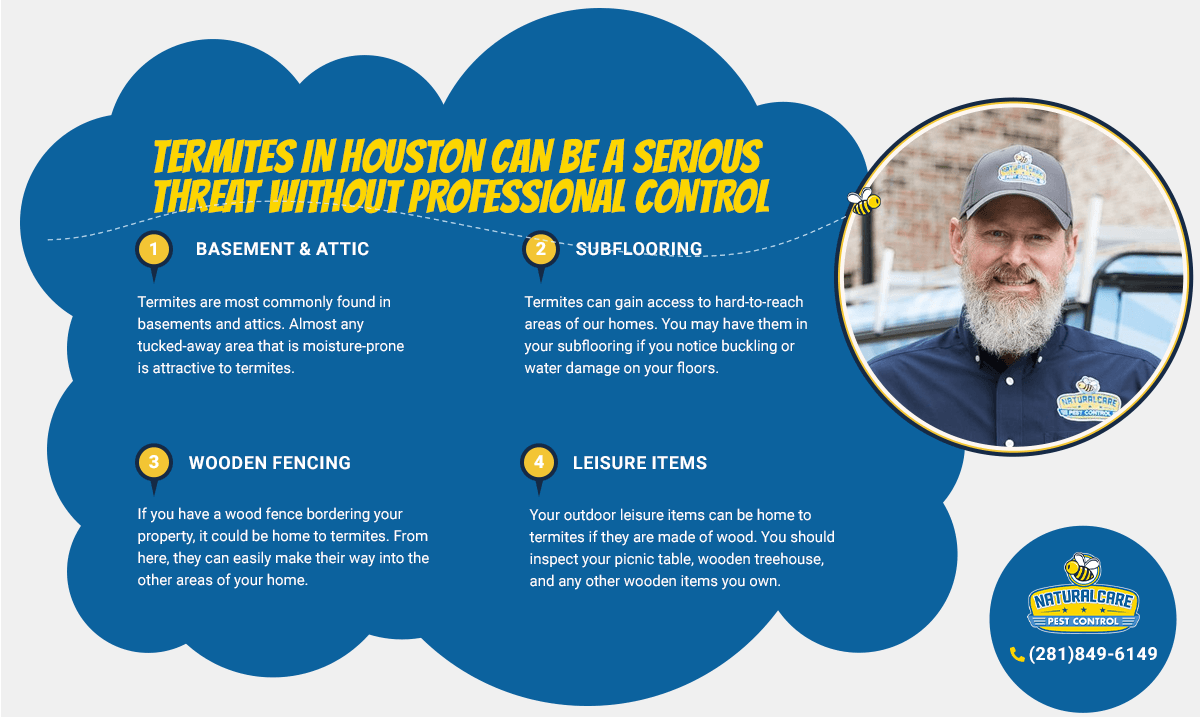 Our goal is to keep your family safe from intruders and harsh chemicals.