Meet the leading pest extermination experts in your area
Crickets are very common insects all over the world. They can damage a whole host of materials, ranging from leather and wood to paper and plants. Naturalcare Pest Control provides effective cricket control services to the residents of Houston and its surroundings. We will use our extensive experience and proficiency to tackle the root causes of your problem.
You don't need to worry! Besides being provenly effective, the methods we use are entirely eco- and pet-friendly. Our cricket control crew will make the environment healthier for everyone residing in your house.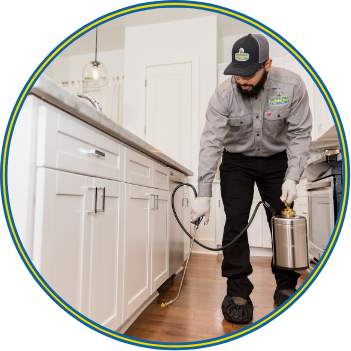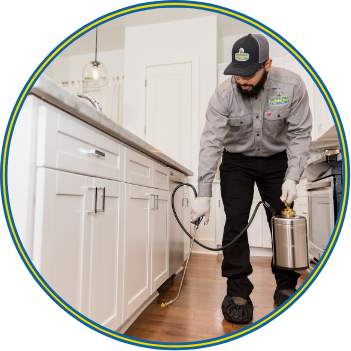 Your go-to cricket control service in Houston
As they feed on a variety of materials, these insects can be found anywhere. If you notice any of them in your living areas, call our experts straight away! They will deliver a meticulous service in no time. Our professionals operate with up-to-date equipment of the highest quality. The materials they use are completely people- and pet-safe. In addition to all that, our company offers a 100% guarantee. Customers whose expectations were not met can request another cricket control treatment for free!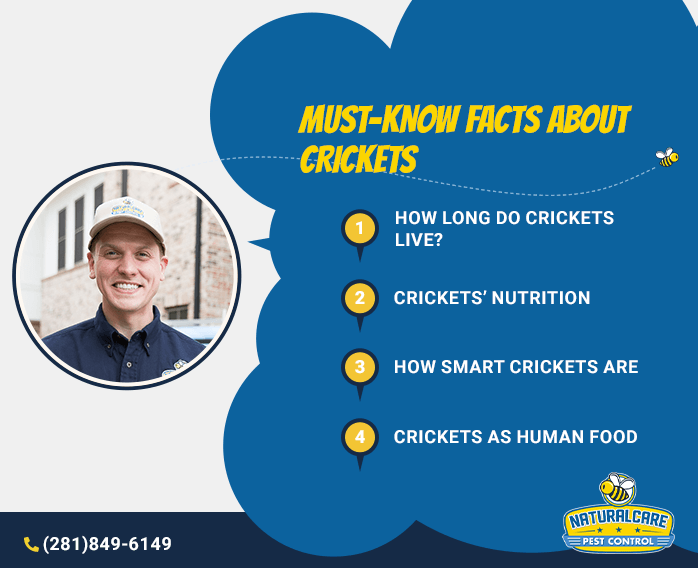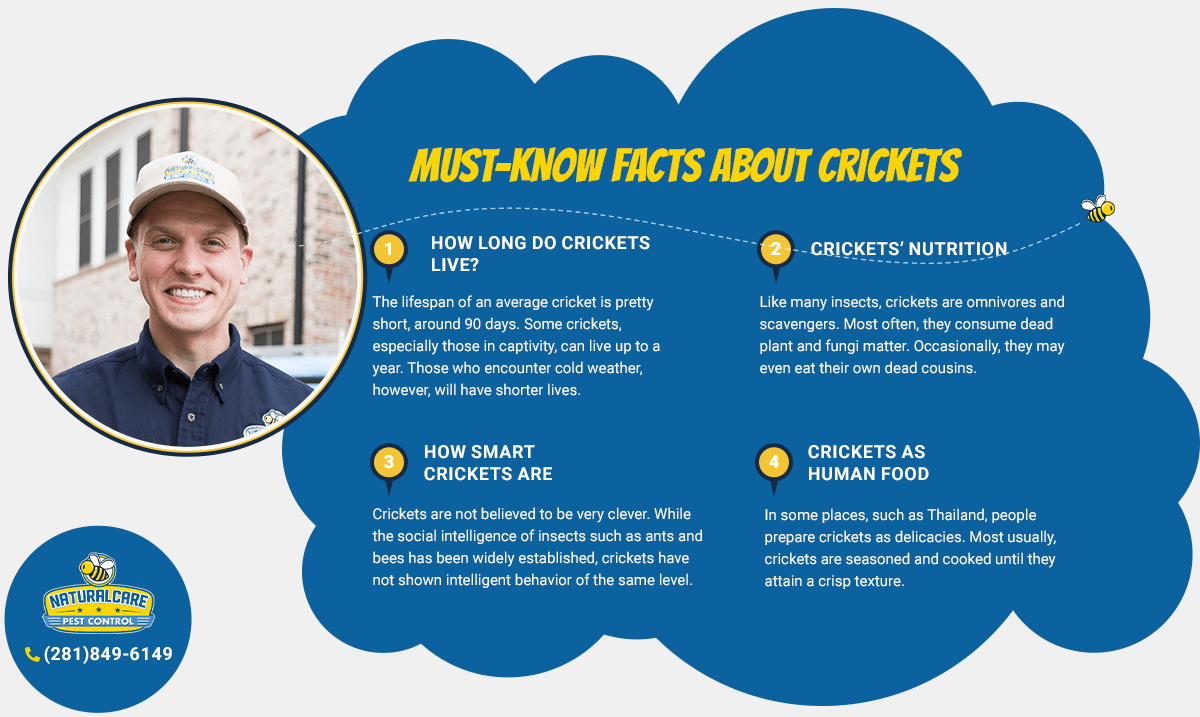 Our goal is to keep your family safe from intruders and harsh chemicals.