Hire experienced experts in your area
Fleas are extremely small insects that are best known for being troublesome to people and pets. Besides harming our furry friends, fleas can also transmit certain pathogens to humans. We at Naturalcare Pest control offer eco-friendly and pet-safe flea control to put your worries away. Our experts are reliable and experienced. They use the most up-to-date materials and equipment that will make your home flea-free in no time.
The techniques and products we use are thoroughly tried-and-tested in numerous settings, and proven to be risk-free for people and animals. They are designed to remove insects from your home in Houston and the area with maximum efficiency. Give us a call today.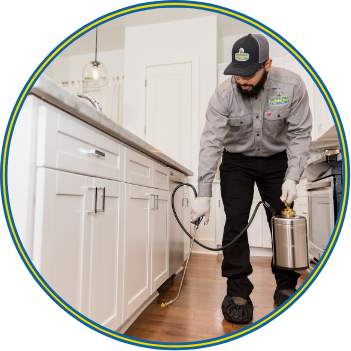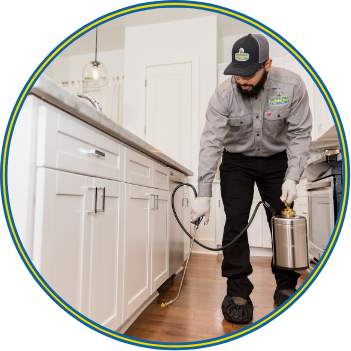 Meet Houston's leading flea control specialists
Our crew boasts highly skilled and dedicated technicians. Our services are tailored to meet the needs of homeowners who want the highest standards of hygiene in their homes. We bring successful outcomes by addressing the root causes of an infestation. Our experts are trained to inspect each critical part of your home to make it completely free from fleas. Our green flea control also comes with a guarantee. If you find any omission in our work, we will send our technicians back to fix the issues at no additional costs.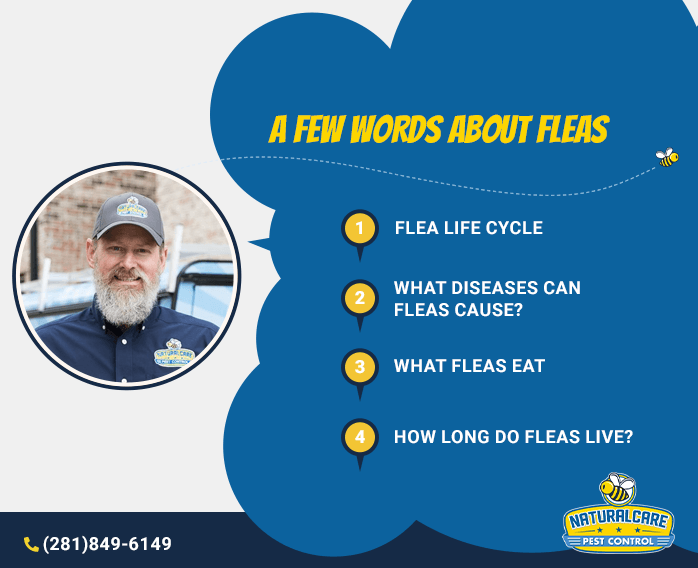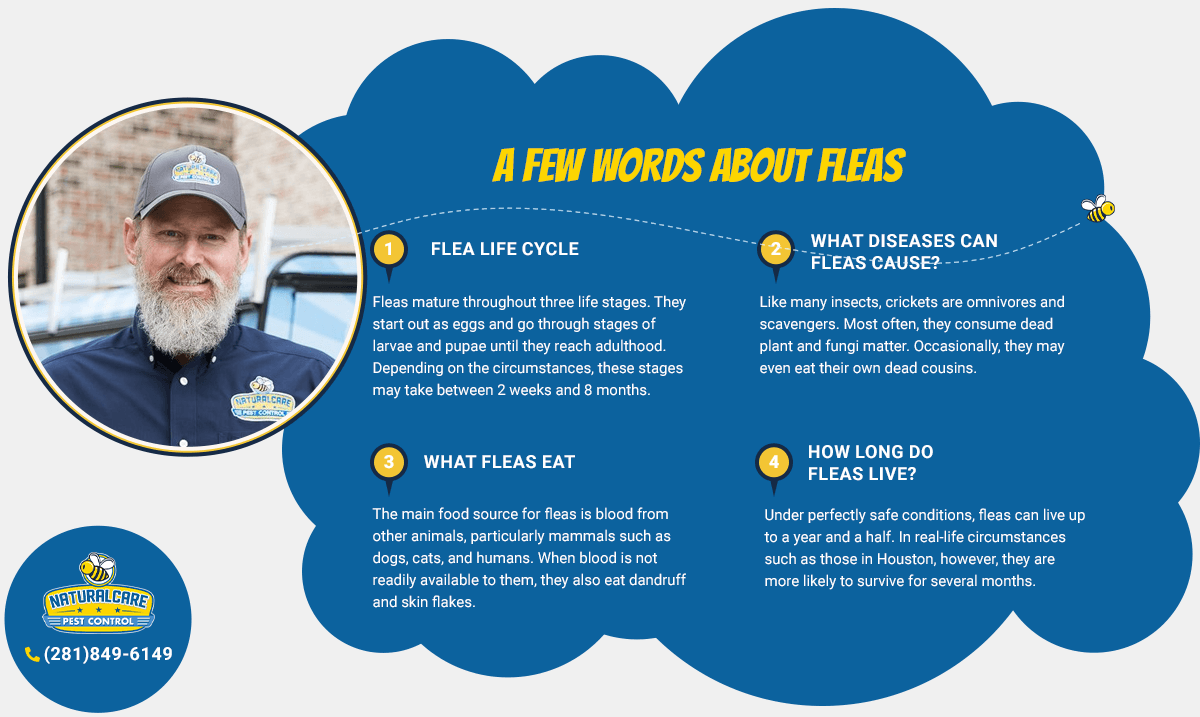 Our goal is to keep your family safe from intruders and harsh chemicals.