Experience a higher standard of service that puts you first
Here at NaturalCare Pest Control, we boast years of experience in providing customers all across Katy and surrounding communities with high-quality pest control services. Our main mission is to use green and pet-friendly supplies to deliver excellent results while ensuring the safety of your pets and loved ones. Over the years, we developed a range of effective techniques to ensure our customers are fully satisfied with the service. Reach us today to find out more about what we do!
Enjoy your day while we worry about pest control
You can visit a whole range of wonderful places all around the city while our exterminators handle the insects at your home. You can go to the Katy Dog Park with your friends and family, or use this time to take care of some much-needed shopping at the Katy Mills. Afterwards, you'll come back to a healthy and pest-free home.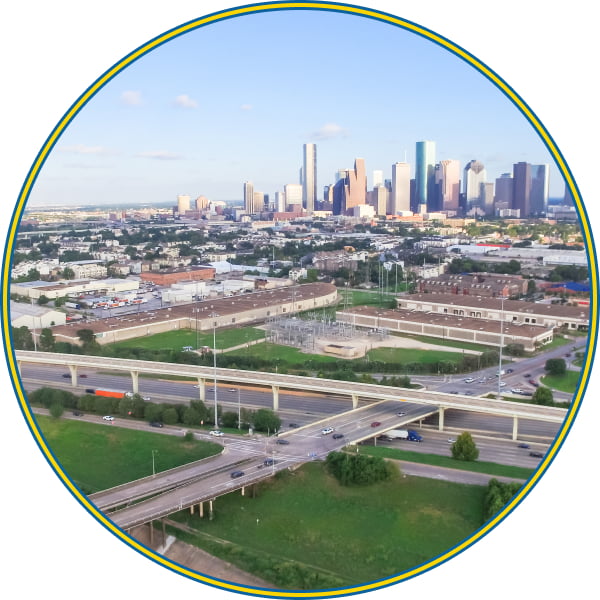 Our technicians are waiting for your call
As soon as you decide to hire us, we'll send some of our most experienced exterminators to come to your home and perform effective pest control in no time.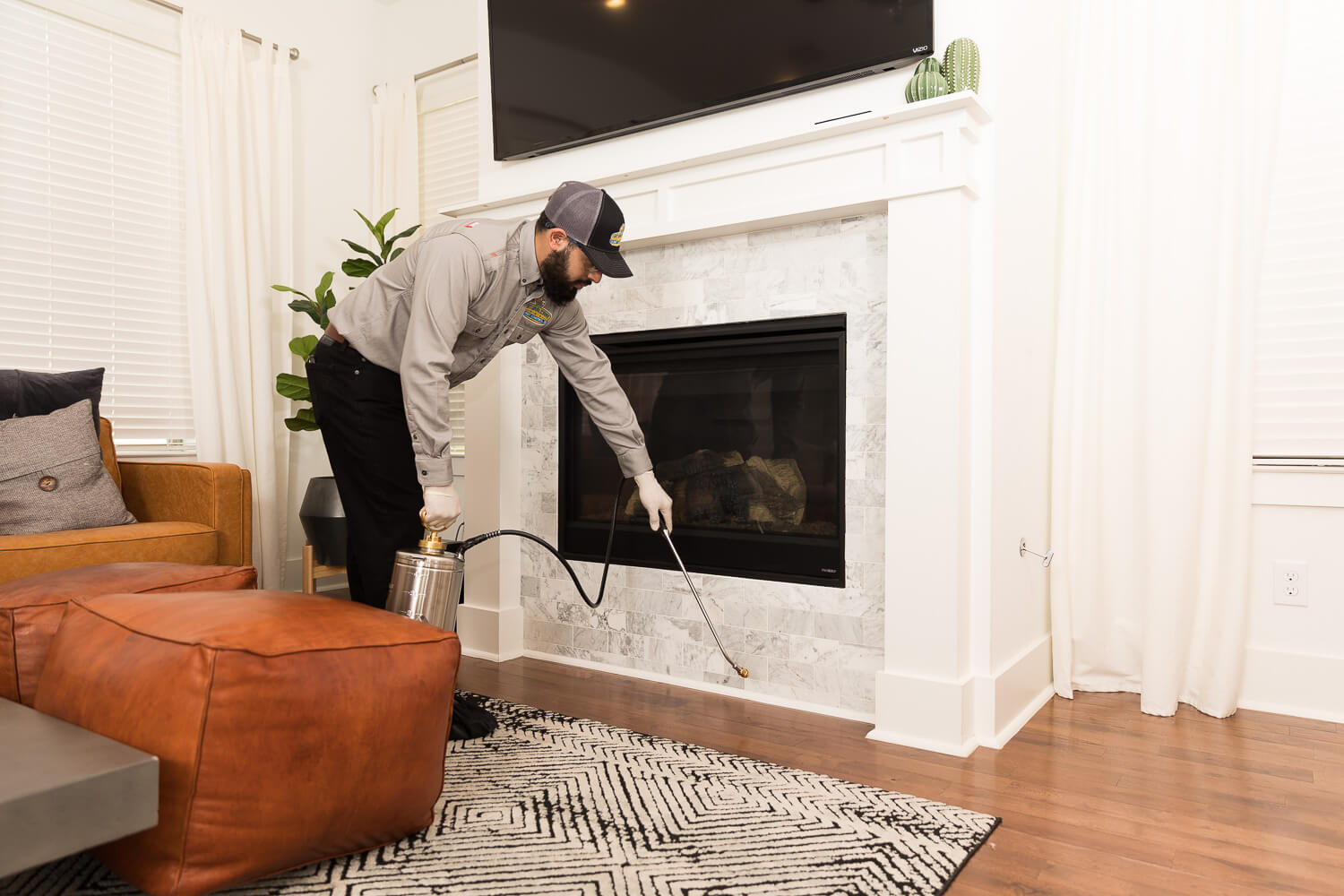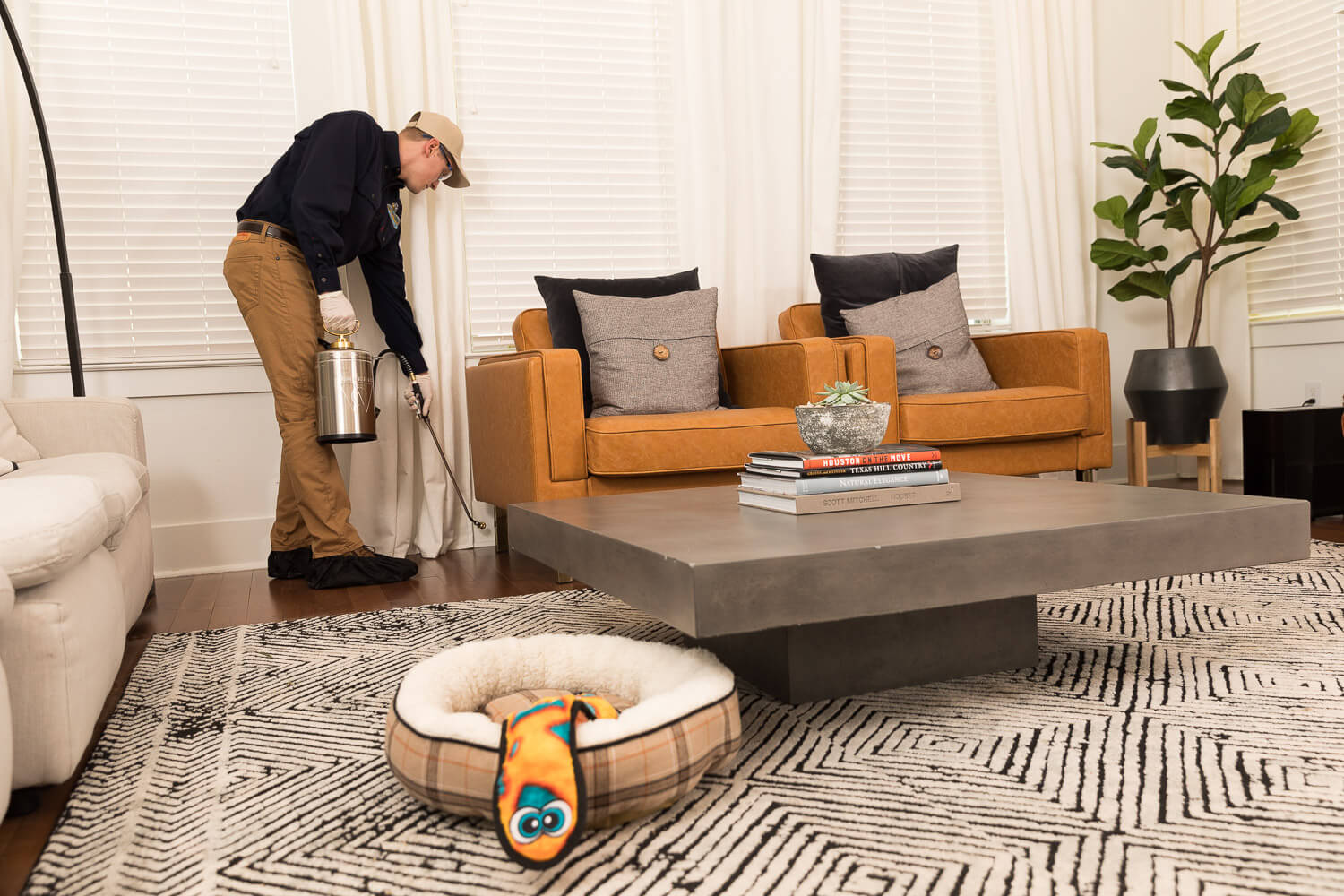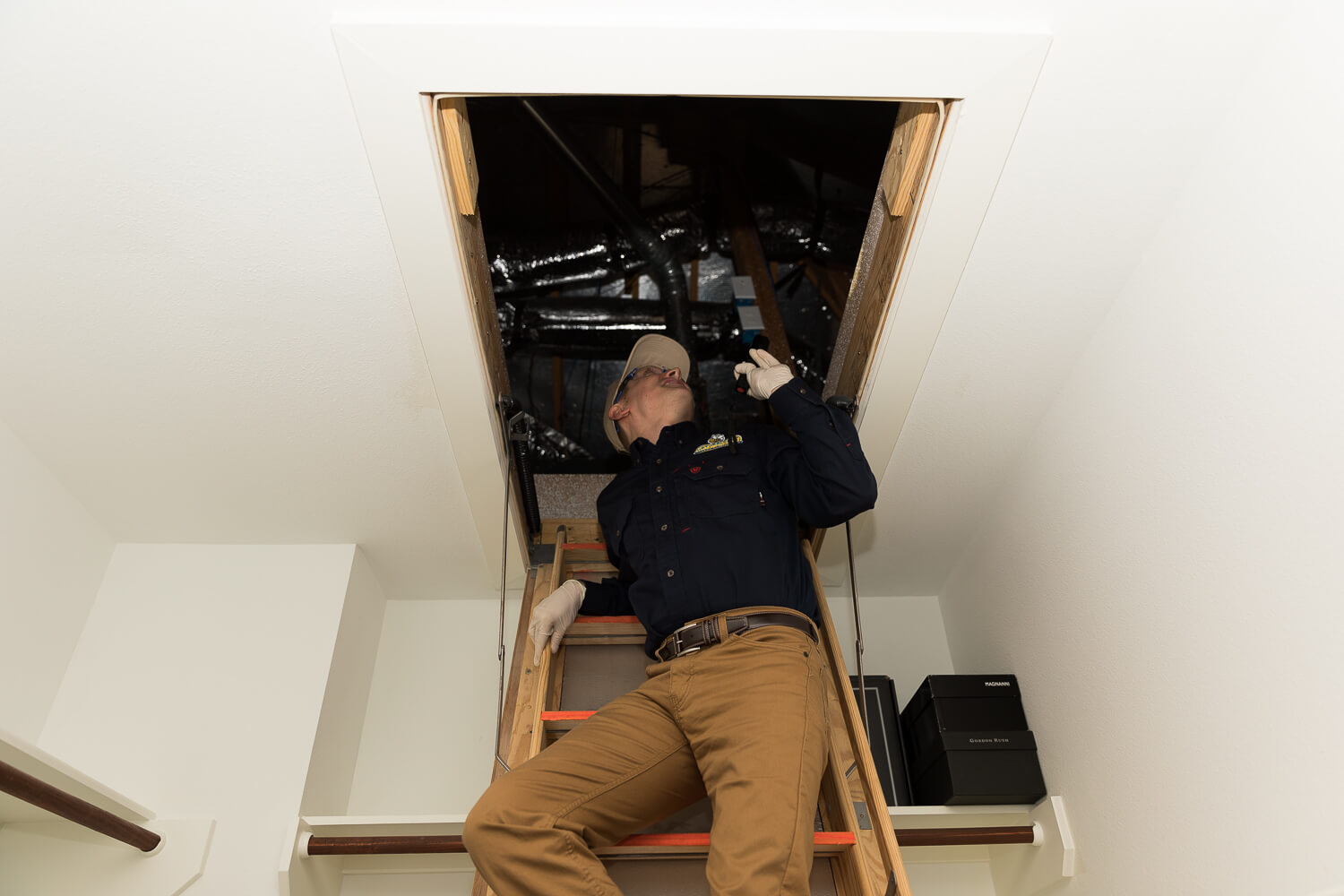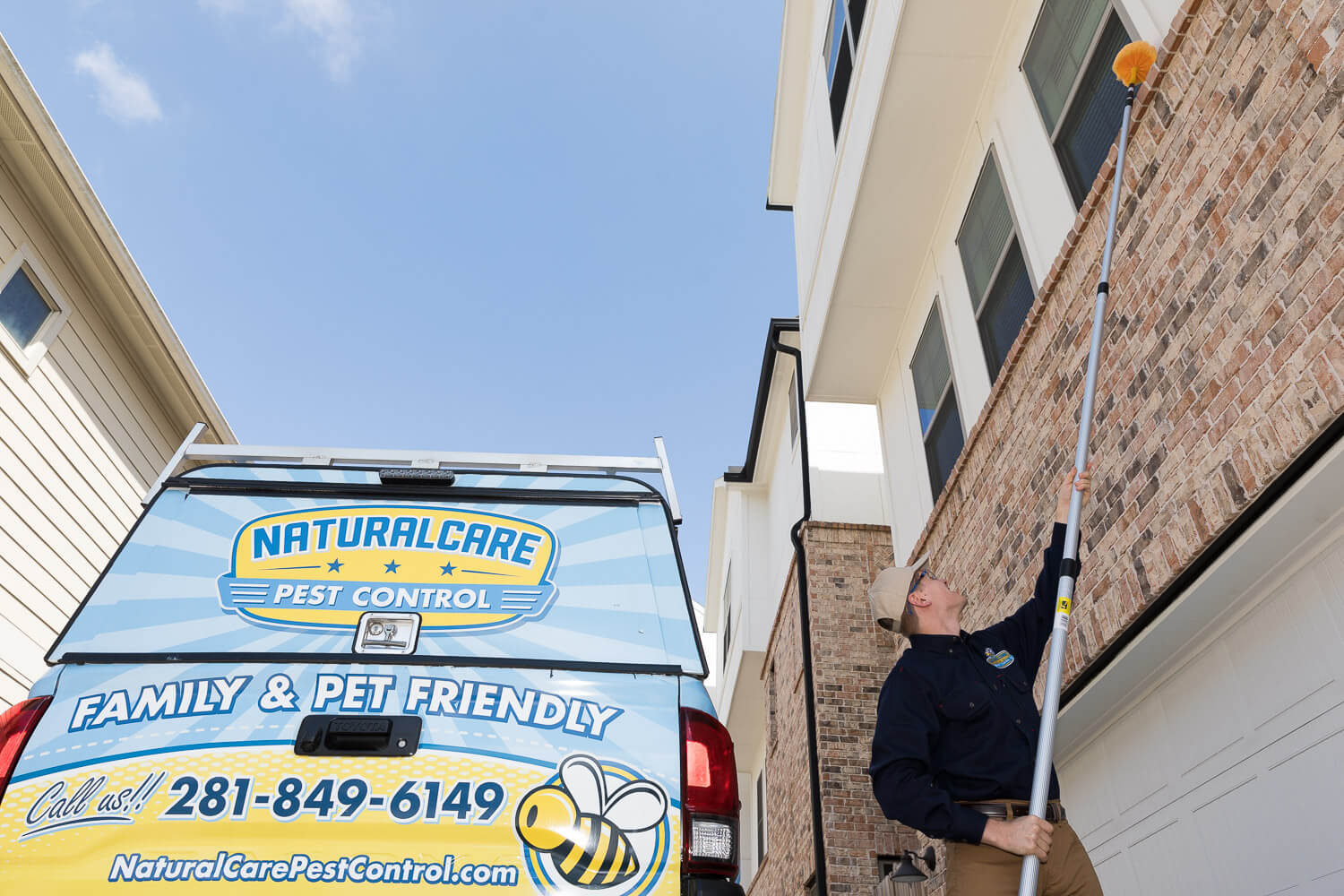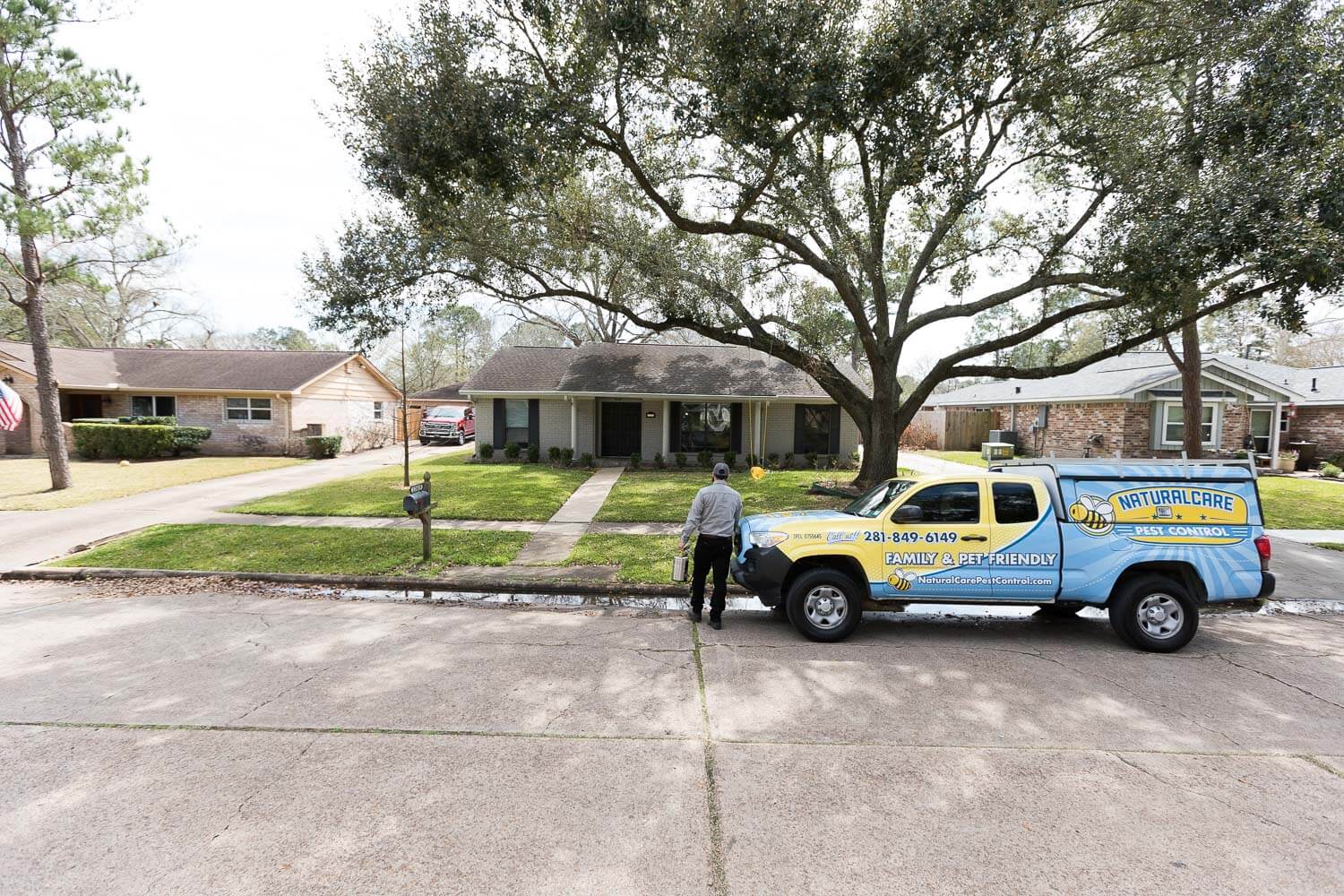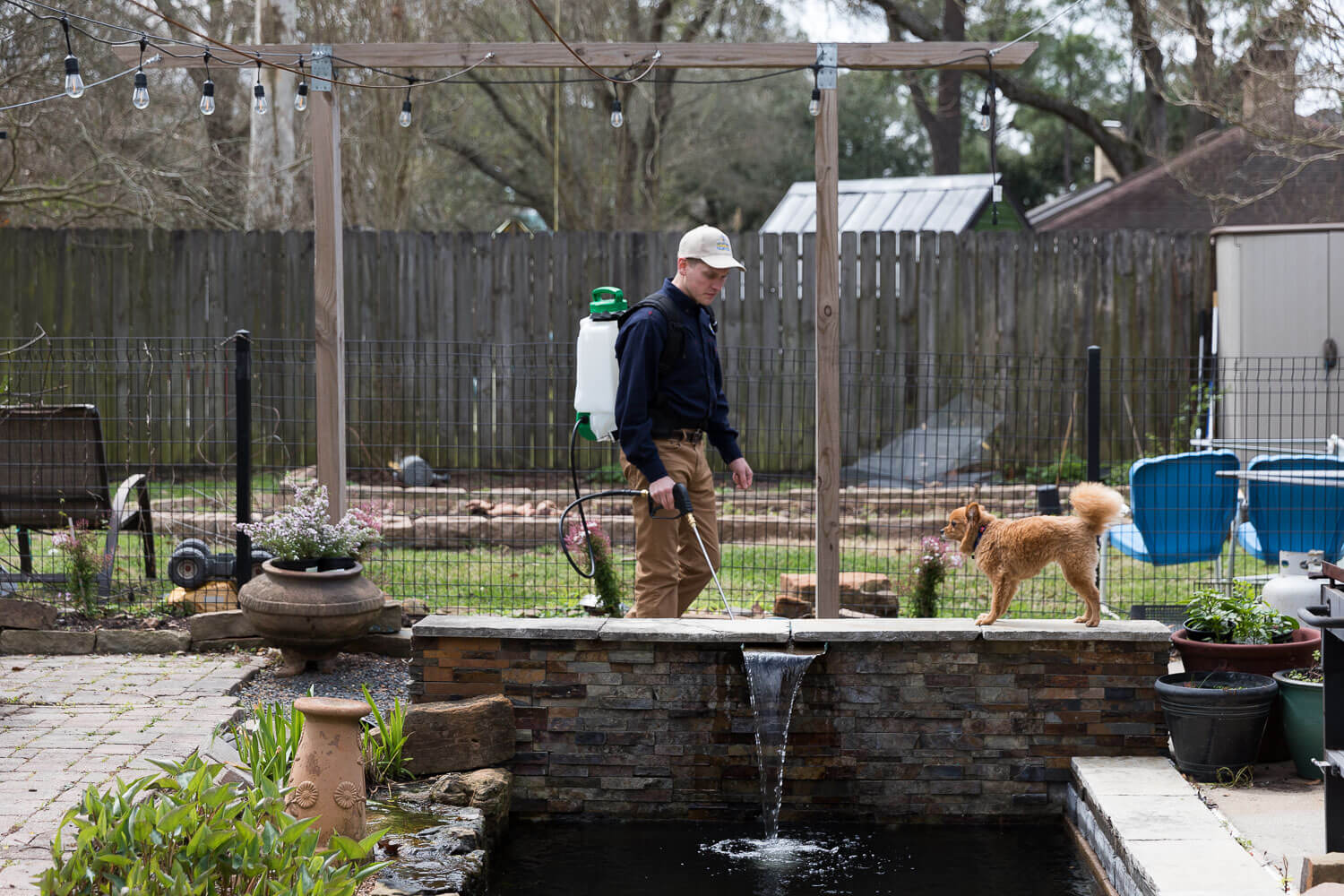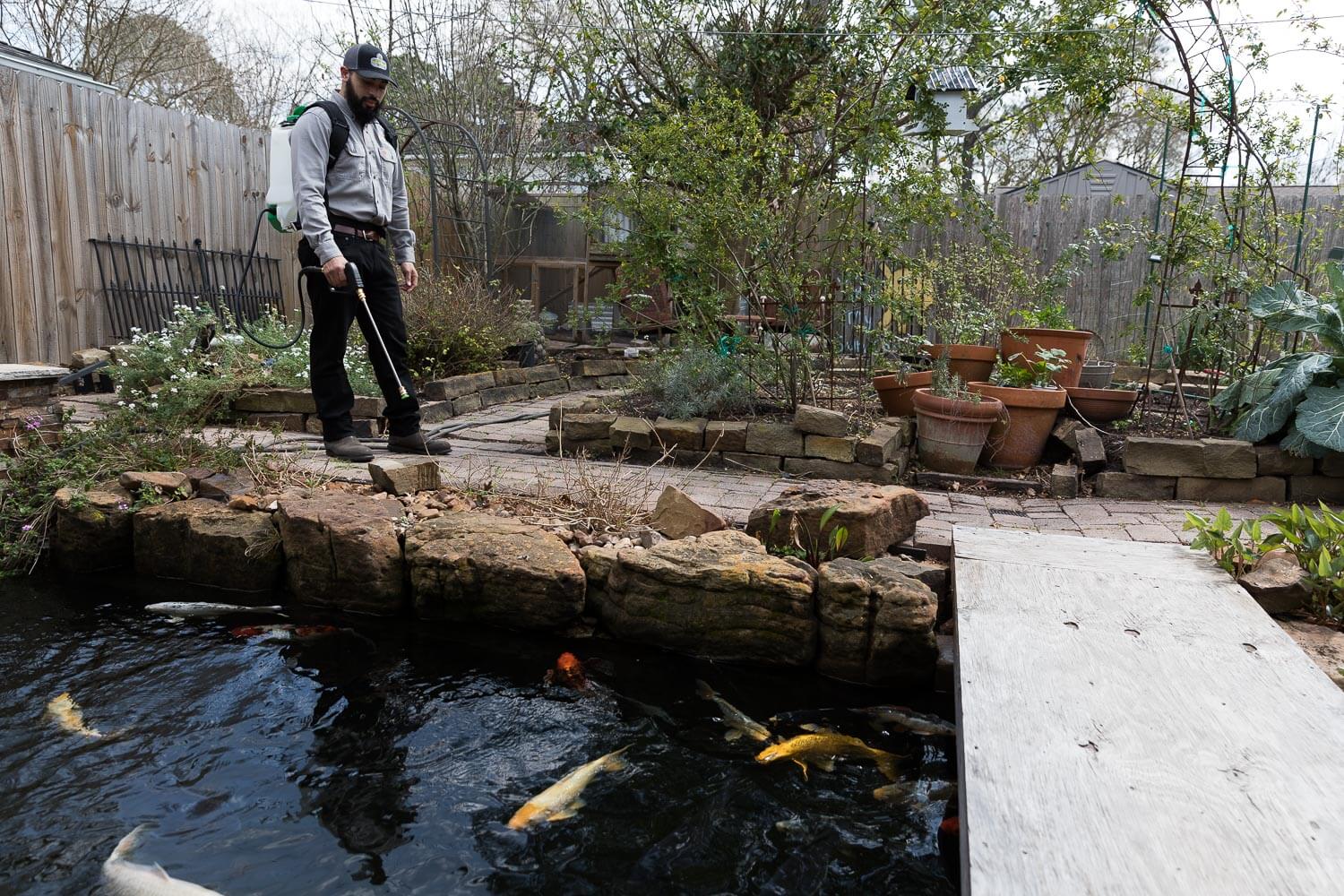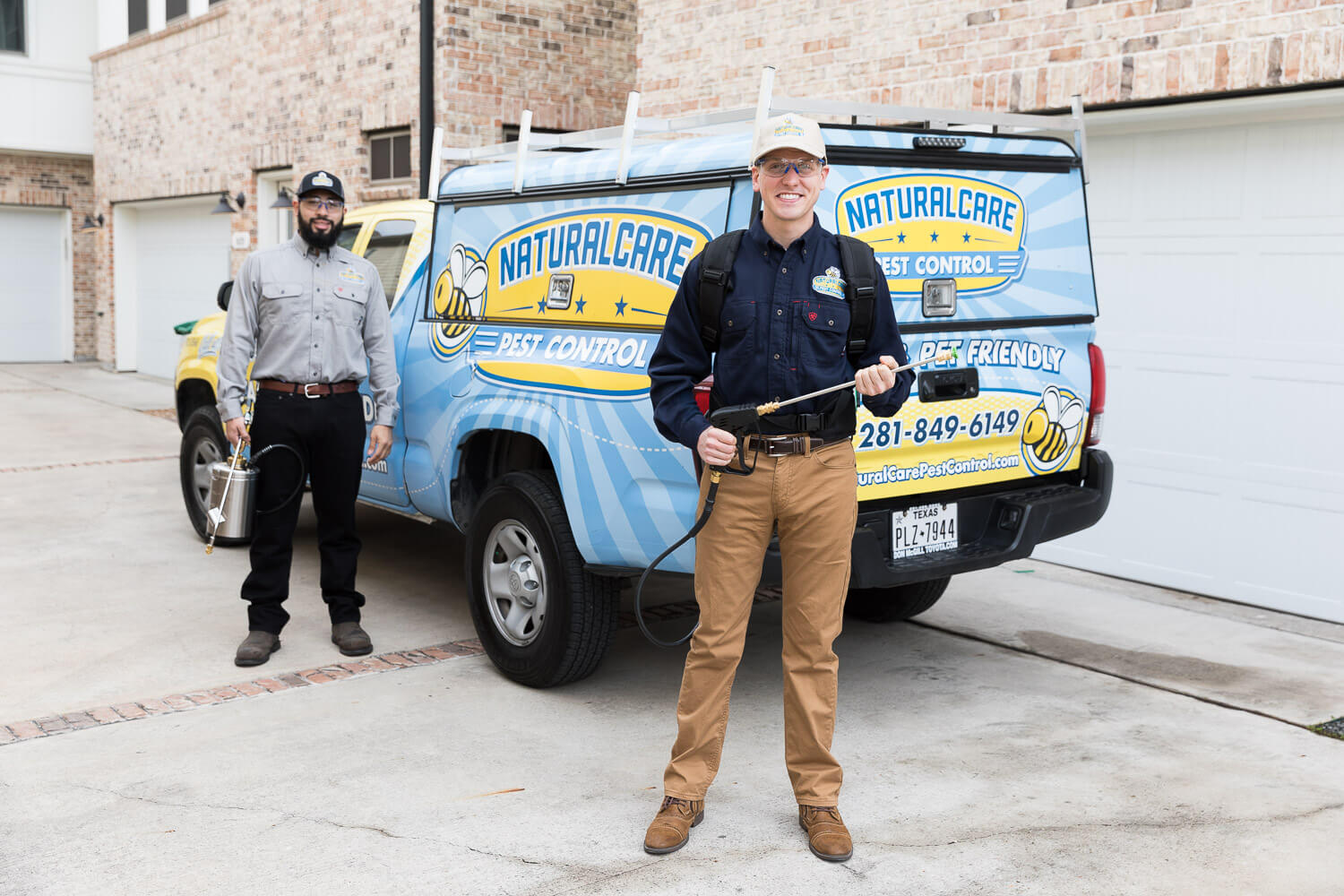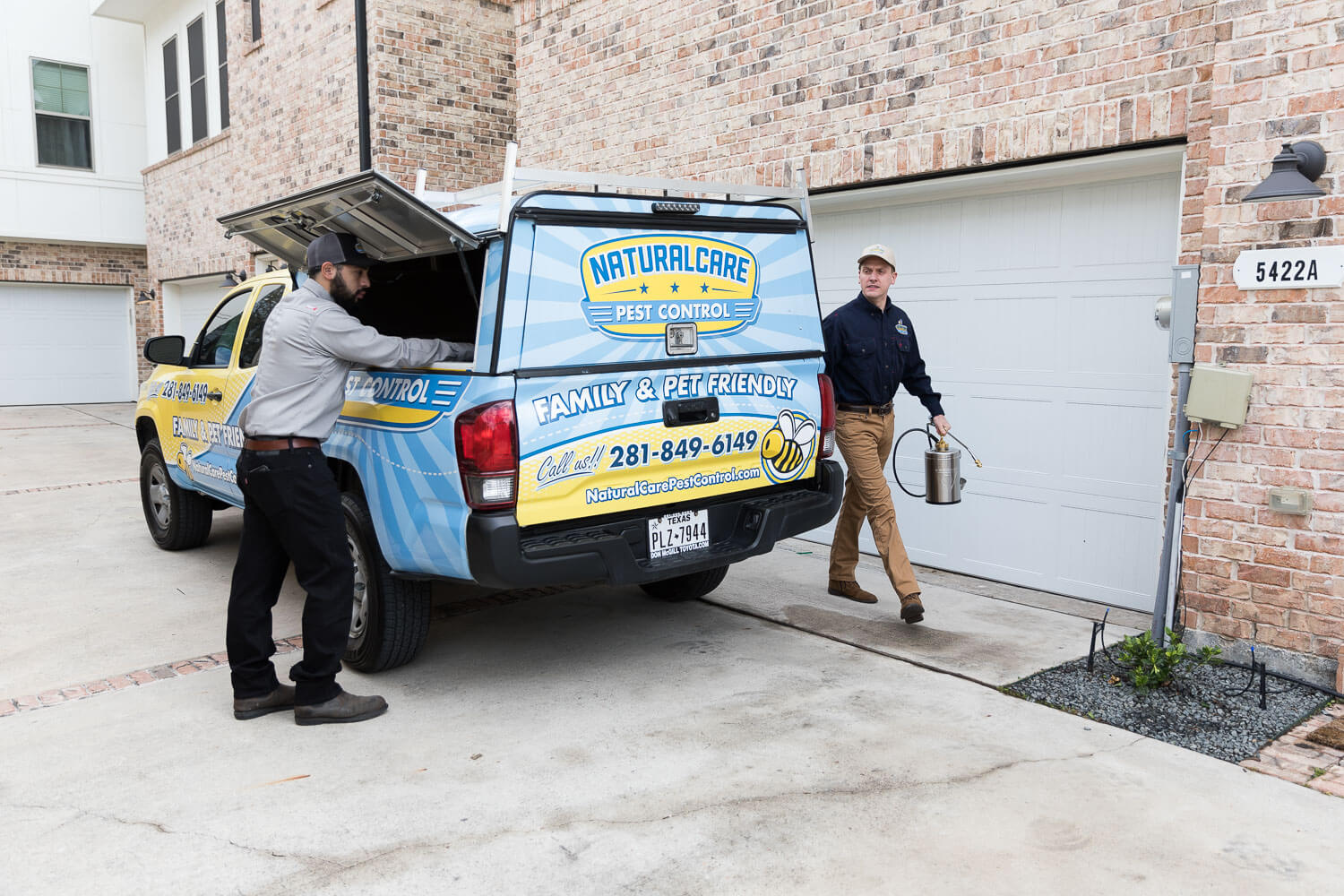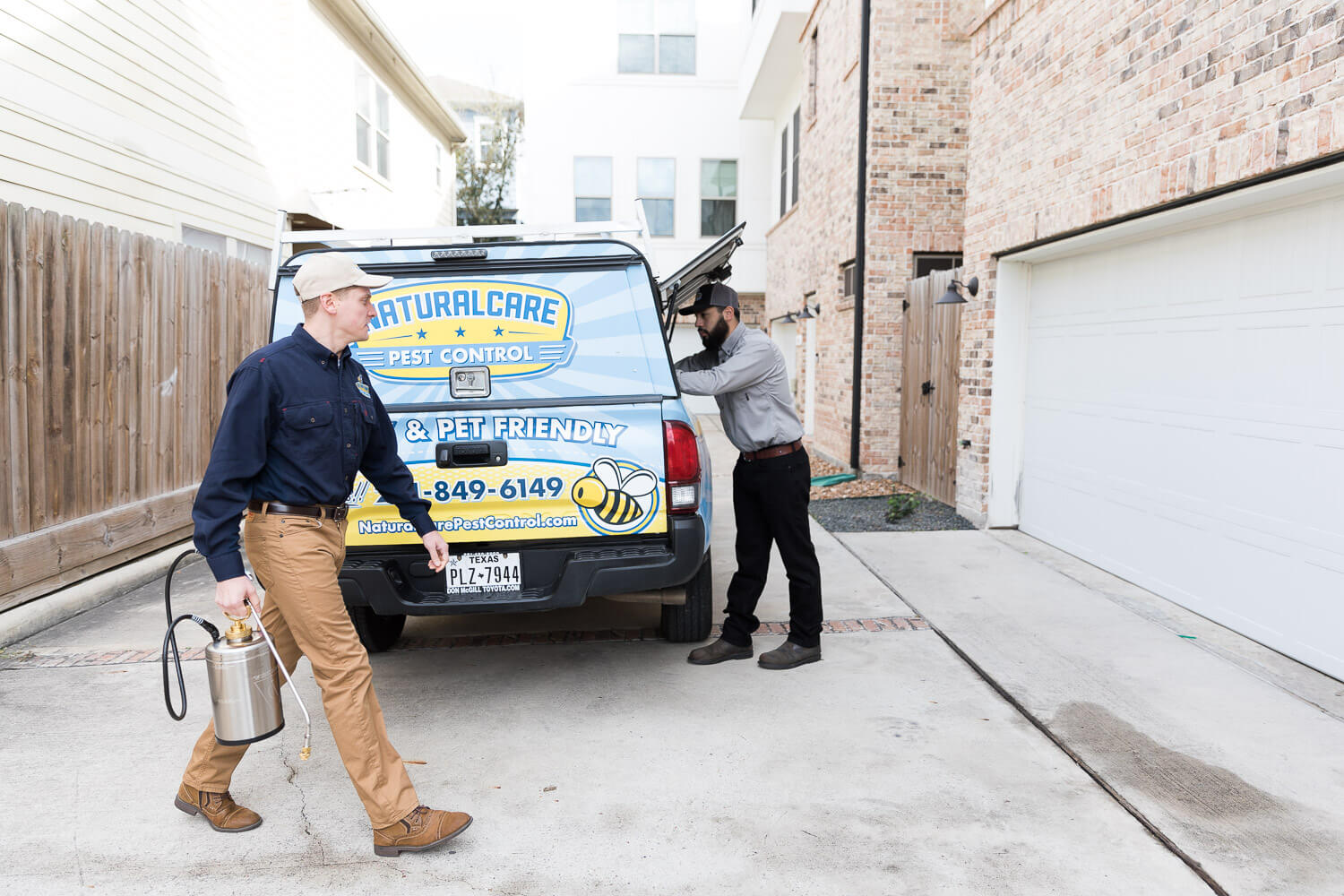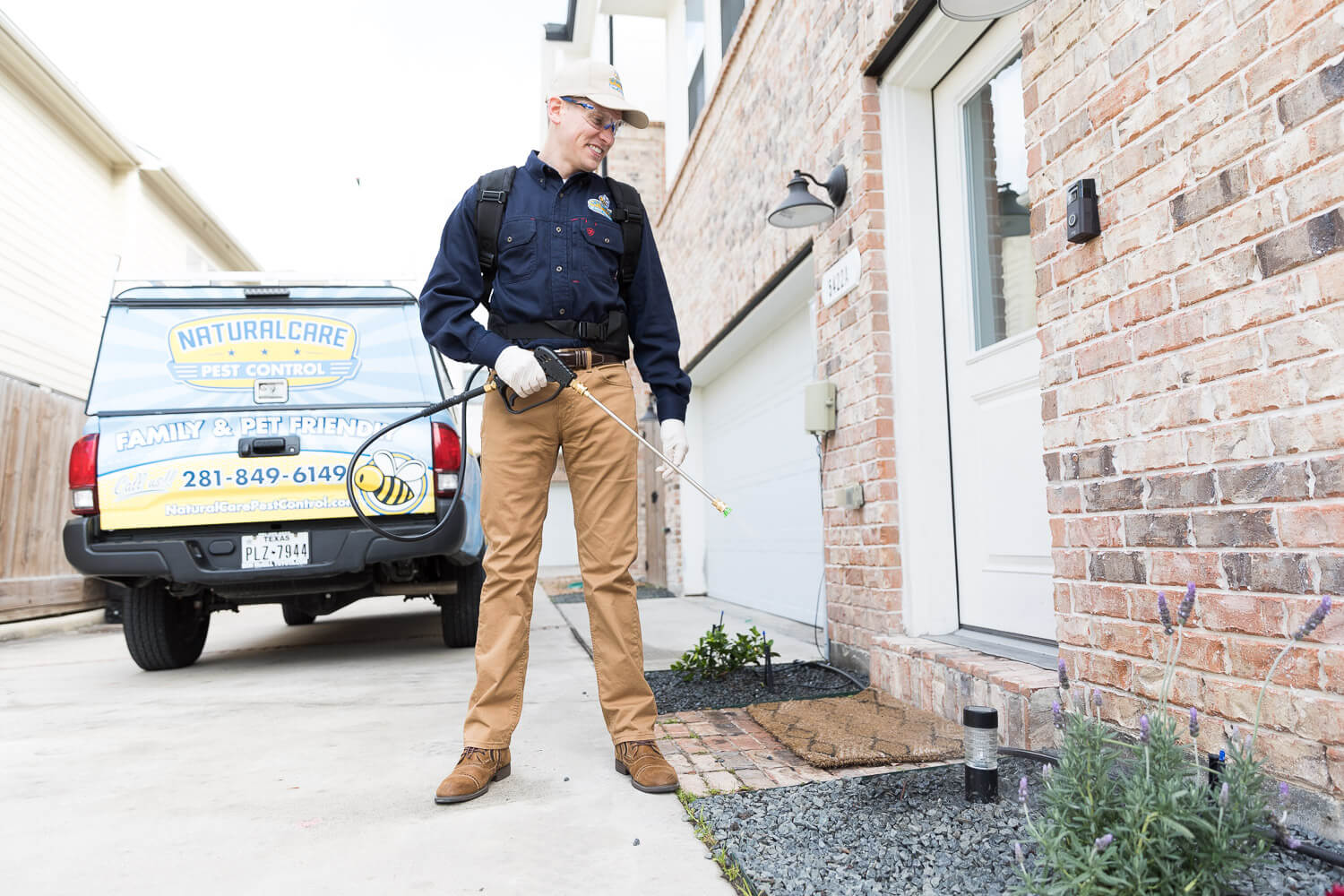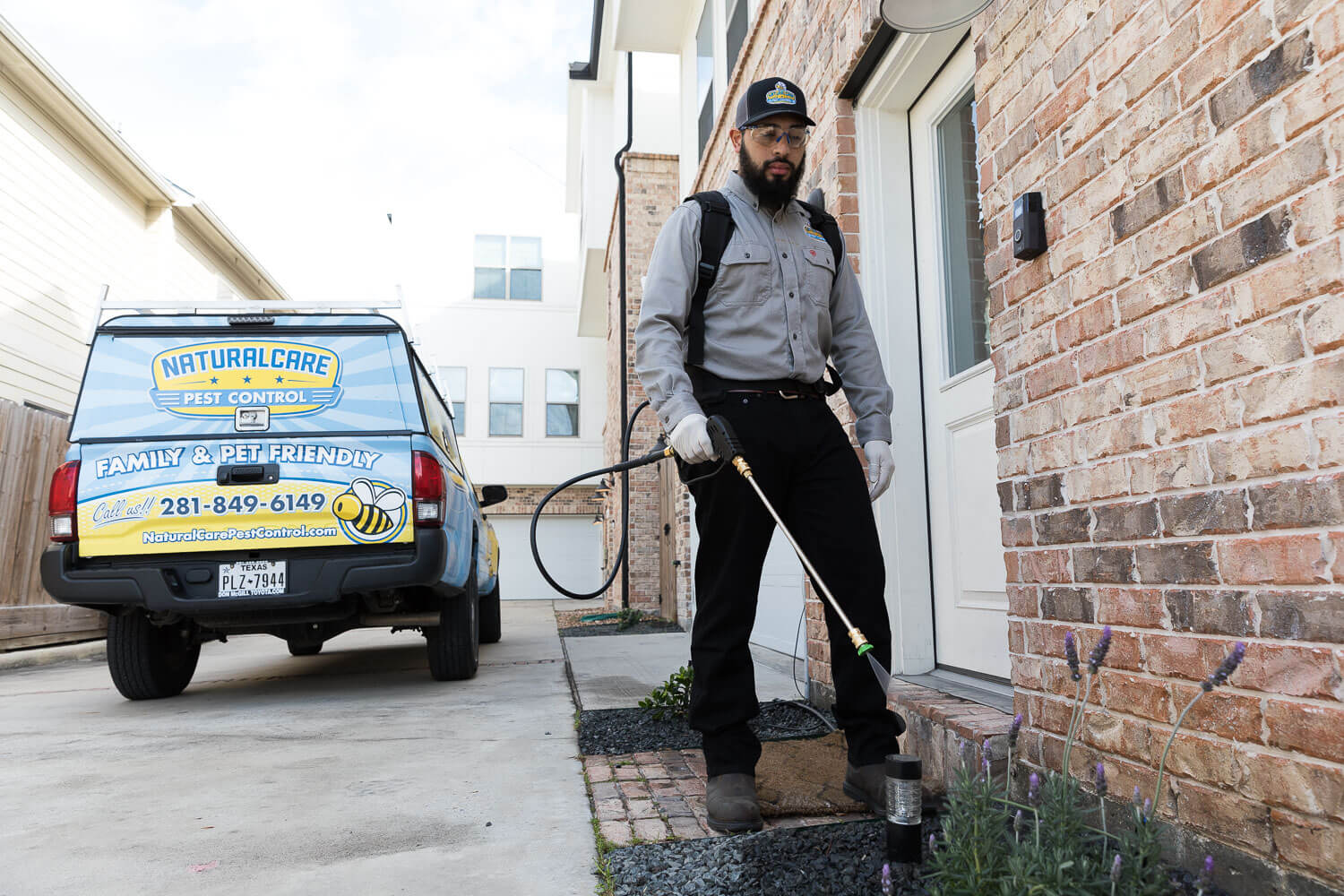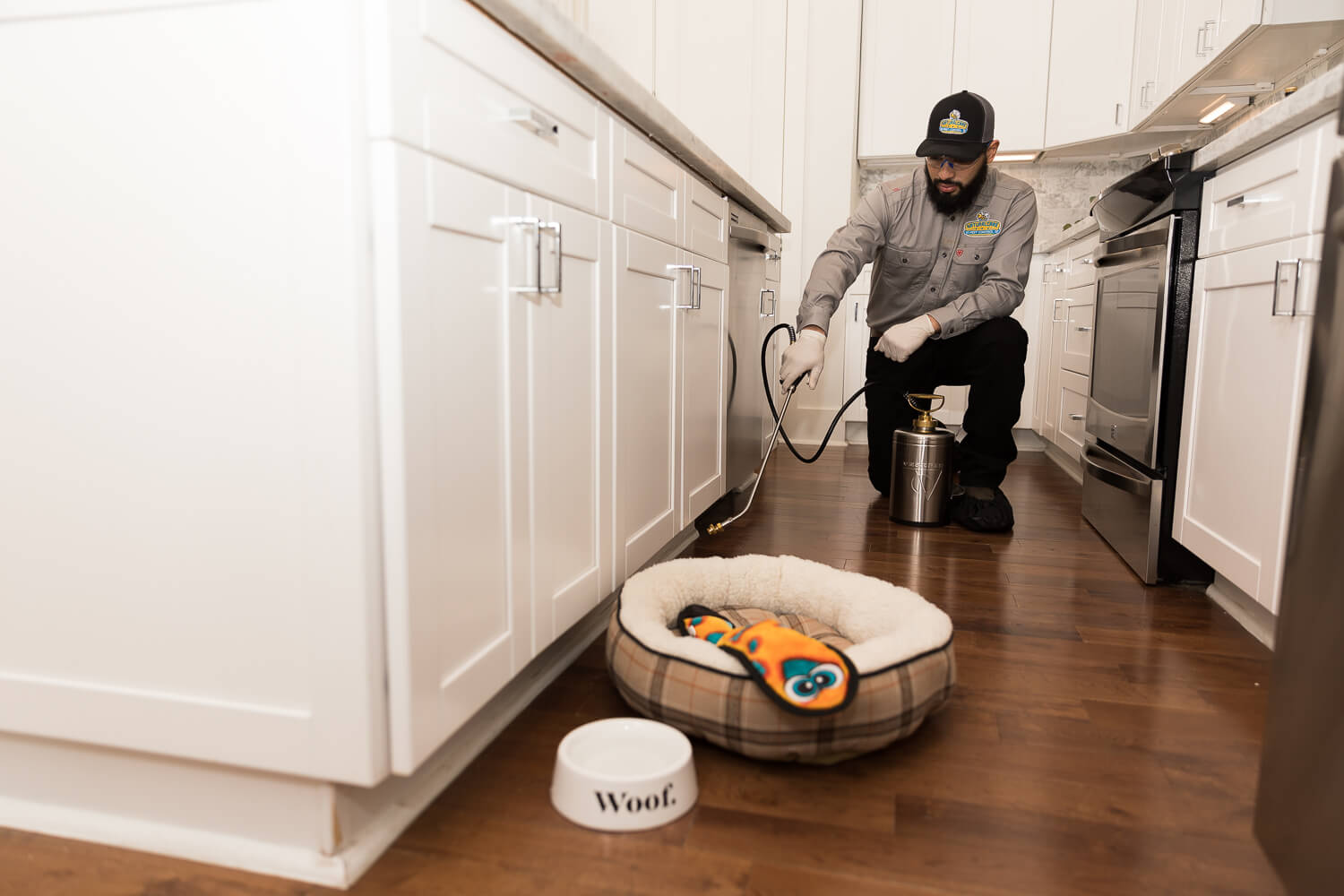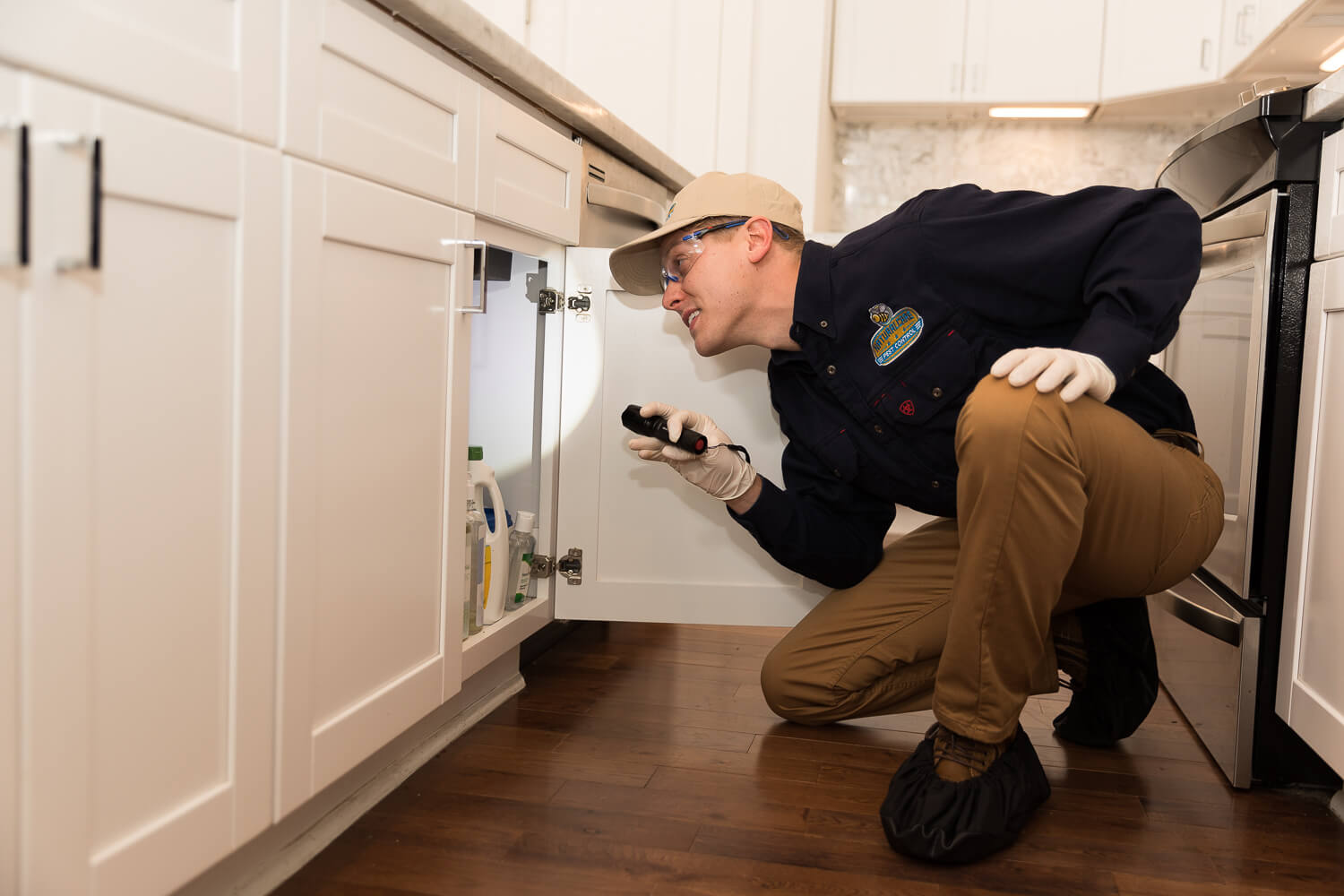 Our goal is to keep your family safe from intruders and harsh chemicals.