Keep your home safe with expert fruit flies control
As a leader in eco-friendly pest control in Houston and the surrounding area, we're your trusted choice for fruit fly infestations. With years of experience under our belt, we at Naturalcare Pest Control understand their feeding and nesting habits and - aside from being a real annoyance - why they threaten to contaminate your food with bacteria and pathogens. Count on us to detect and eliminate all observed and potential breeding sites, keeping your home and family safe all year round.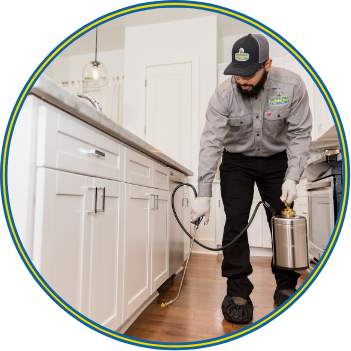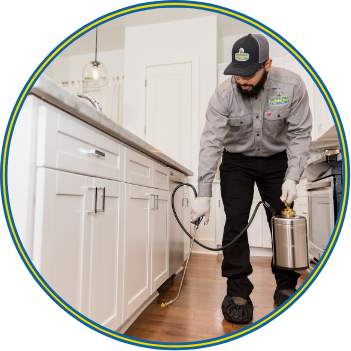 Get completely safe fruit fly pest control in Houston
If you're in need of reliable fruit flies control services near you, we've got you covered! Our knowledgeable and experienced team will establish a comprehensive, pet-friendly fruit fly pest control plan and customize it to meet your needs. However, keep in mind that insects breed quickly as a result of continuously renewed sources, so their elimination requires long-term measures. As an added bonus, we offer a 100% guarantee for all our services. In case you're not completely satisfied with our work, we'll come back to make things right!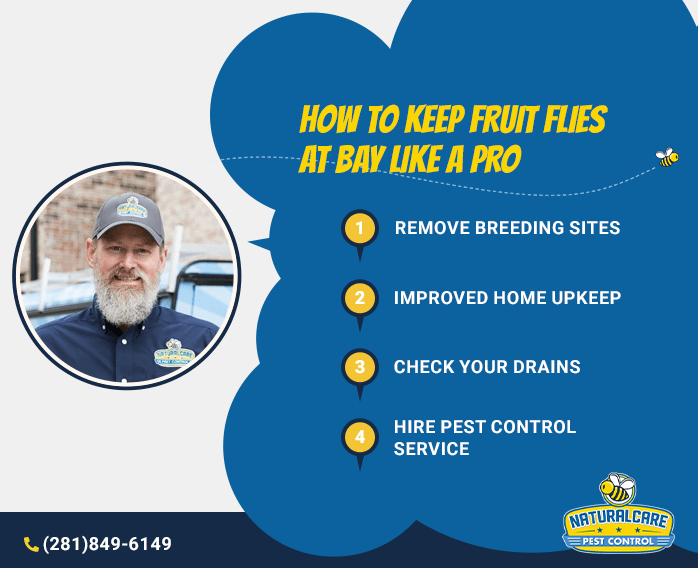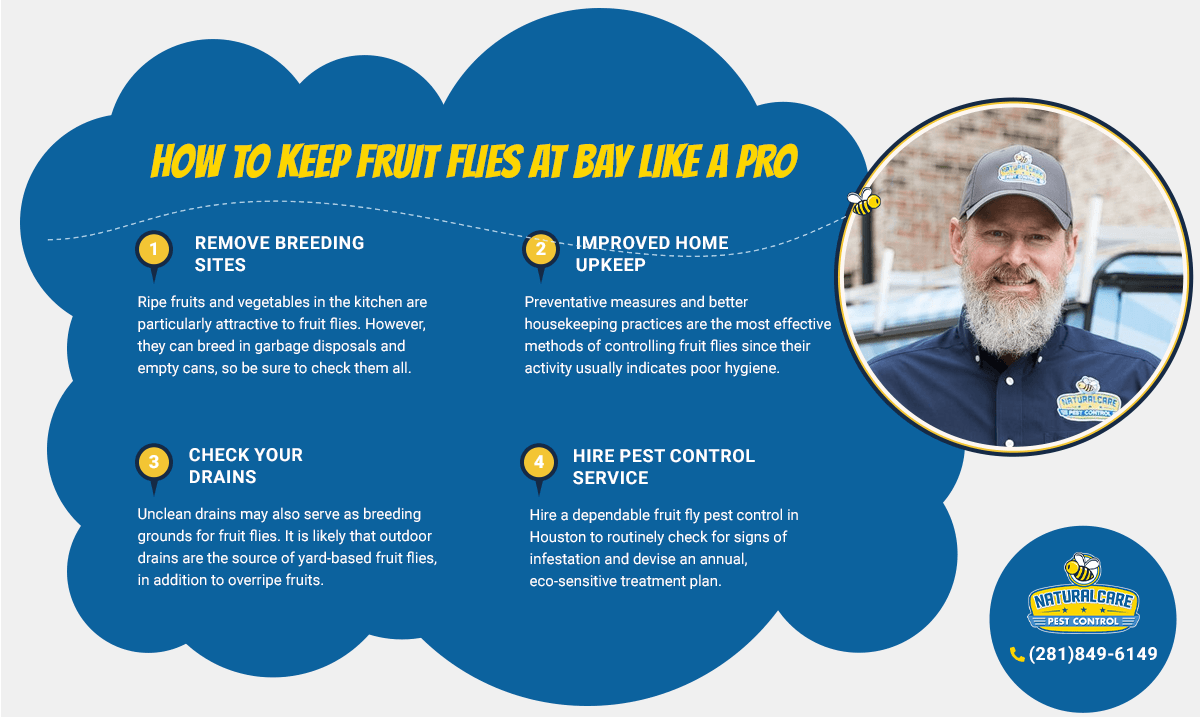 Our goal is to keep your family safe from intruders and harsh chemicals.