Enjoy the comfort of your yard with mosquito control services
At Naturalcare Pest Control, we pride ourselves on being Houston's #1 choice in mosquito pest control, with effective solutions suited to a variety of mosquito species. Thanks to years of industry experience, we understand their behavior and habits, and our comprehensive solution goes beyond just yard fog. First, we'll inspect your yard, identify mosquito breeding grounds, and then keep these pesky insects down. What's best, our recurring, non-invasive mosquito treatments keep your family and home protected and safe all summer long.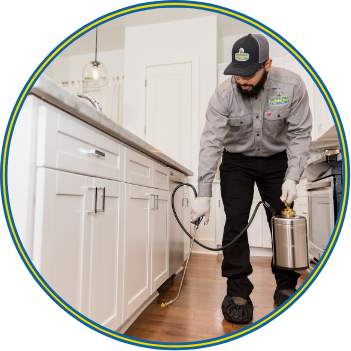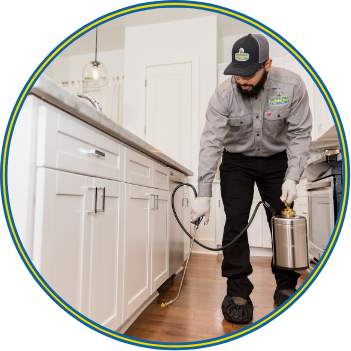 We make mosquito control in Houston look easy
If you're searching for mosquito control services near you, we're the company to call! Whether you need a one-time service or ongoing maintenance, we'll help combat mosquito populations proactively and on your own terms. Our knowledgeable and skilled team will identify all drainage and the harborage areas before using our knock-down formula. Plus, all our services are backed by a 100% guarantee - in case they come back between treatments, so will we, at no charge!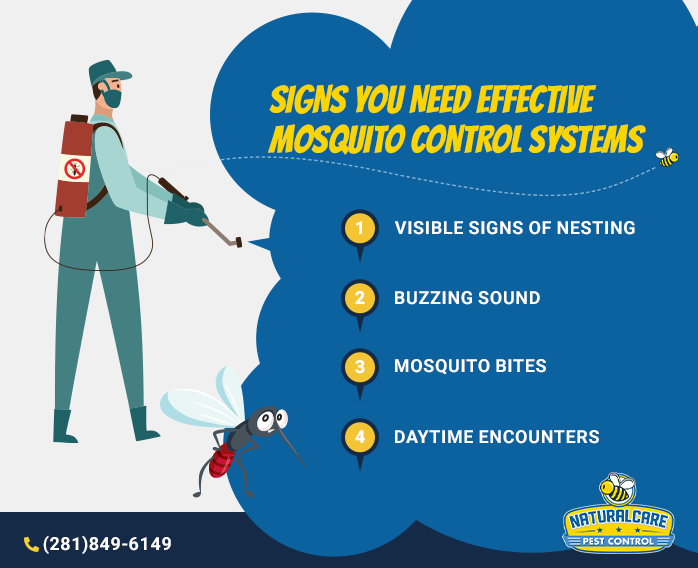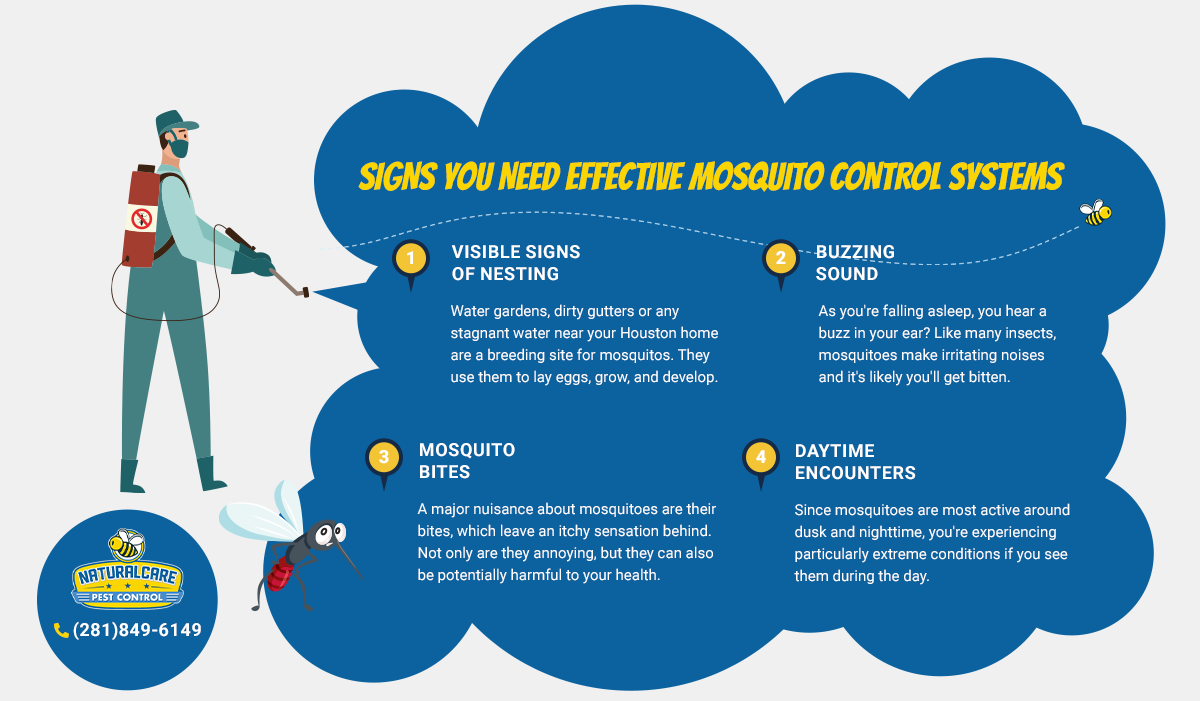 Our goal is to keep your family safe from intruders and harsh chemicals.