We'll give you the gift of a bug-free home
As a family-run and locally-owned business, NaturalCare Pest Control is the number one company when it comes to providing eco-friendly, pet-safe pest control in Spring Branch. Our dedicated experts combine efficient methods, top-notch equipment, and high-quality green supplies to provide excellent results and keep you home and your family safe. We understand the inconvenience of facing infestations of any kind, and we'll be there to help shortly after your call.
Enjoy the peaceful setting of Spring Branch
While being one of the fastest growing communities in the region, this lovely city manages to maintain balance between modern advancements and tradition. It boasts a selection of fashion stores, fine restaurants, and nightlife spots, but it also features amazing green spots such as Guadalupe River State Park and Canyon Lake.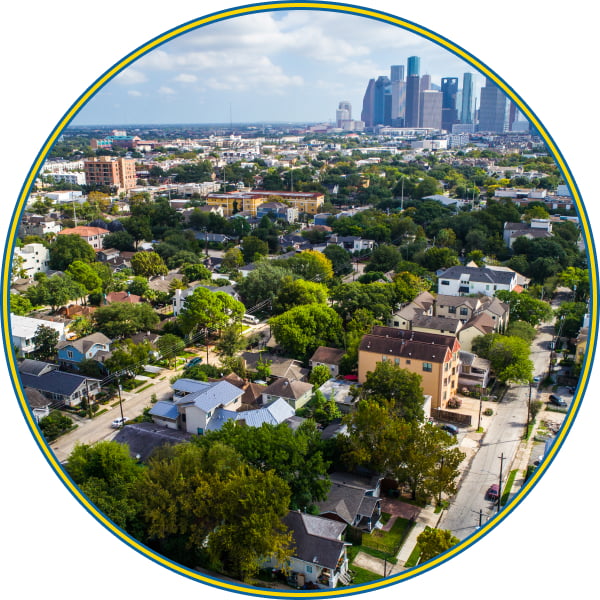 Our professionals in action
We work with precision and diligence to cover every single spot around your home and make sure the little intruders don't come back.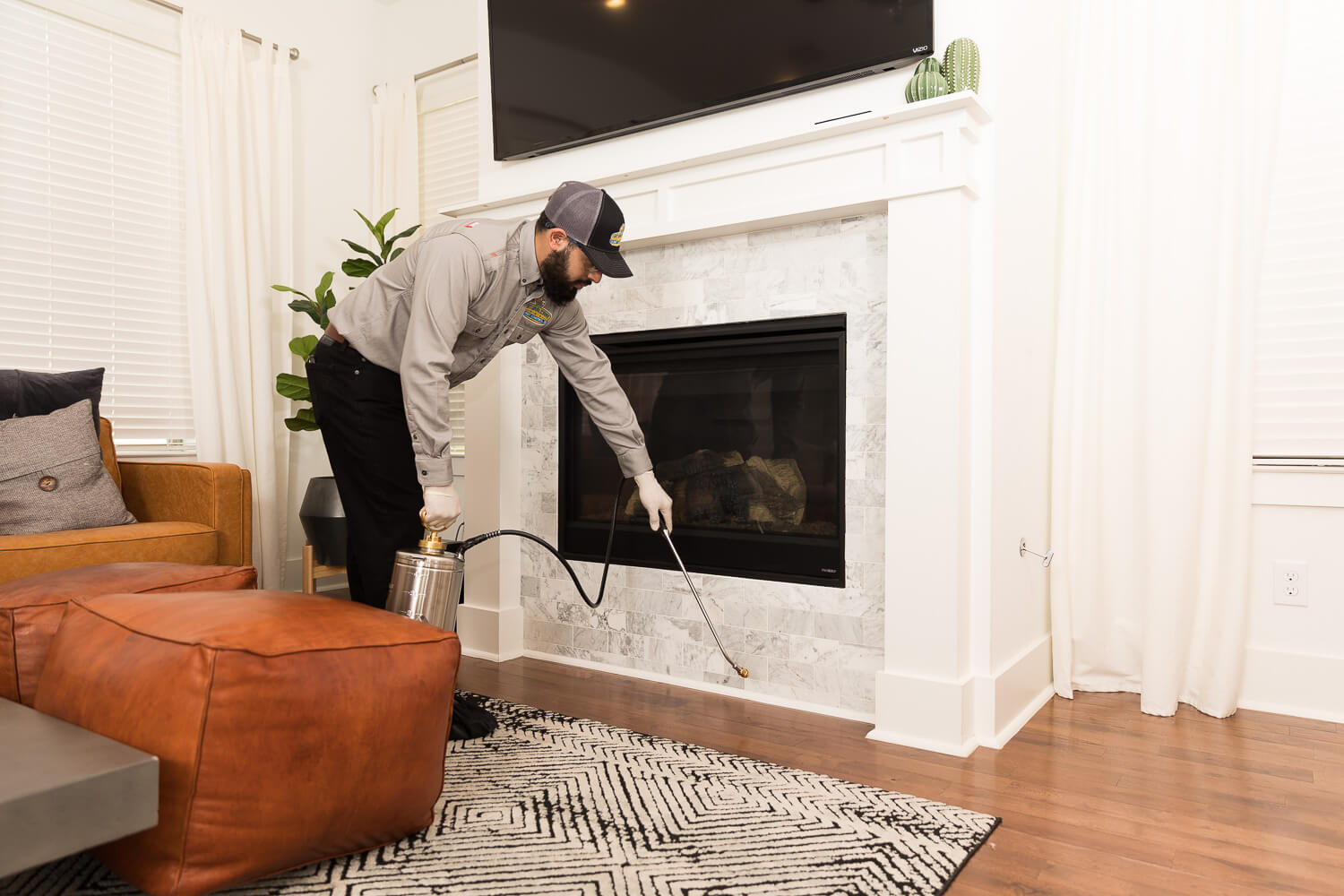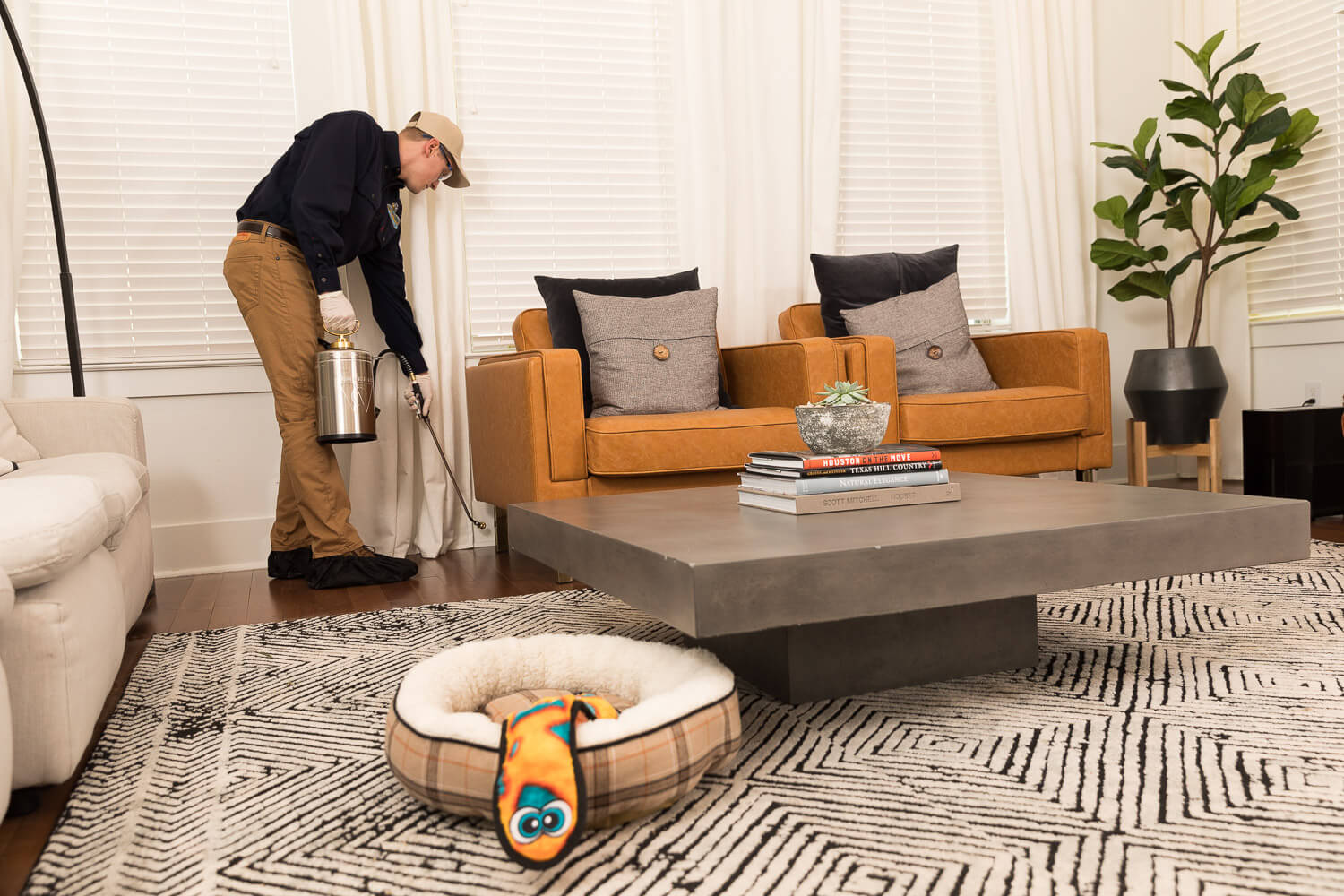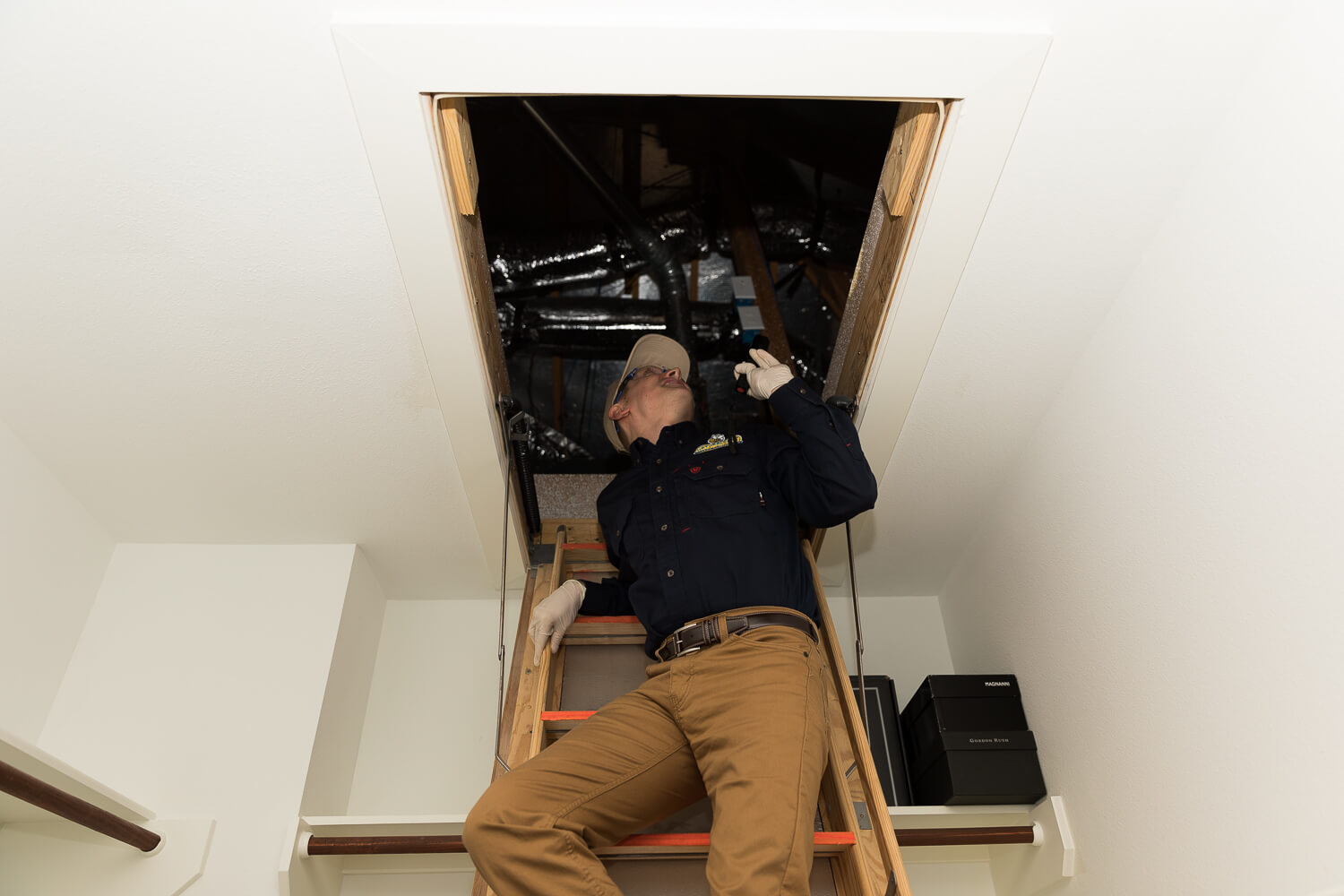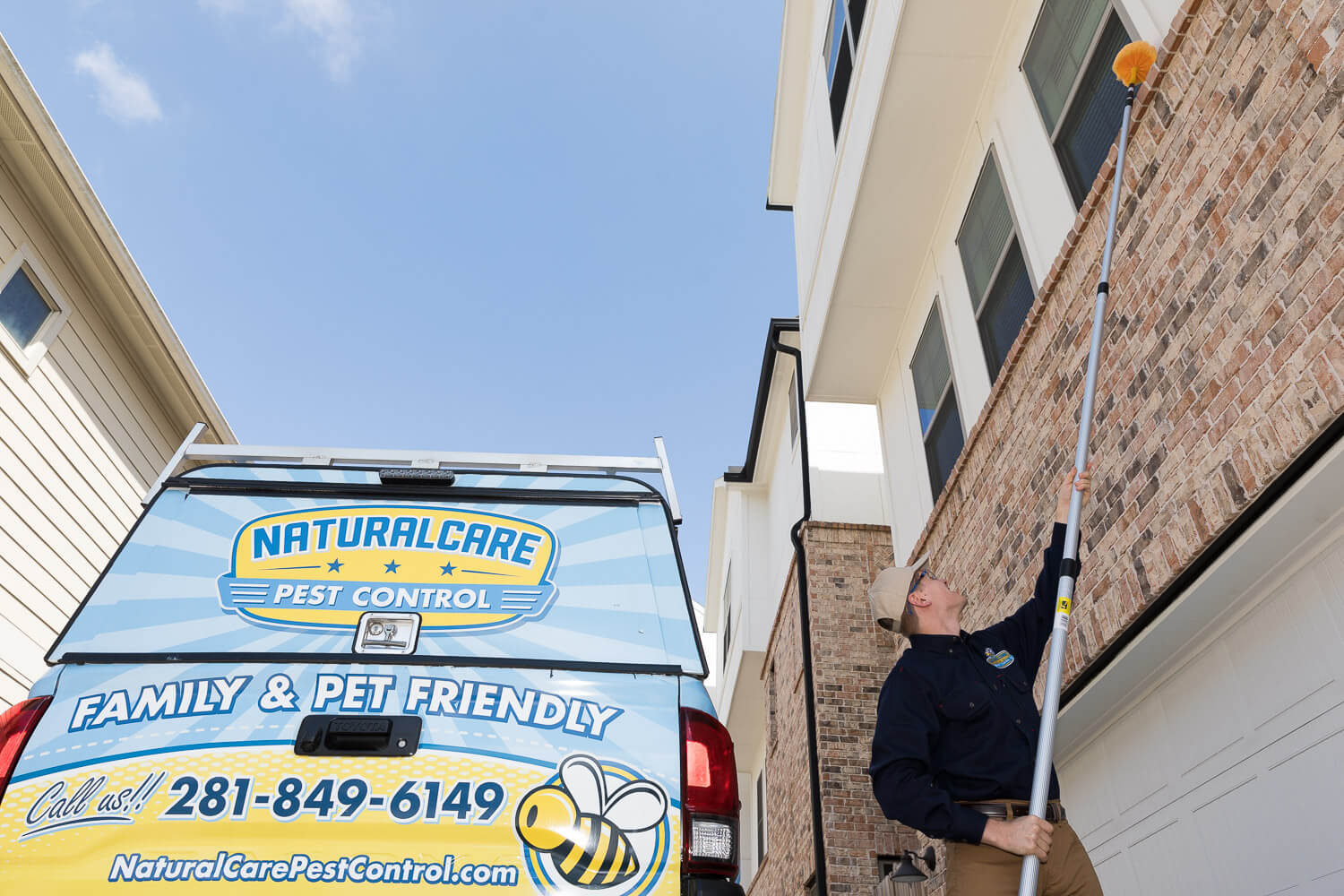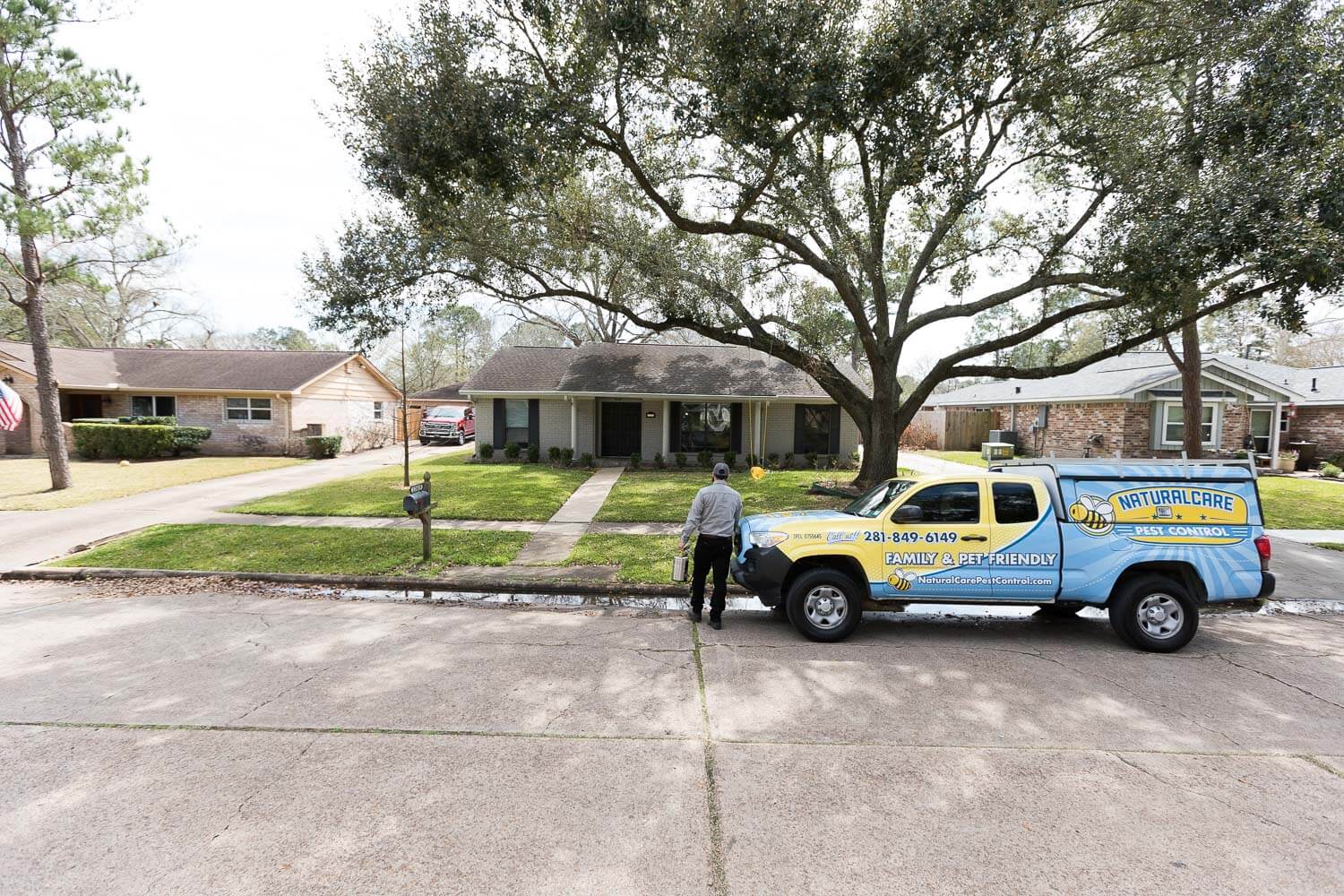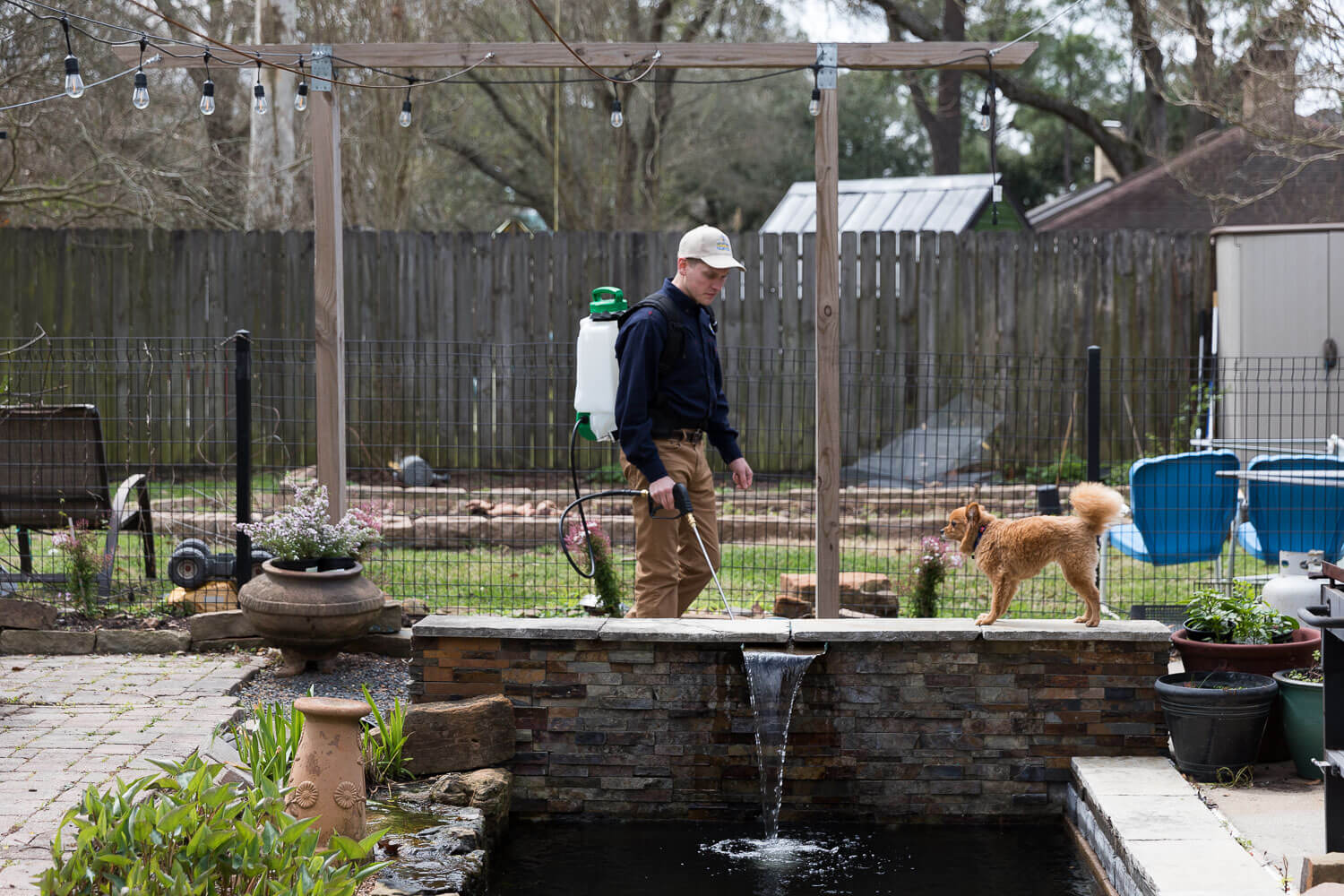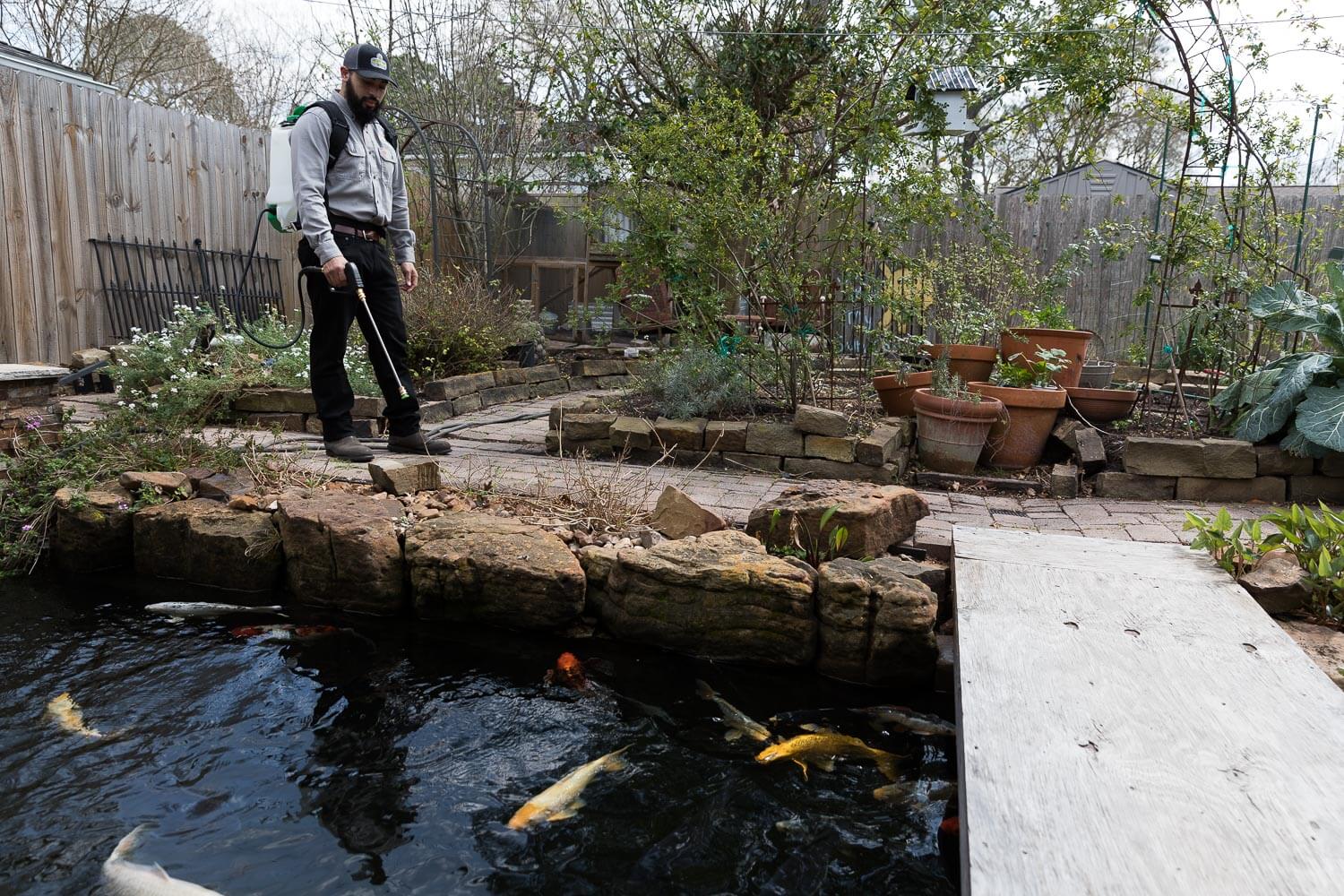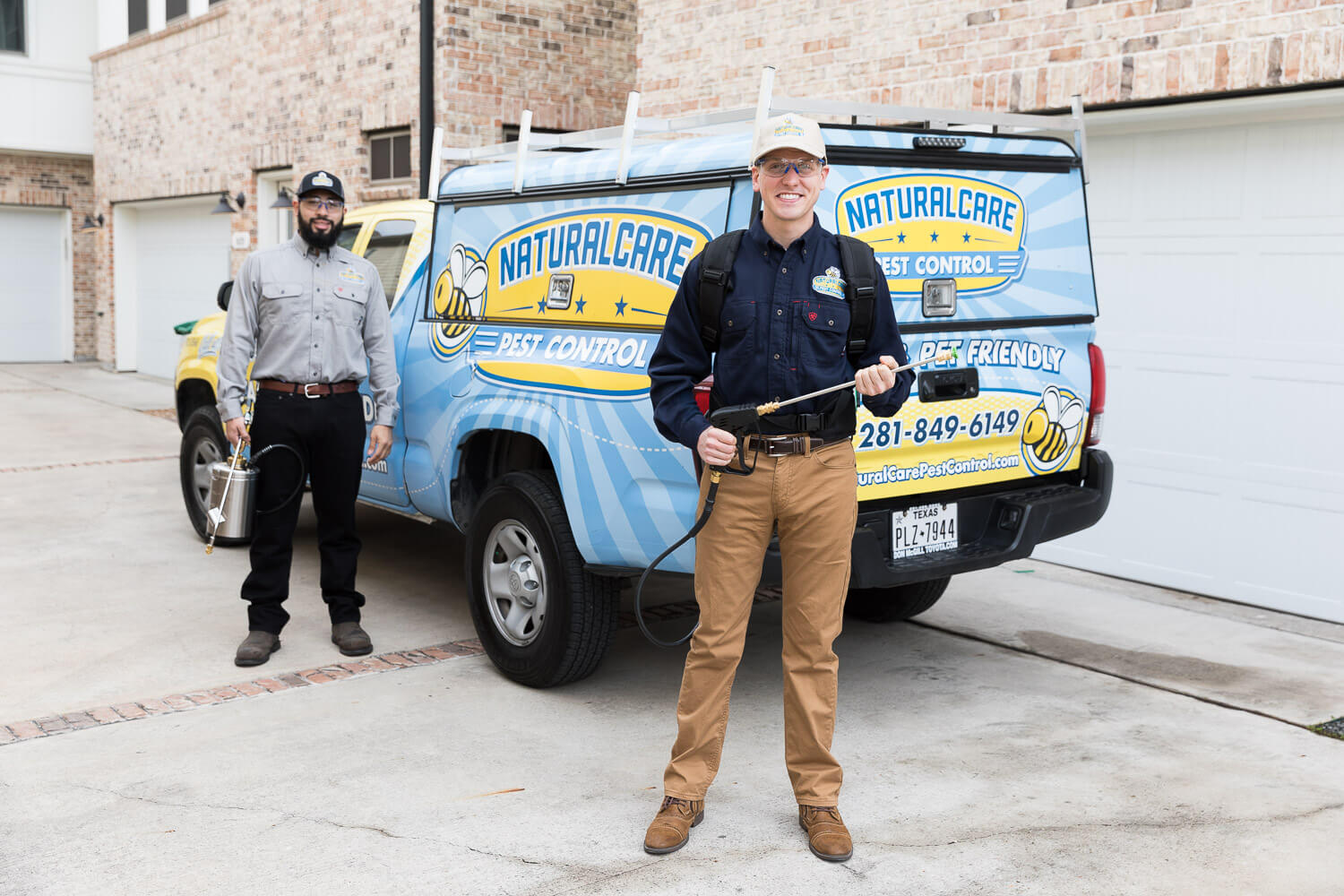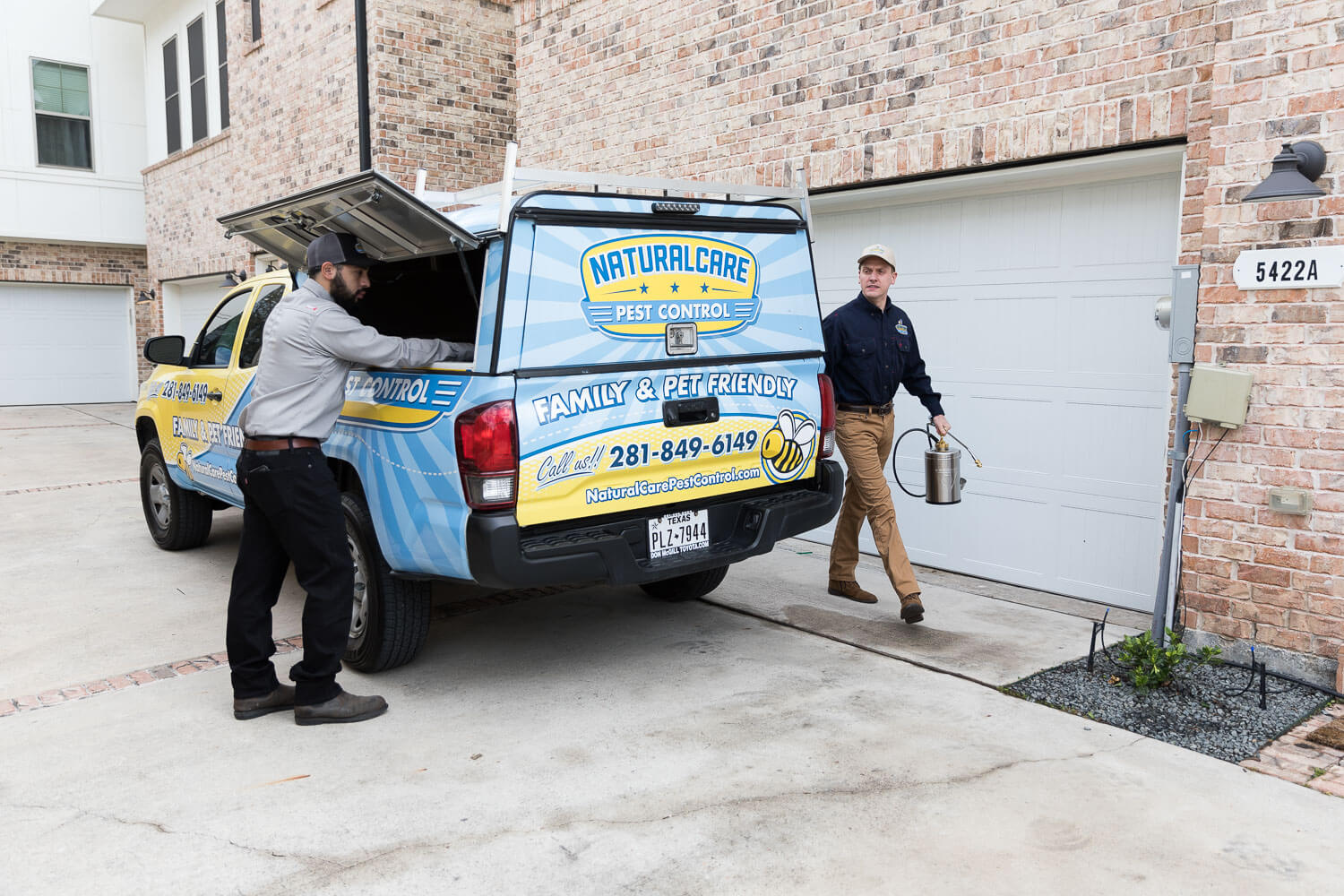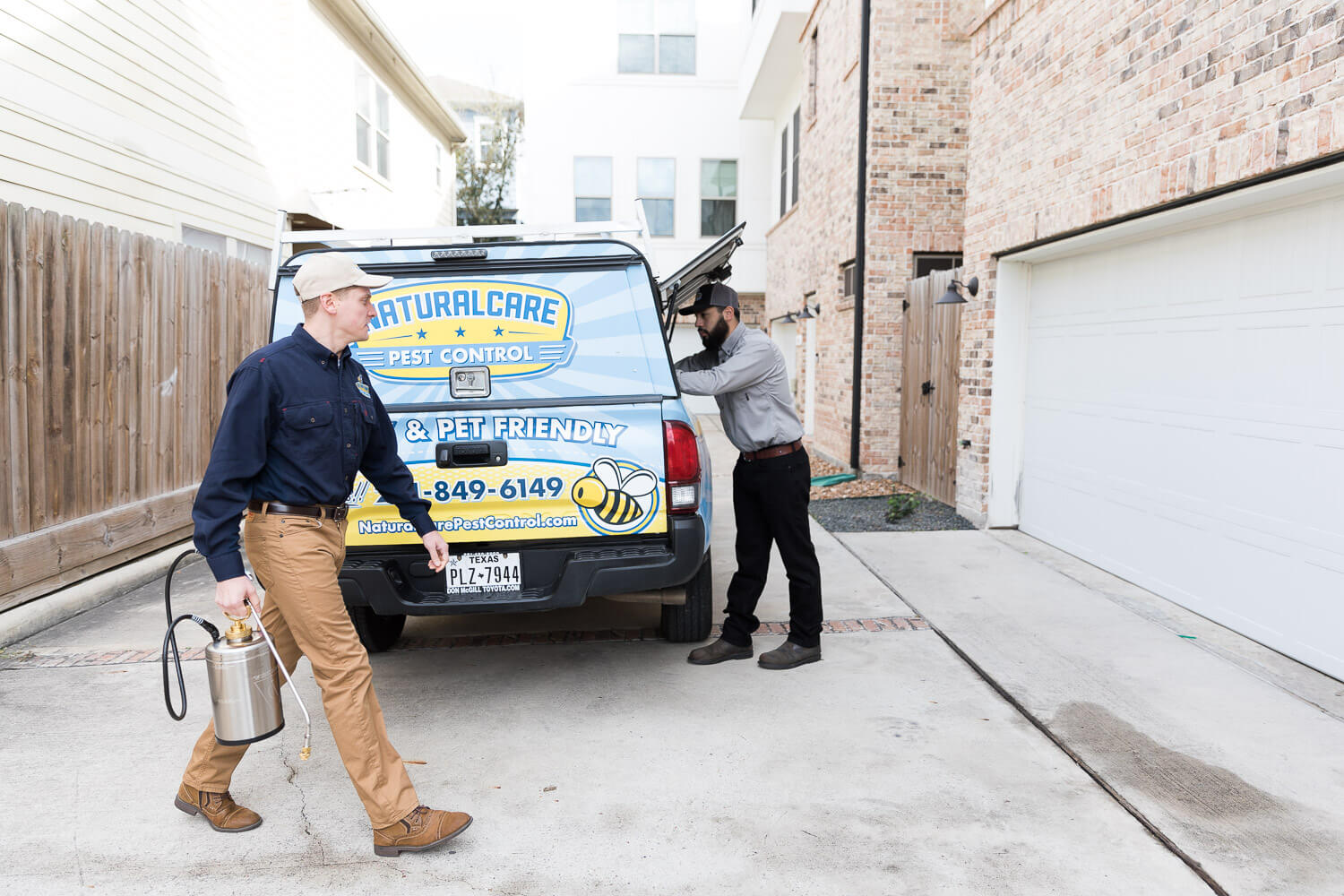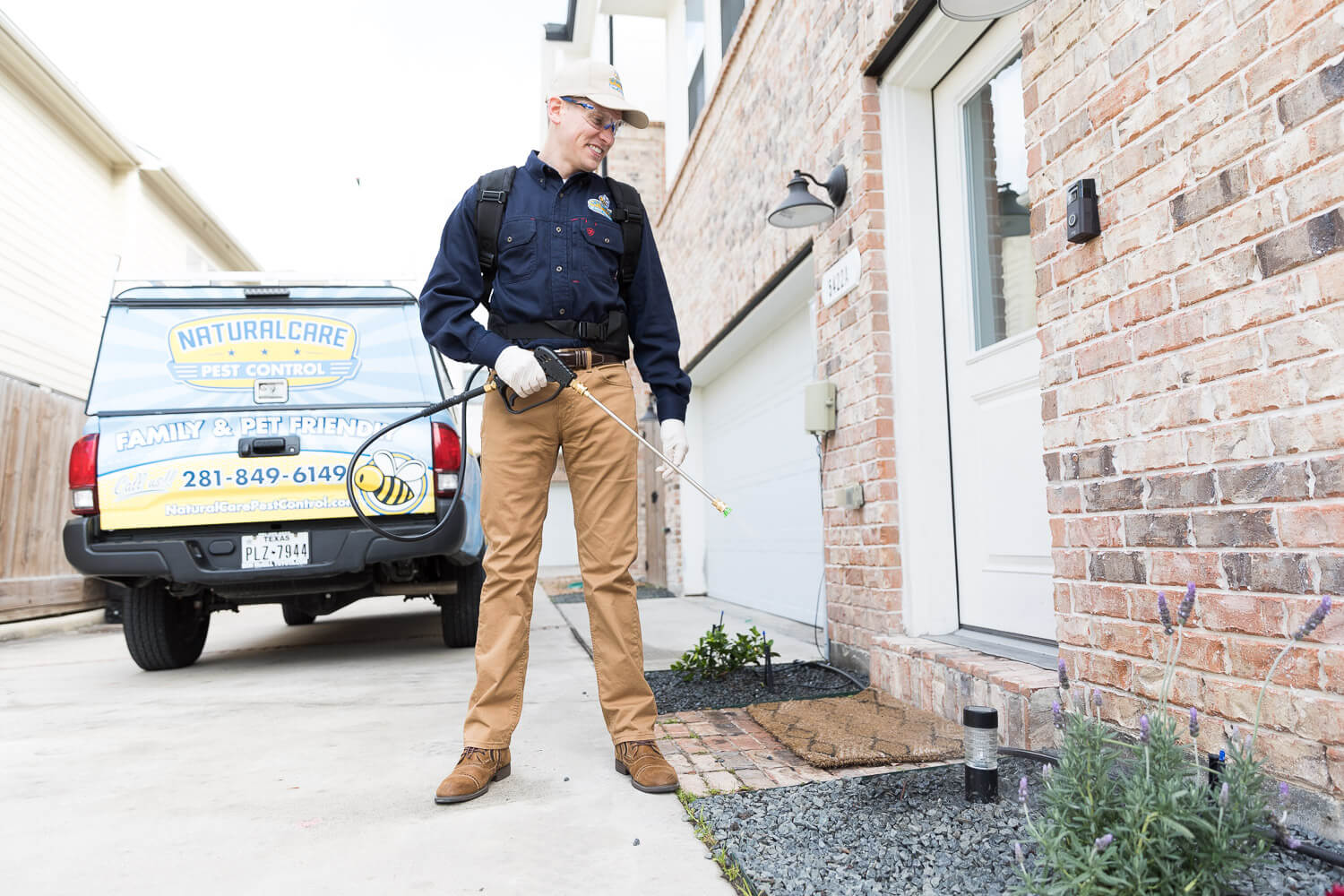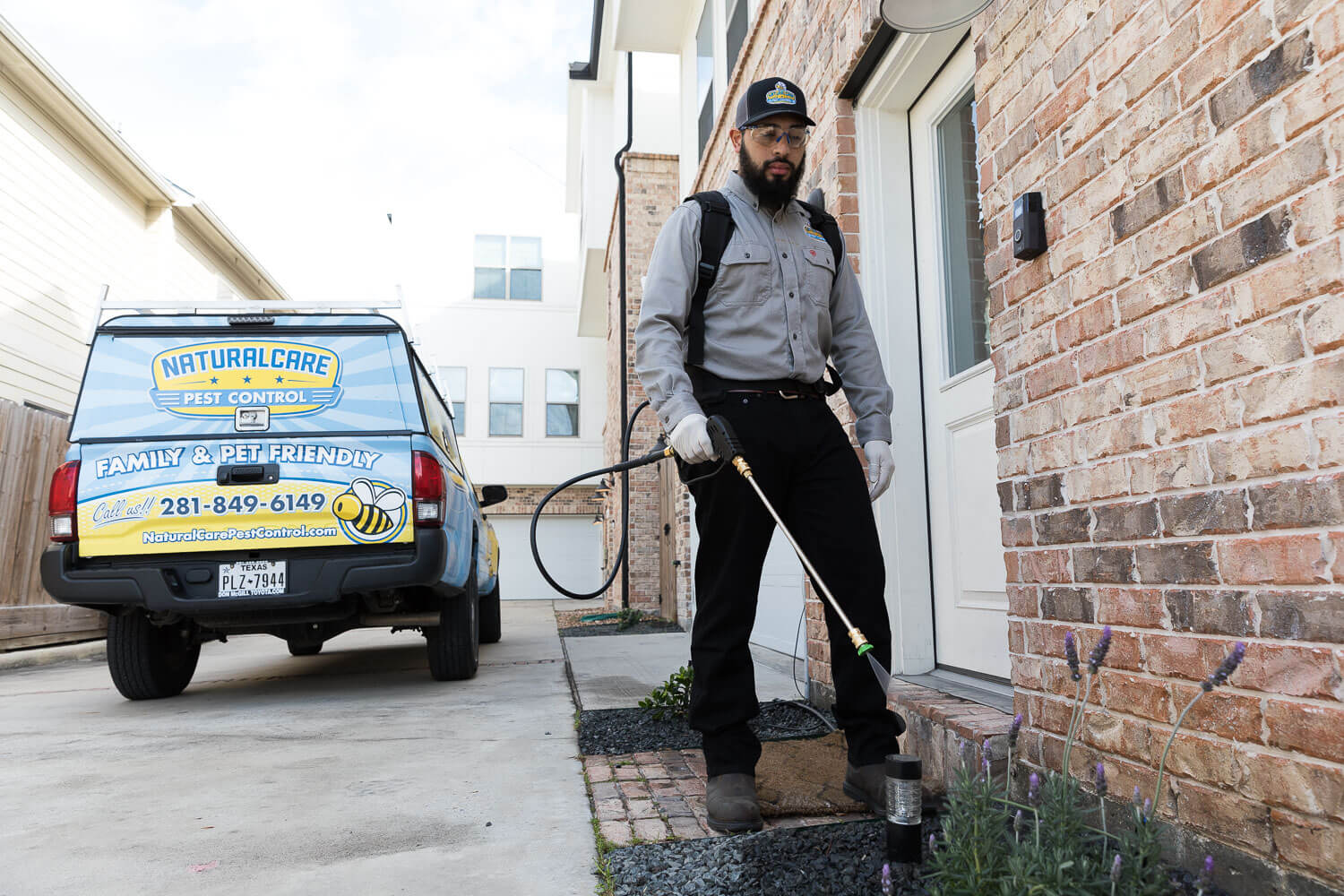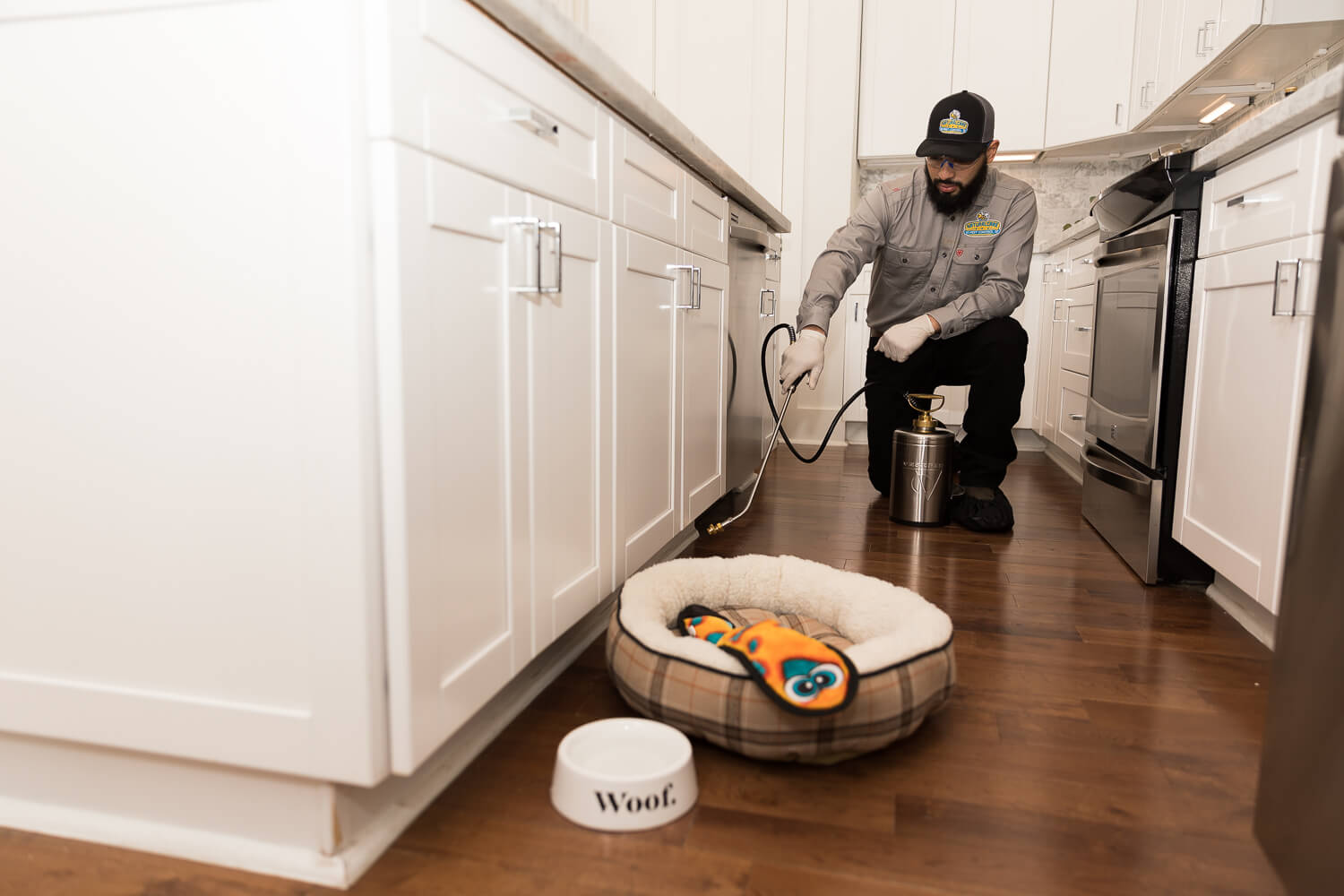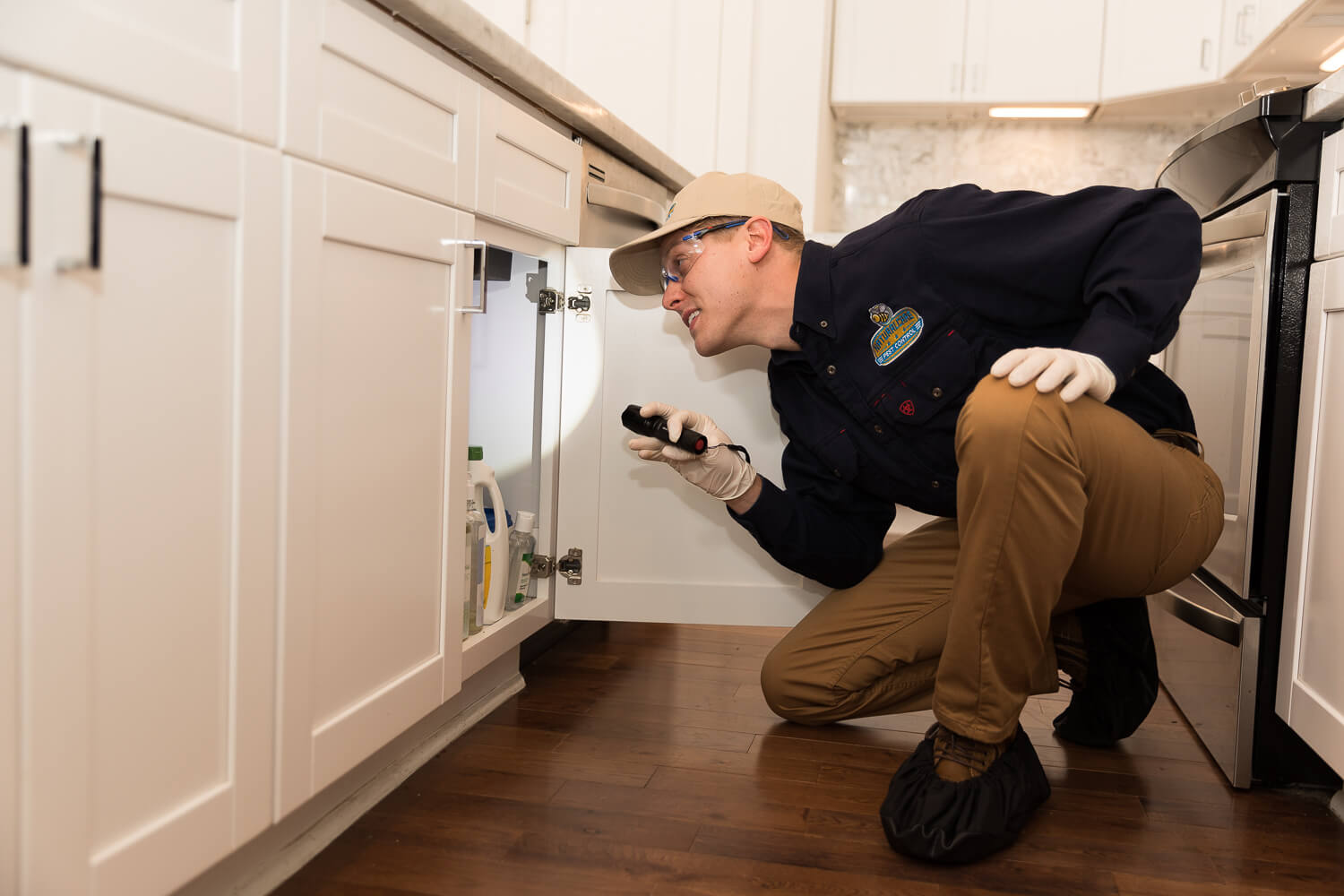 Our goal is to keep your family safe from intruders and harsh chemicals.