Meet your trusted extermination professionals
NaturalCare Pest Control is the leading company that provides green, pet safe pest control in Bellaire and across TX. We are a family-run business, taking pride in our reliable team of experts who use cutting-edge equipment and high-quality eco-friendly supplies. We're always ready to go above and beyond to successfully keep your home safe. Get in touch with us today and experience the efficiency of our family-friendly solutions and tried-and-true methods.
Explore a variety of attractions in Bellaire
This lively city offers an exciting experience for the whole family, but it's also a great place to have fun with your friends and coworkers. It boasts many amazing things to do and places to see, including its wonderful parks such as Evelyn's Park Conservancy and Russ Pitman Park, where you can take up amusing activities or just relax while we're weaving our pest control magic.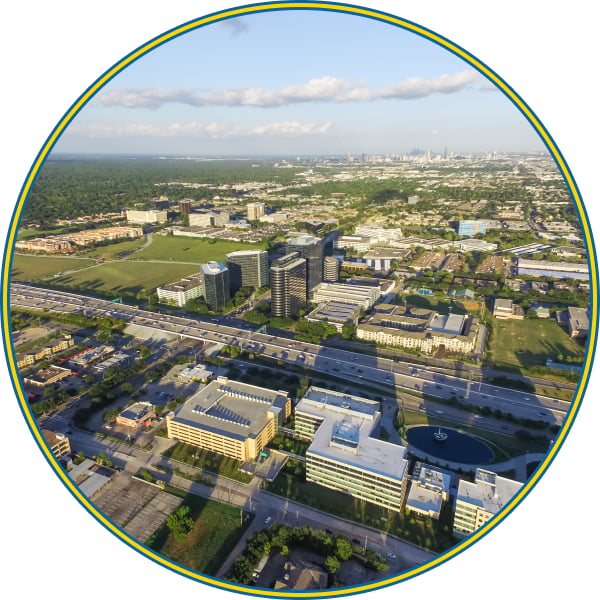 Our skilled and experienced professionals work meticulously in and around your home to provide optimum results and ensure your family's safety.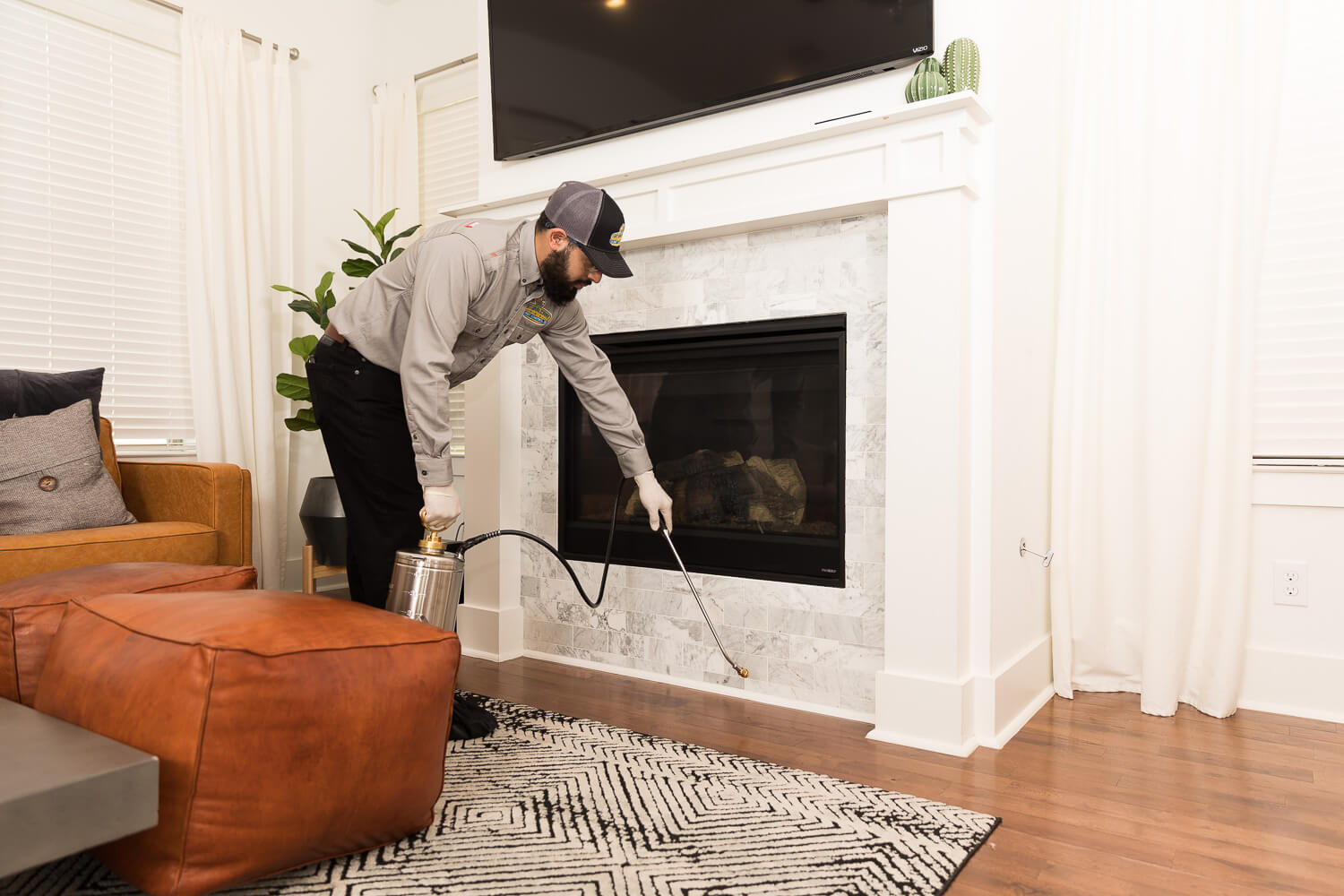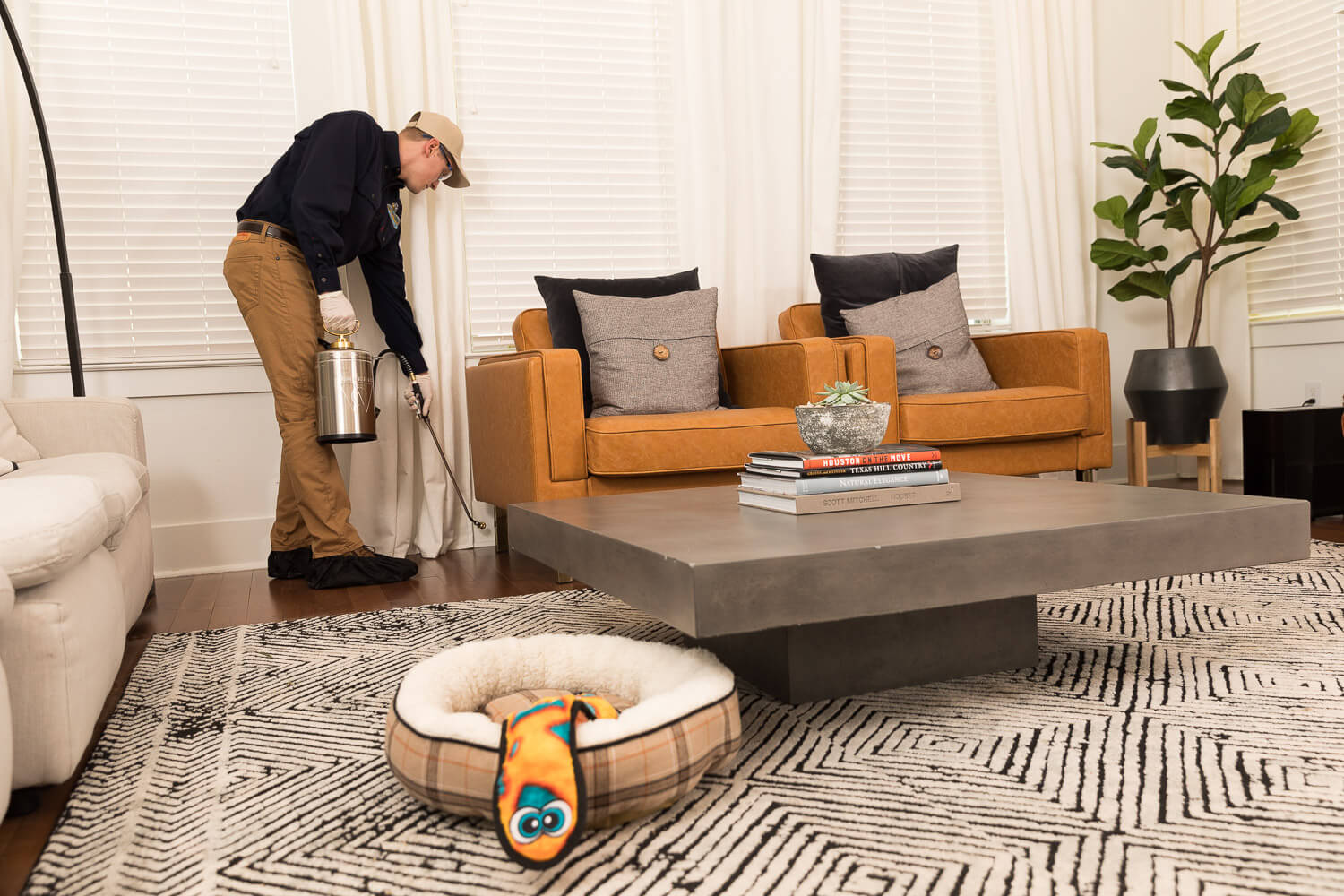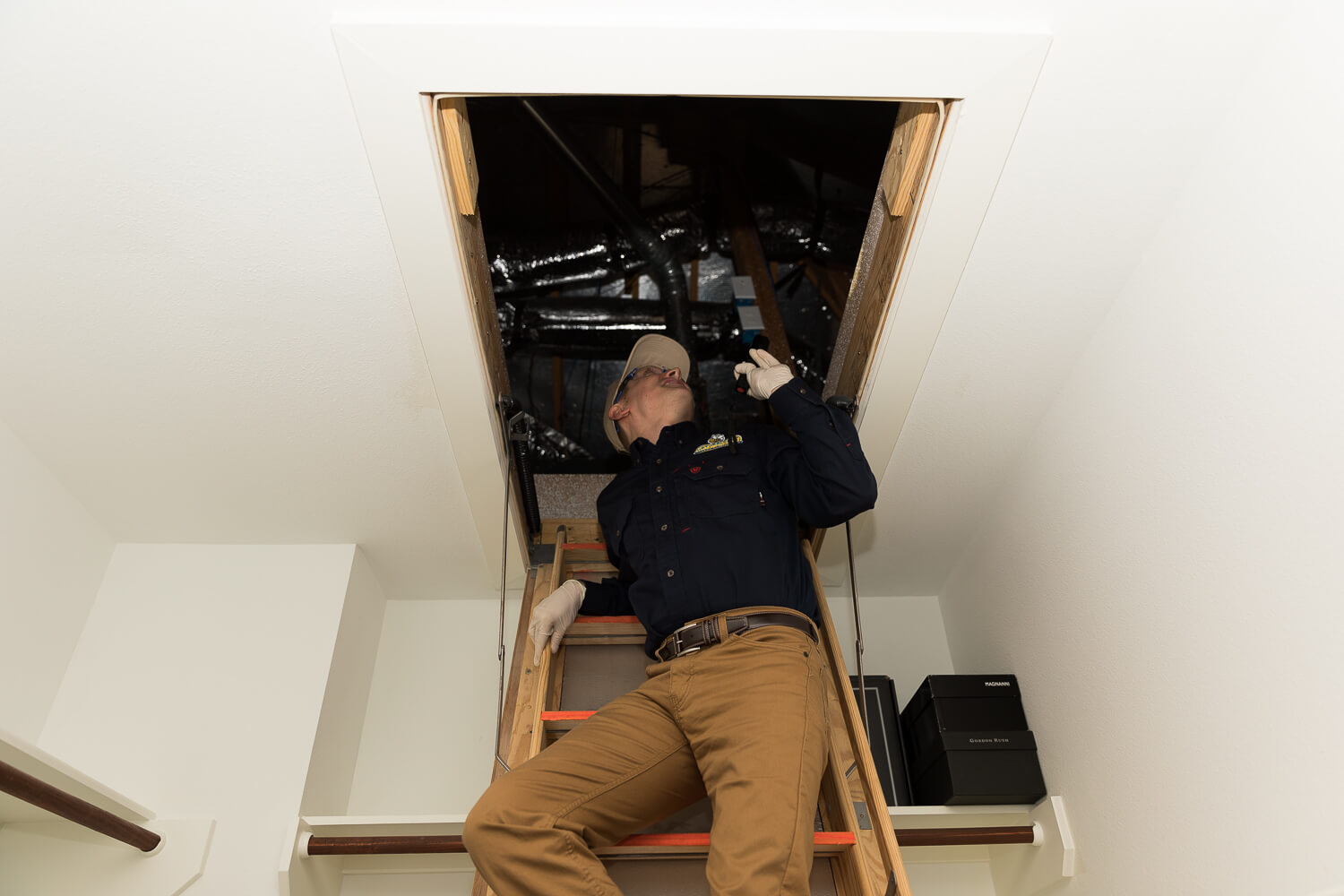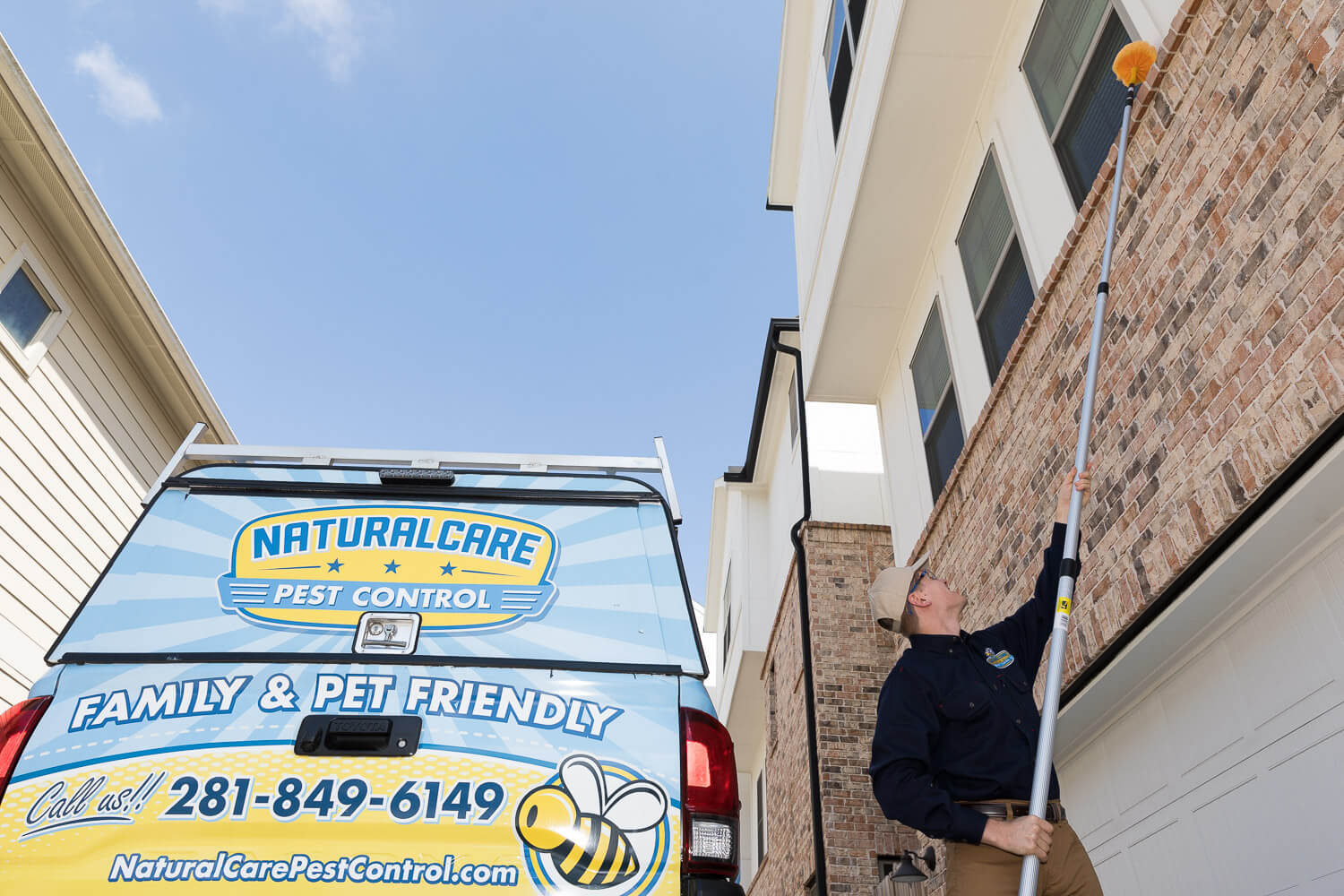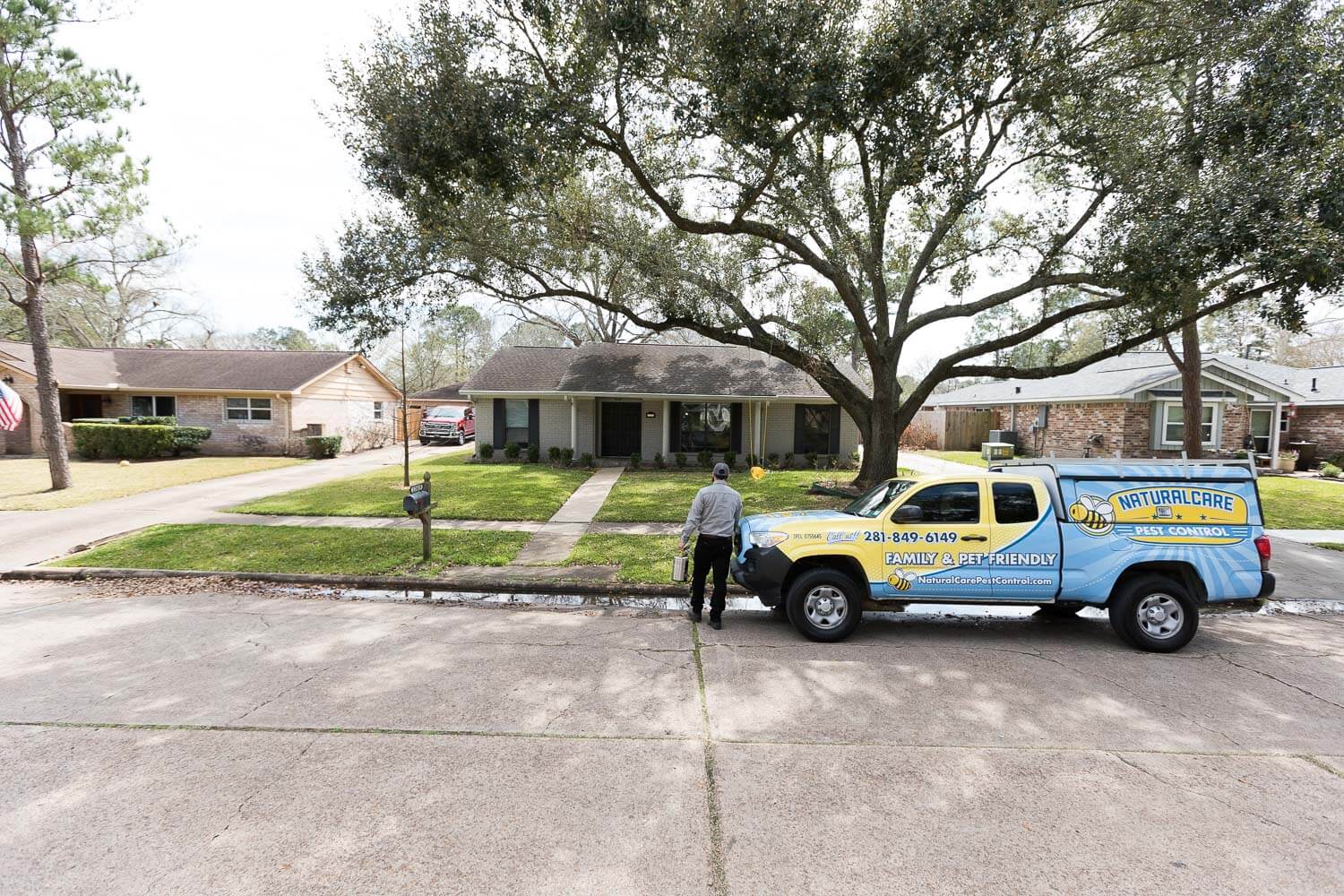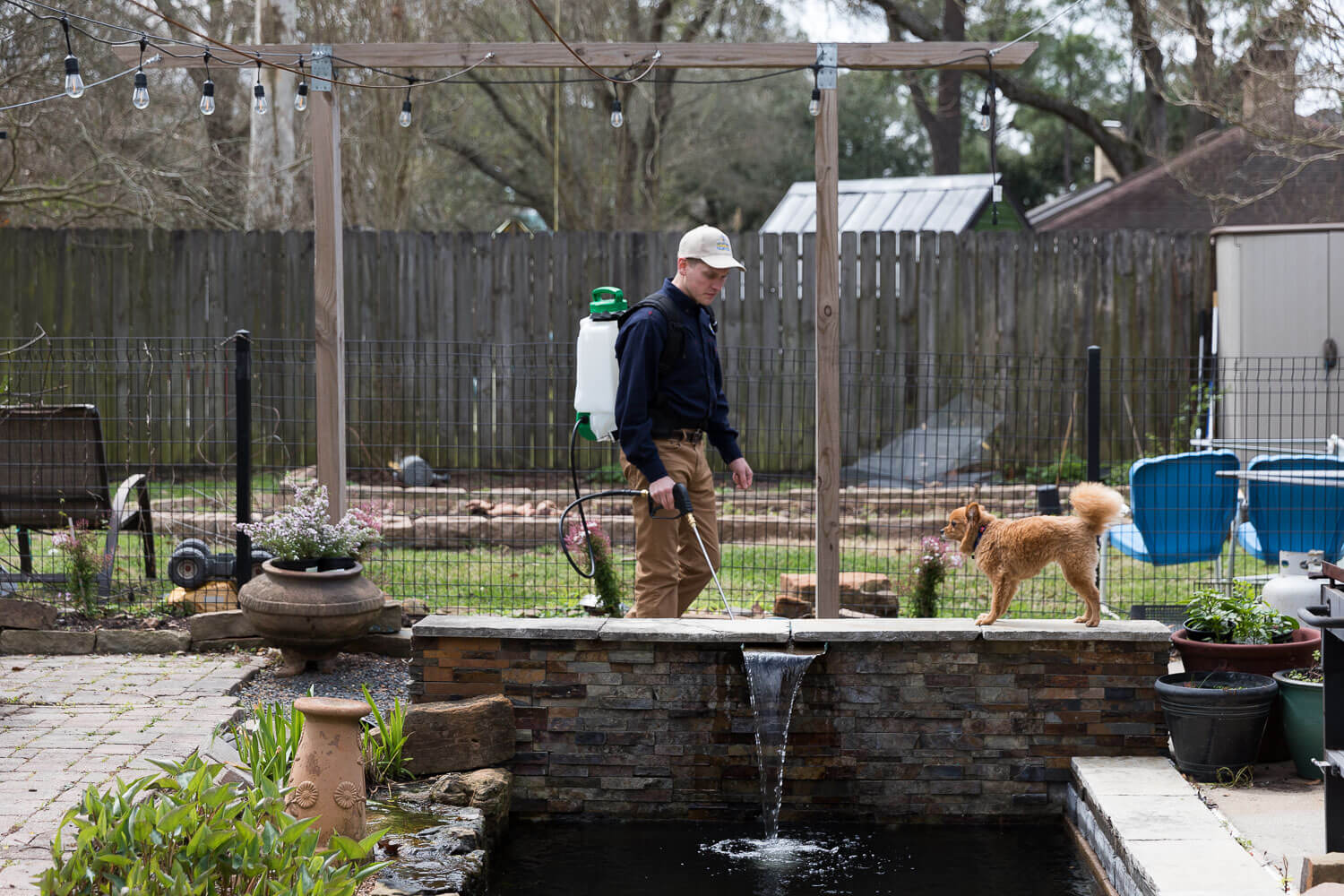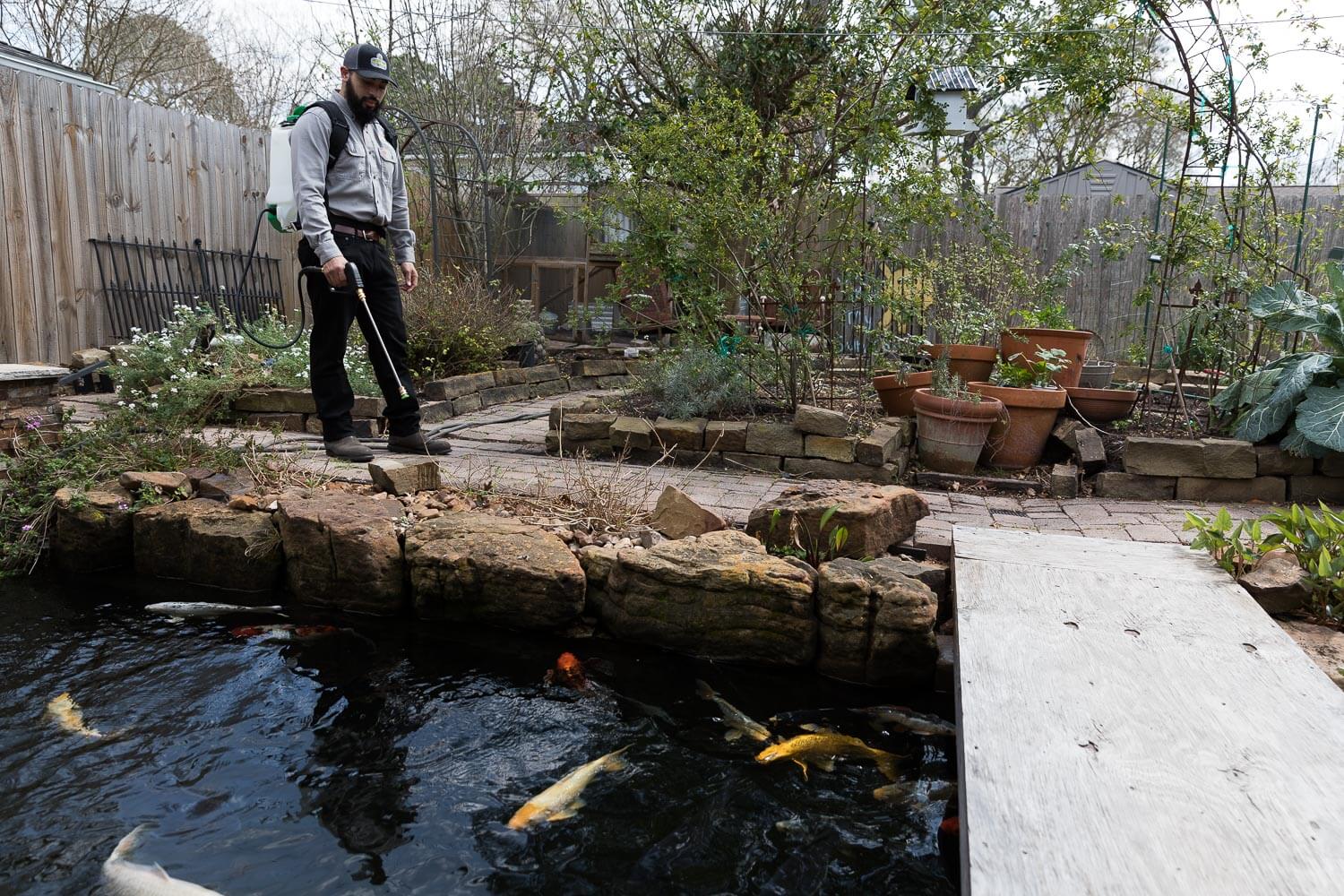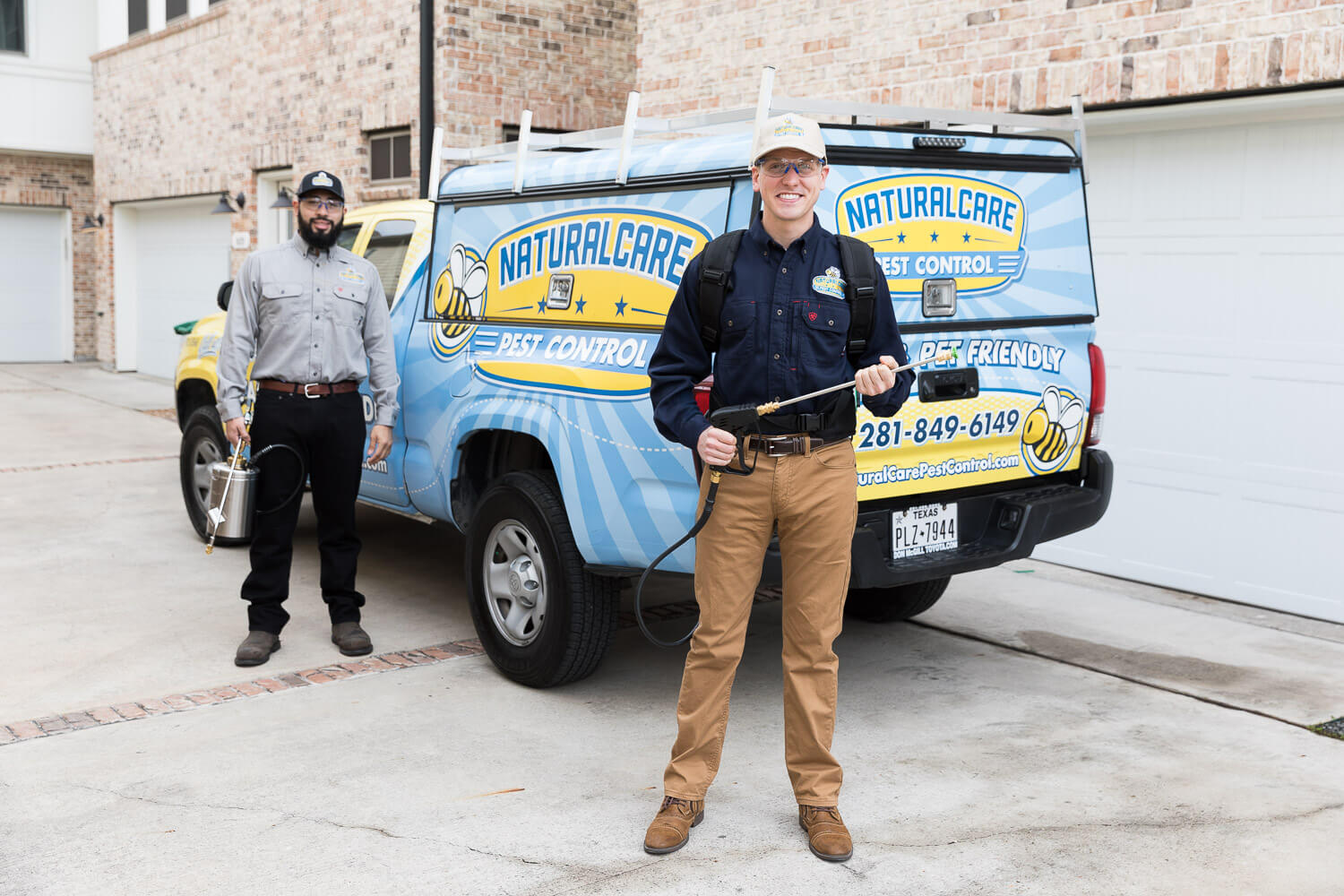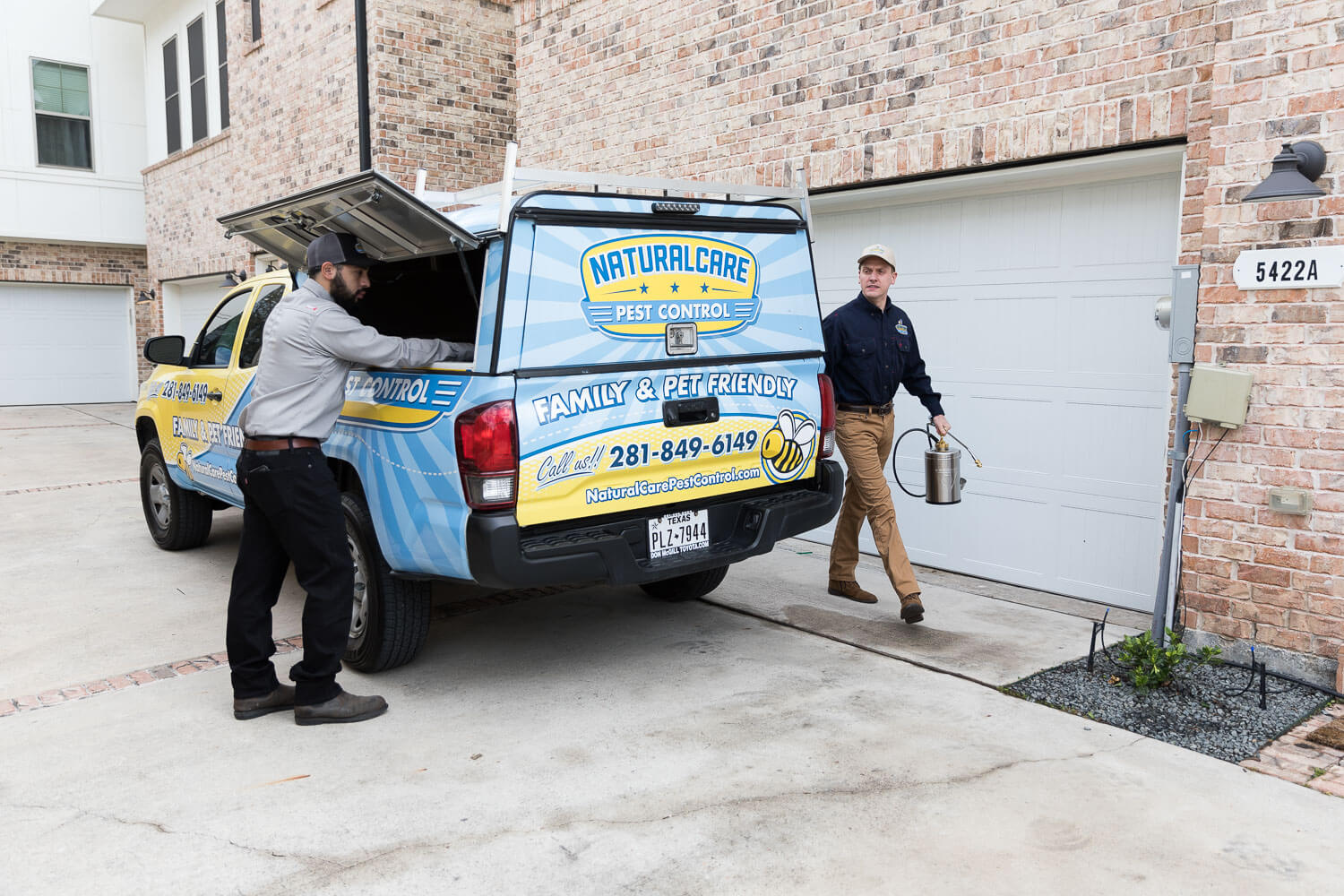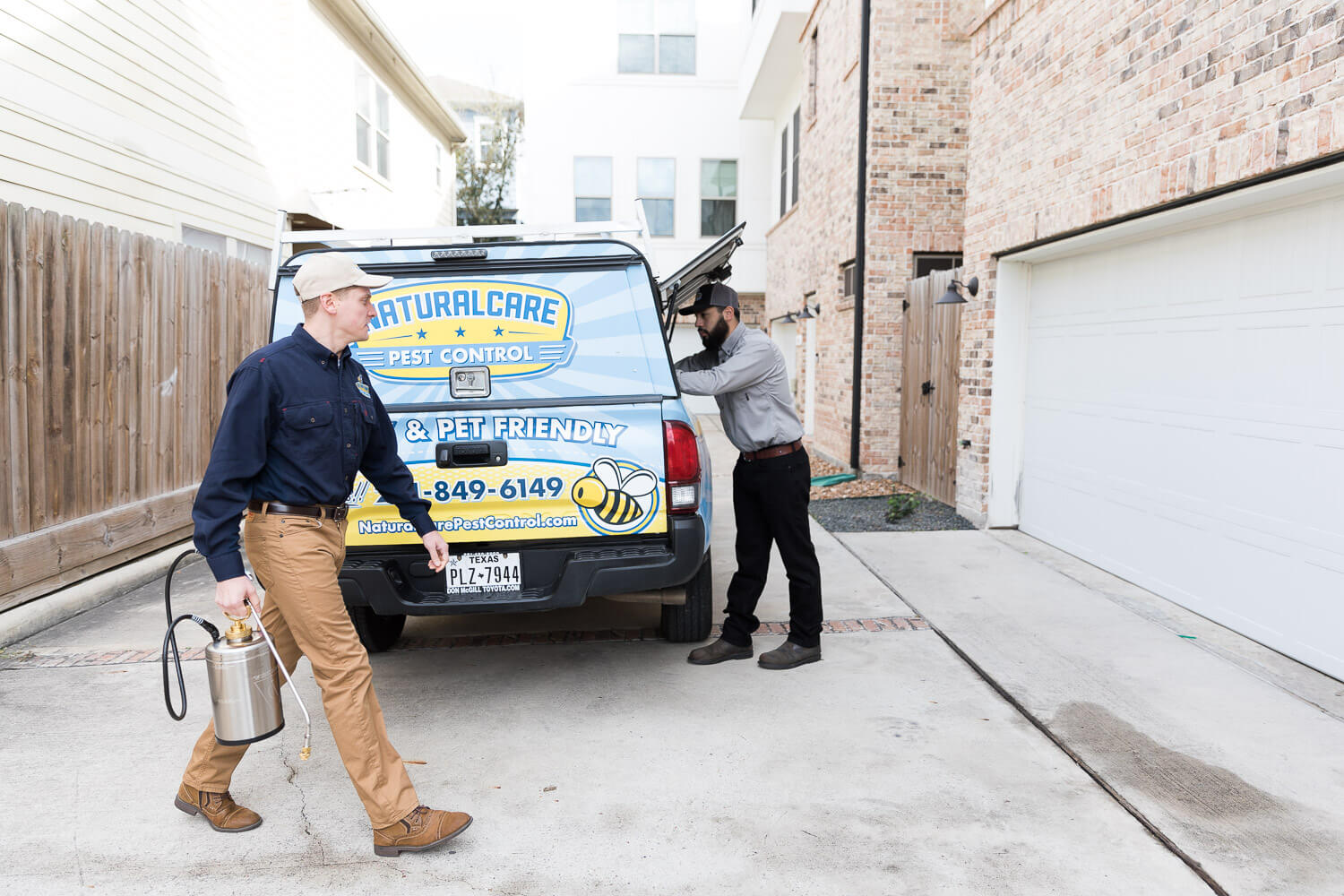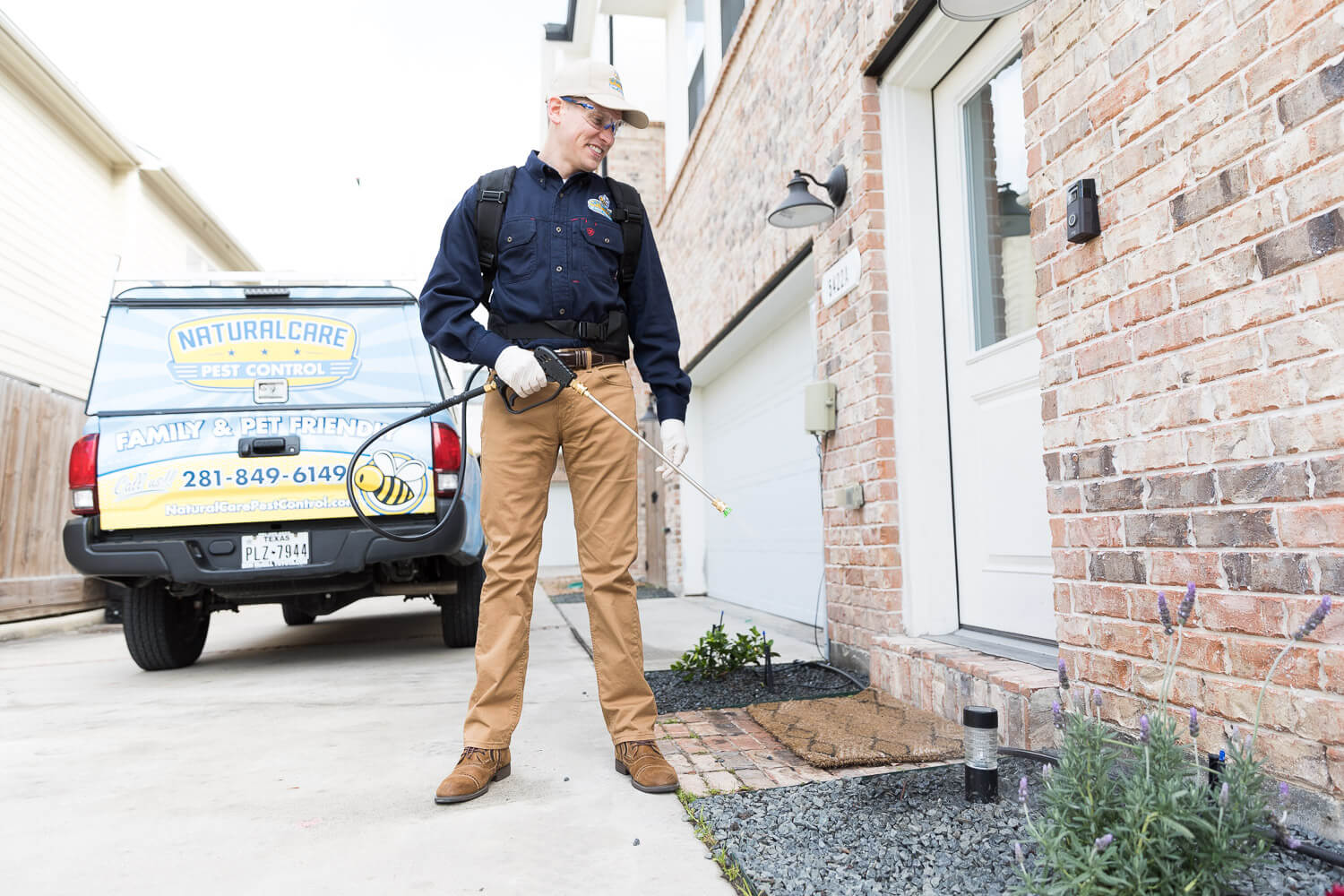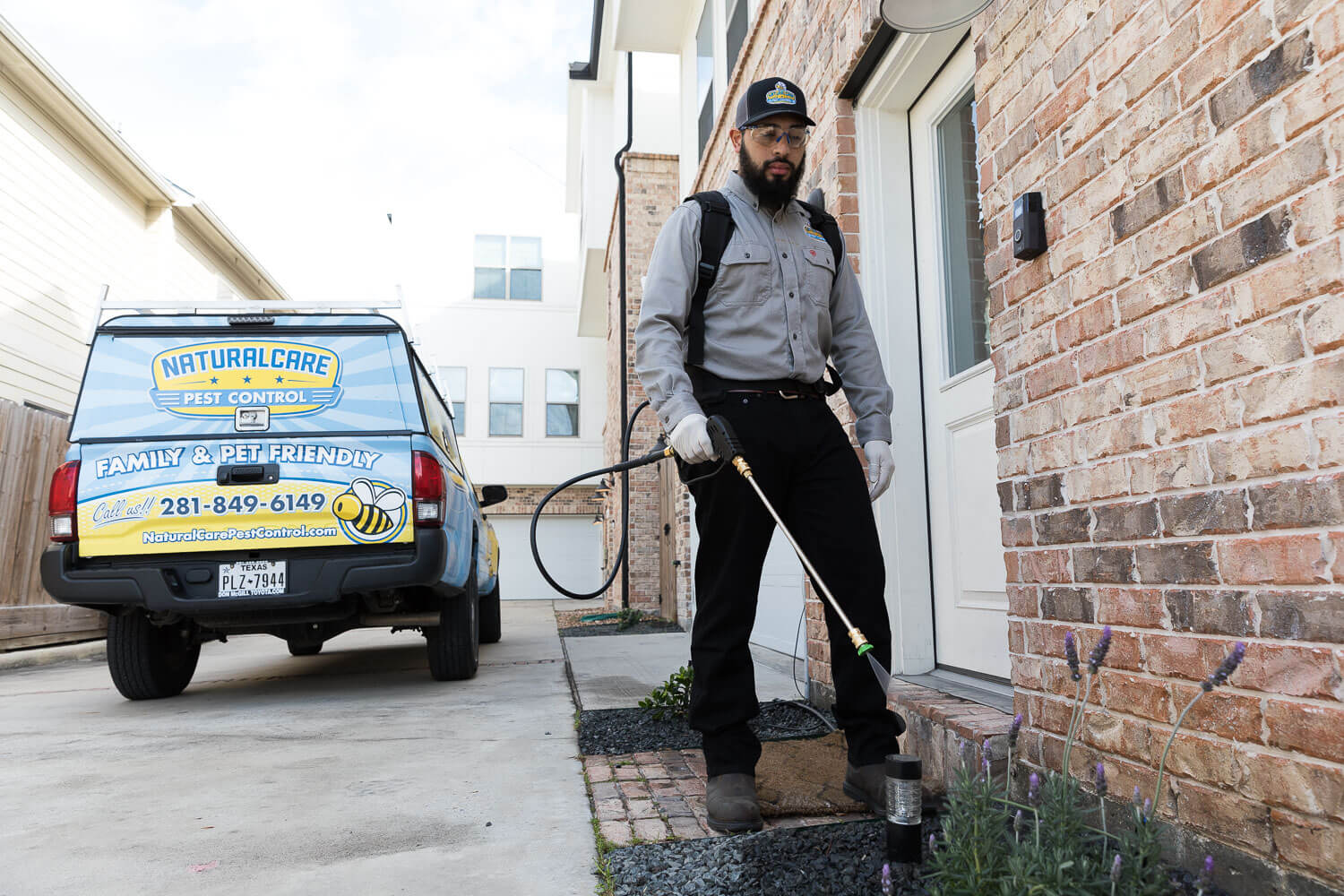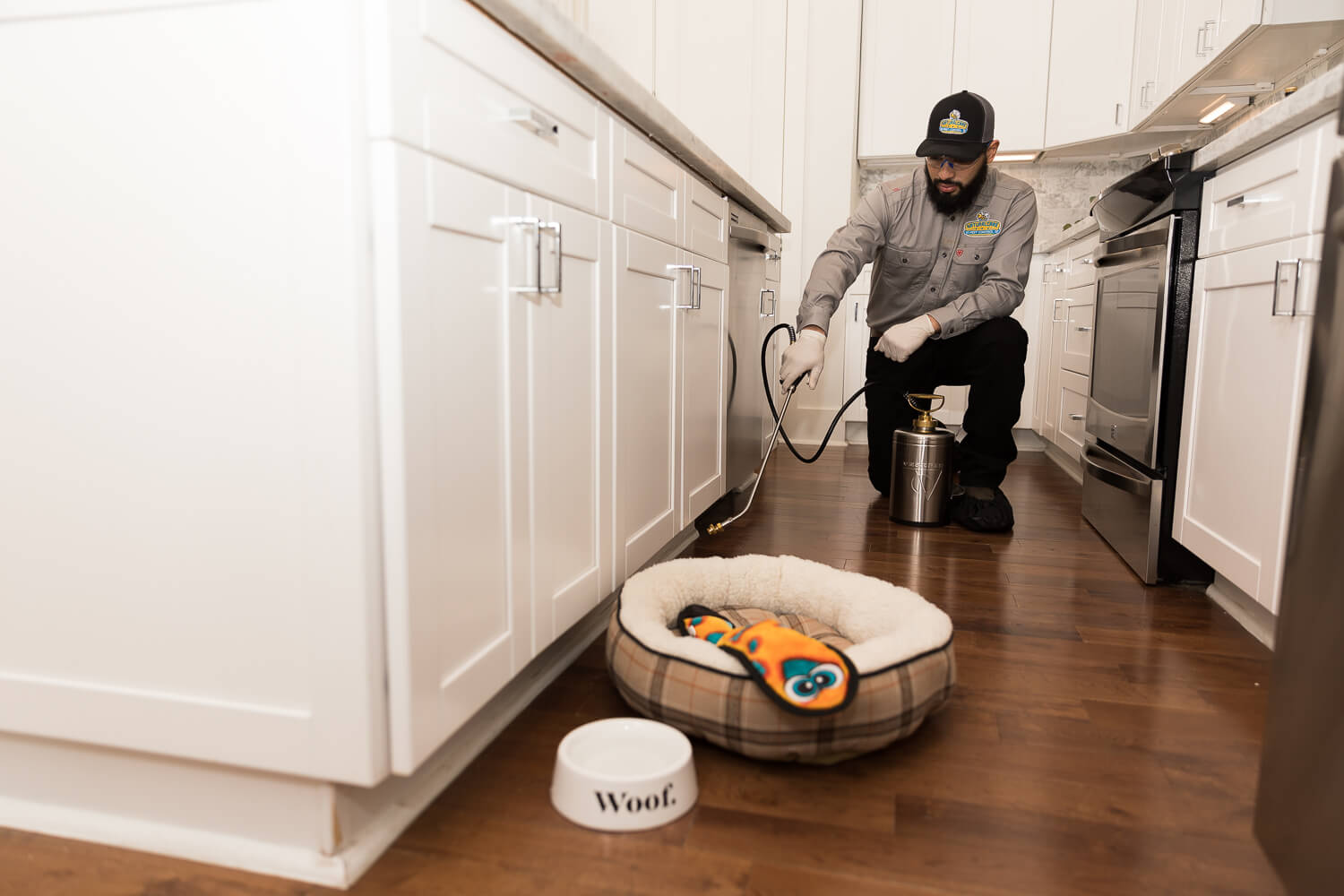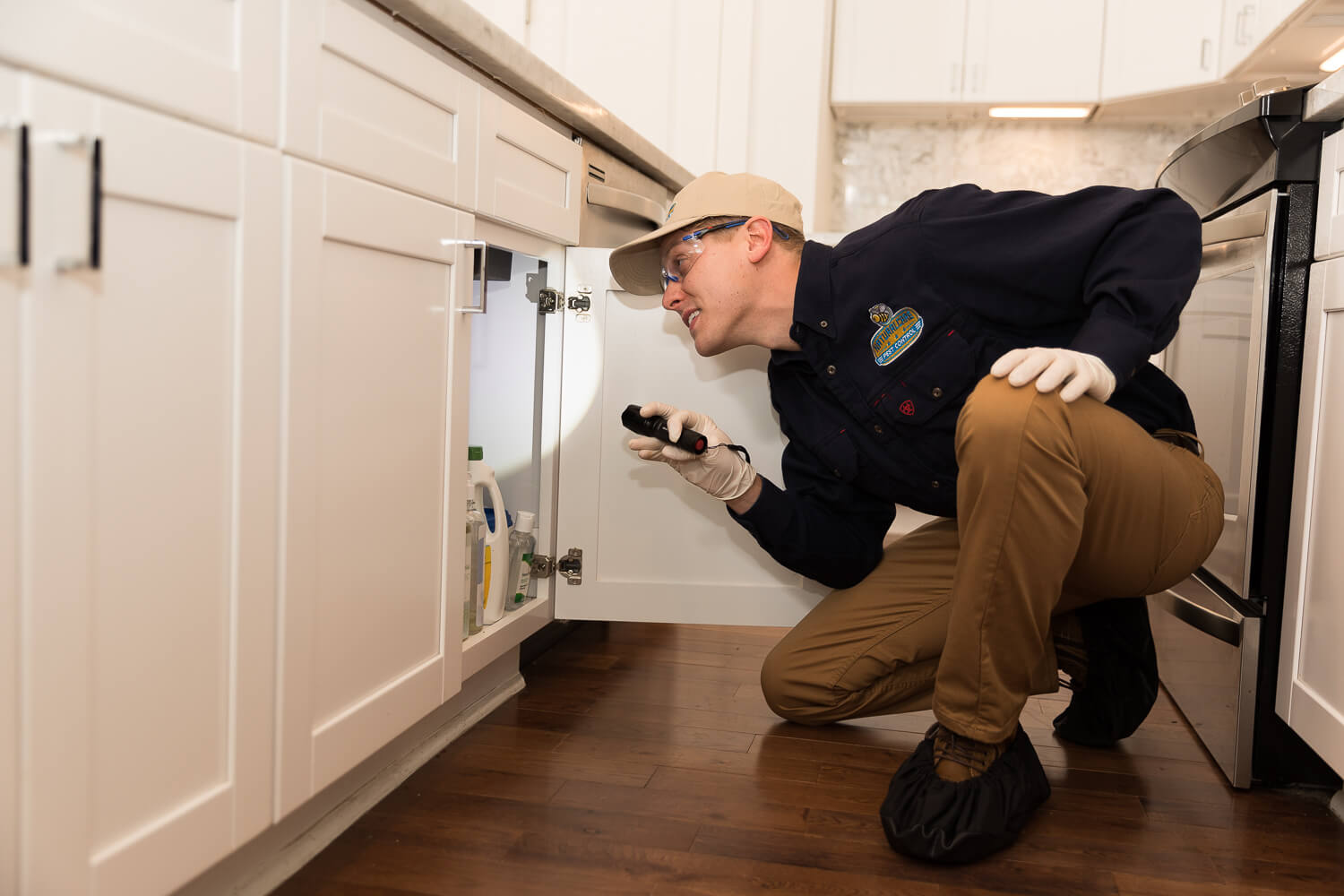 Our goal is to keep your family safe from intruders and harsh chemicals.