Meet

the leading exterminators near you
At NaturalCare Pest Control, we pride ourselves on our ability to provide reliable and safe pest control and removal services to the people of Houston and the nearby areas. Locally owned and family run, we understand the challenges our neighbors face when it comes to keeping their home free of insects and other unpleasant critters. Contact us today and work with an experienced team that uses time-tested methods, family-friendly solutions, and cutting-edge equipment to keep your place pest-free all year round.
Why

choose us over other pest control companies in Houston?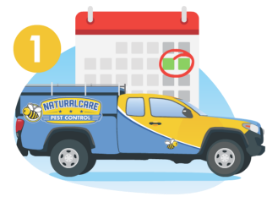 Book
Get quick and easy pricing and schedule your service.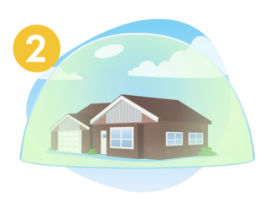 We inspect and treat
An expert exterminator will inspect and treat your home.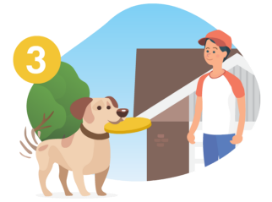 RELAX
That's it! Sit back and enjoy your pest-free home.
Our exterminators in Houston follow a proven process
Preliminary visit
During our initial visit, we'll target all entry points, attics, and crawl spaces and prepare for interior treatment along cracks and crevices to prevent ants, spiders, and other destructive animals from entering your home.
Setting a barrier
After inspecting your home inside out, and looking for pest activity, we will apply environmentally friendly pest control techniques and build a protective barrier around your home that will keep these harmful animals out.
Granulate around
There are many ways in which we control pests. A great way to prevent roaches and other pesky insects is to use pest control granules. We scatter them around your property, mainly around your house's foundation.
Sweep & Treat
Wasps and spiders commonly nest on household eaves. Among our services, we sweep down spider webs and use products that discourage spider web building, and we remove all reachable wasp nests.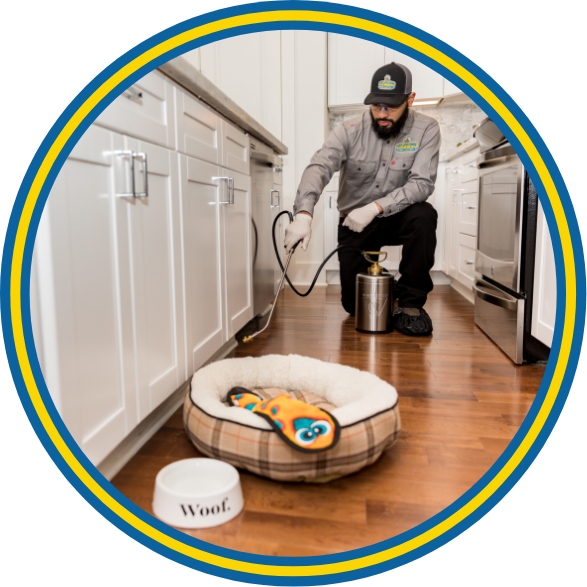 Eco-Friendly,

Family and Pet Friendly pest control in Houston
We have different levels of service to meet your and your family's needs. If you need help deciding, just reach out to us at (281) 849-6149.
Results that speak for themselves
Our goal is to keep your family safe from intruders and harsh chemicals.