Book an effective pest removal service for your home
You don't have to worry about any earwig damage in your home. We at Naturalcare Pest Control will provide you with eco-friendly earwig control solutions in Houston and nearby areas. Our specialists are skilled and experienced in promptly removing threats from insect colonies at your place. What's more, our earwig pest control methods are completely healthy and safe for you and your family. The techniques we use are completely pet-friendly so you don't have to worry that your furry friends will experience any trouble.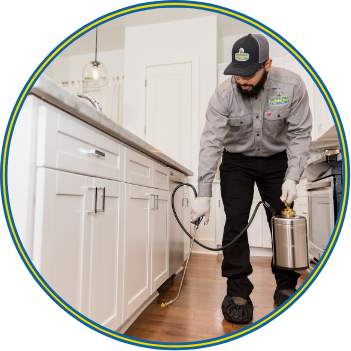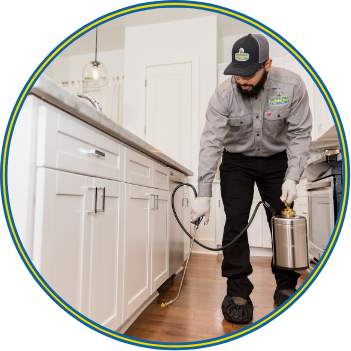 Our safe Houston earwig control is at your disposal
Did you have any trouble using conventional homemade methods to get rid of bugs in your house? If so, get in touch with our trained technicians. Our team members are proficient in addressing the root causes of these infestations. The methods we use are tried-and-tested. We are ready to offer you services that are fully customized to your needs. Our earwig control service also comes with a 100% guarantee. In case you are dissatisfied with us, our specialists will come to finish their work for free!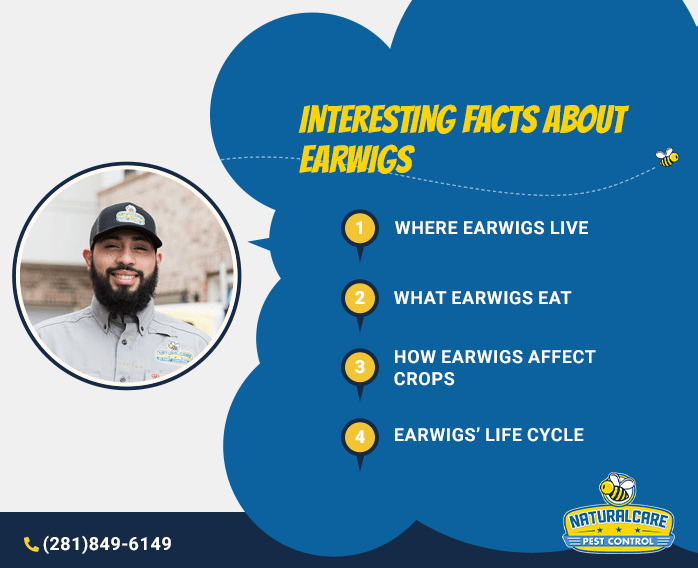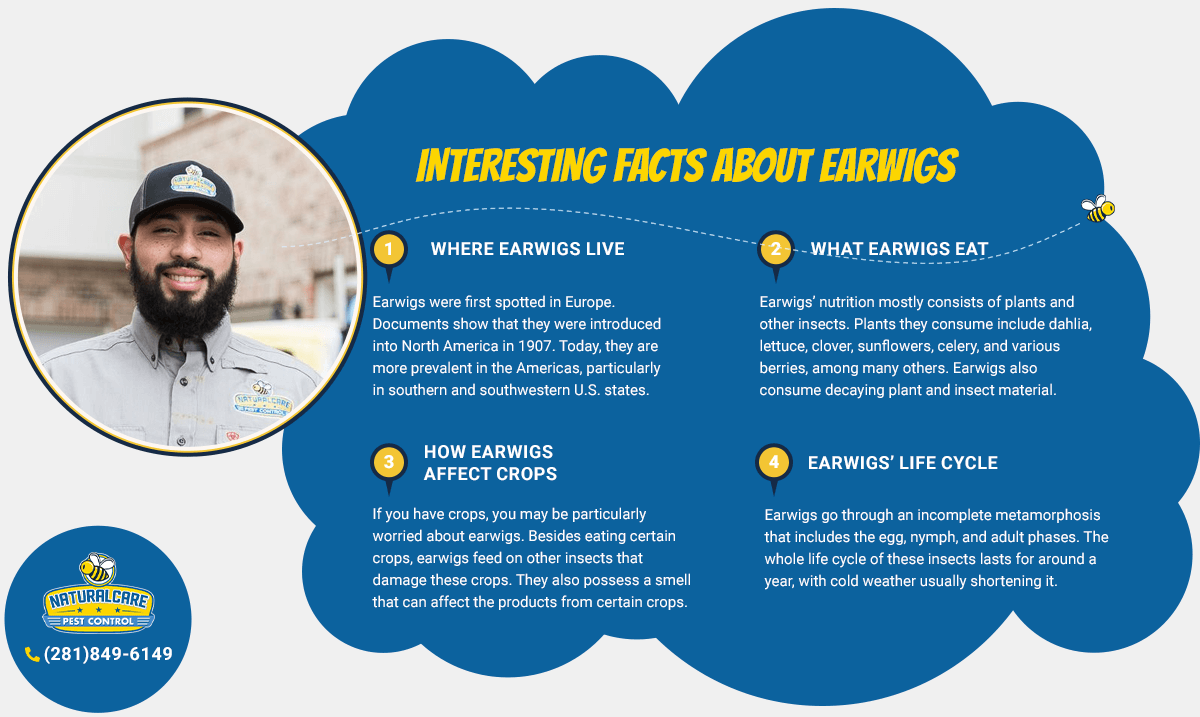 Our goal is to keep your family safe from intruders and harsh chemicals.