Roach infestations are not only unsightly but also pose significant dangers to both your health and your property. These resilient pests can quickly multiply and become a nuisance in no time. From spreading diseases to causing property damage, it's essential to be aware of the potential dangers.
By gaining insights into these risks, you can take the necessary steps to safeguard your well-being and protect your home from the detrimental effects of roach infestations. In this blog, we share our extensive experience as one of the most reliable roach control companies in Houston to make you aware of the various ways roaches can cause harm to your household.
How can roaches harm your health and property?
Roaches are not simply creepy crawlers – they bring with them a host of health risks and property damage. From allergies and diseases to contamination and structural damage, the dangers are far-reaching. Understanding how these pests can harm your health and property is key to combating infestations effectively.
Health risks
Roaches are known carriers of bacteria, viruses, and parasites. Here are the primary health risks associated with roach infestations: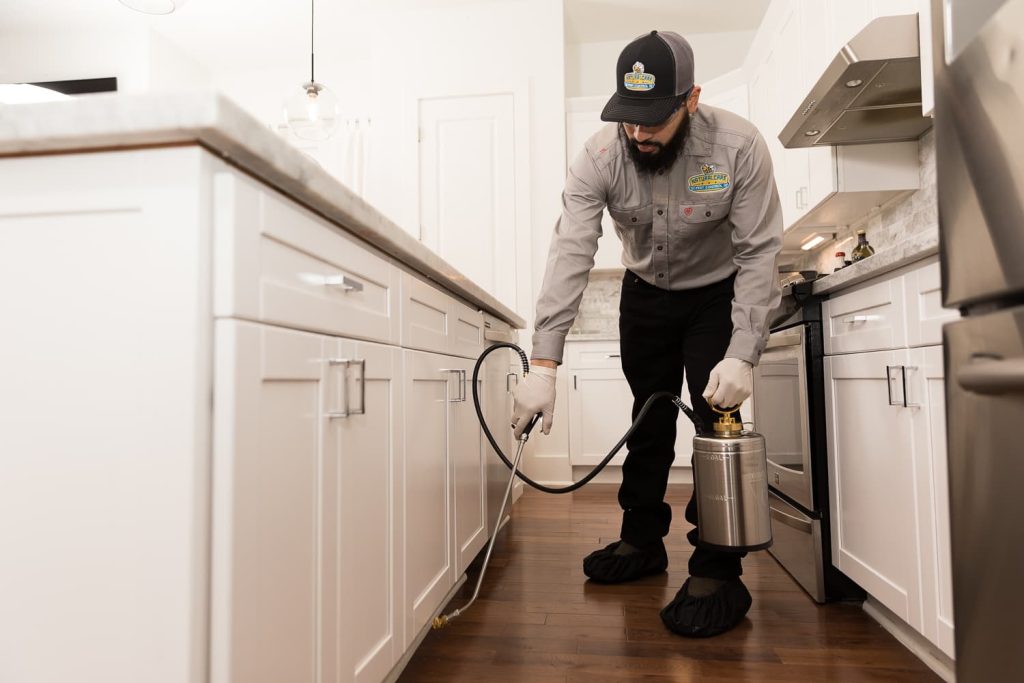 Allergies and asthma. Roach allergens can trigger allergies and exacerbate asthma symptoms, especially in sensitive individuals. The allergens are found in their feces, saliva, and shed skin, which can become airborne and contaminate indoor environments.
Diseases. Roaches can spread various diseases, including salmonellosis, typhoid fever, dysentery, and gastroenteritis. They pick up pathogens from unsanitary environments and transfer them to food preparation areas, utensils, and surfaces.
Respiratory issues. Roach infestations have been linked to an increased risk of respiratory problems, such as coughing, wheezing, and bronchitis, particularly in children.
Property damage
Roach infestations can wreak havoc on your property, causing significant damage. Here's how they can harm your home:
Contamination. They can contaminate food, countertops, and utensils with their feces, saliva, and body parts, leading to potential foodborne illnesses. They're particularly attracted to stored food items and can quickly render them unsafe for consumption.
Chewed materials. Roaches have a gnawing habit, and they can cause damage by chewing through various materials. This includes electrical wires, which poses a fire hazard, as well as paper, cardboard, and various fabrics.
Odor and stains. By emitting a distinct musty odor that can permeate your home, they can make it unpleasant to live in. Additionally, their droppings can leave unsightly stains on surfaces.
Structural damage. In severe infestations, roaches can cause damage to structures by burrowing into walls, cabinets, and other areas. This can compromise the integrity of your home and require costly repairs.
Preventing roach-related health risks and property damage
To mitigate the dangers associated with roach infestations, it's important to take preventive measures:
Maintain cleanliness by keeping your home free from food debris. Regularly clean counters, sweep floors, and vacuum carpets to eliminate potential food sources for roaches.
Seal entry points like cracks, gaps, and openings in walls, floors, and foundations to prevent roaches from entering your home.
Eliminate moisture by fixing any leaks or other sources of excess moisture in your home, as roaches are attracted to damp environments.
Store food in airtight containers and promptly clean up spills to reduce attractants for roaches.
Seek professional pest control if you're dealing with a roach infestation. They can use effective eradication methods for long-term prevention.
Where can I find effective and reliable roach control companies in Houston?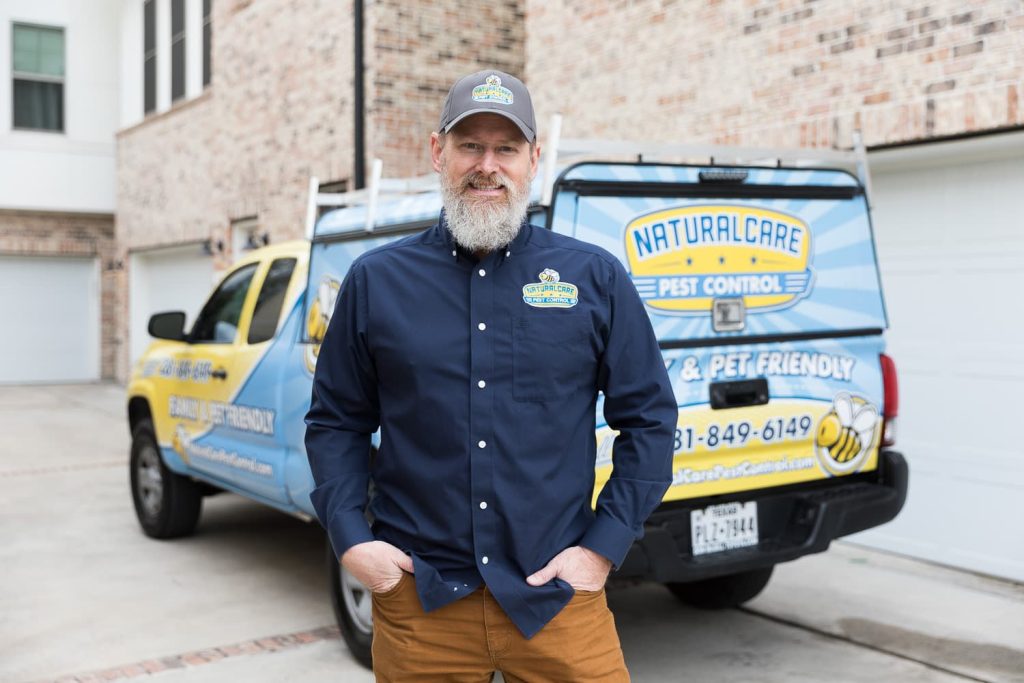 By addressing roach infestations promptly and implementing preventive measures, you can safeguard your health and protect your property from the potential dangers associated with these pests. Naturalcare Pest Control utilizes effective methods and tailored approaches to accommodate your specific needs.
we're available to provide you with expert advice about the dangers of the different types of roaches and explain why roaches might be attracted to your home. If you live near Levy Park or anywhere else across the Houston area, we're available to help you achieve a permanently roach-free home.