Having roaches in your home can be a distressing experience, but with the right strategies and proactive measures, you can achieve a permanently roach-free home. These resilient pests are not invincible, and a well-executed approach can help you bid farewell to them for good.
In this blog, Houston roach & pest control pros share expert tips for getting rid of roaches and ensuring they never return. From preventive measures to effective treatments, we've got you covered. Follow these recommendations to reclaim your home from these unwanted intruders and enjoy a clean, pest-free living space.
How to get rid of roaches permanently?
A roach-free home is attainable with the right approach and determination. By following these 8 expert tips, you can effectively get rid of roaches and prevent their return. Remember that consistency and diligence are key to maintaining a clean, pest-free living space. Take action today and enjoy the peace of mind that comes with a roach-free home.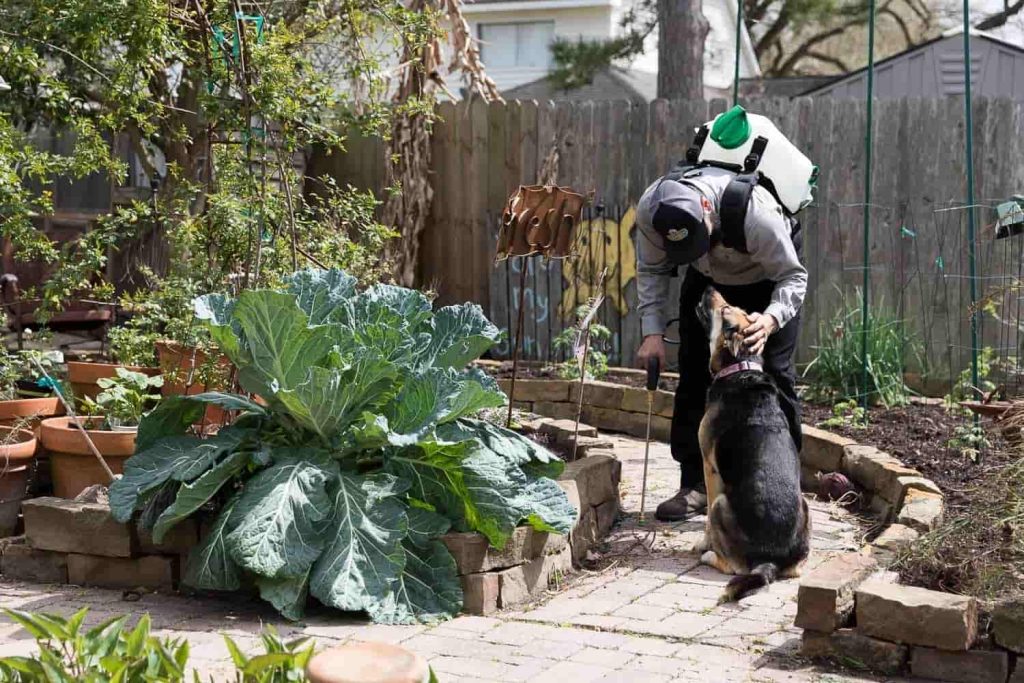 Maintain immaculate cleanliness
The first line of defense against roaches is to keep your home clean and free from food debris. Regularly sweep floors, wipe countertops, and promptly clean up spills. Store food in airtight containers, and avoid leaving dirty dishes in the sink overnight. A clean environment deprives roaches of their food source, discouraging them from taking up residence in your home.
Eliminate moisture
Roaches are attracted to water sources, so fix any leaks or plumbing issues promptly. Keep sinks and drains dry, and avoid leaving standing water in containers or plant trays. Reducing excess moisture makes your home less appealing to roaches and helps prevent infestations.
Seal entry points
Roaches can squeeze through tiny gaps and cracks in walls, doors, and windows. Inspect your home for potential entry points and seal them with caulk or weather stripping. Pay attention to gaps around pipes and utility lines as well. By blocking their access, you can significantly reduce their ability to enter your home.
Use baits and traps
Place baits in areas where roaches are commonly seen; for example, under sinks, near appliances, and in cabinets. The roaches will be attracted to the bait, consume it, and carry the poison back to their nest, effectively eliminating the entire colony.
Natural remedies
Peppermint oil, bay leaves, and cucumber slices are known to deter roaches due to their strong scents. You can sprinkle diatomaceous earth in roach-prone areas; this non-toxic powder dehydrates and kills roaches.
Professional pest control
Experienced technicians can identify the extent of the infestation and the species of roach in your home, helping them tailor a comprehensive treatment plan to eradicate them effectively. They might use chemical treatments and techniques such as fumigation to eliminate roaches from your home.
Regular maintenance
Even after successfully eliminating roaches, continuing regular maintenance is crucial to prevent their return. Keep up with cleanliness, repair any leaks or damages promptly, and periodically inspect your home for signs of roach activity.
Educate your household
Ensure that all members of your household are aware of the importance of maintaining a clean and roach-free environment. Educate them on the preventive measures and the importance of promptly addressing any potential issues.
Where can I find an efficient and reliable Houston roach and pest control company?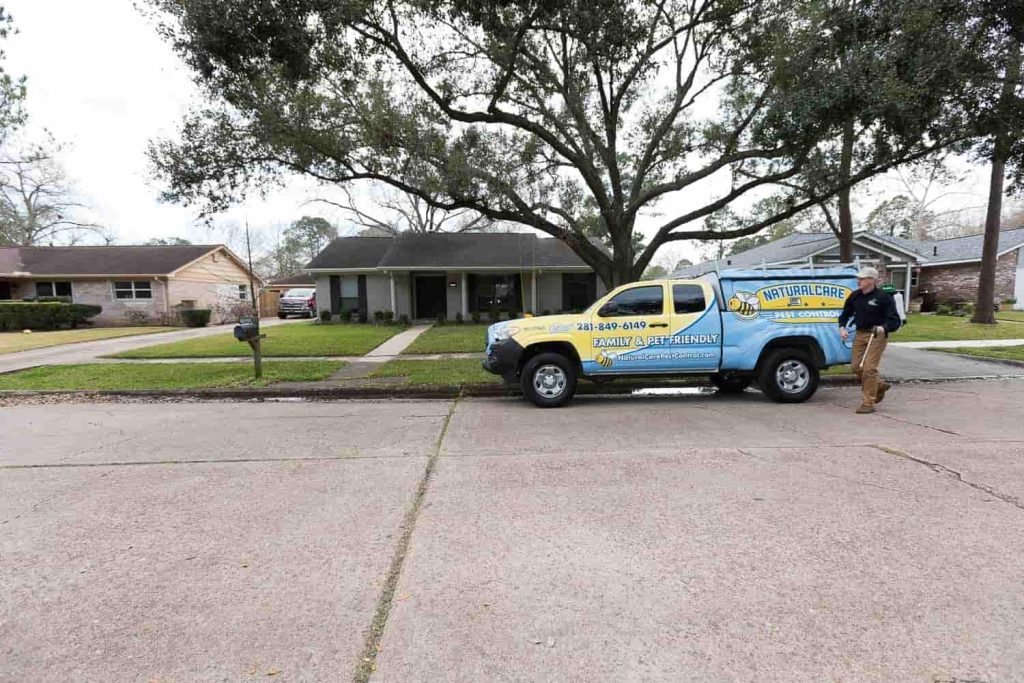 For severe infestations, or if your efforts prove insufficient, seek professional pest control services. Protect your family's health and your property by enlisting the expertise of Naturalcare Pest Control Services. Our experienced technicians can tackle infestations effectively, ensuring comprehensive eradication and offering long-term prevention solutions.
While you enjoy your day at Herman Brown Park, our experts will ensure your peace of mind that comes with a pest-free environment and reclaim your home from roach invaders.
Contact us today to schedule a consultation and take the first step toward a cleaner, healthier living space.