Roaches are notorious pests that can infiltrate even the cleanest of homes. It's a common misconception that only dirty or unkempt environments attract them. In reality, these resilient pests are drawn to specific conditions and factors that can be present even in well-maintained households.
We've dug into our experience and knowledge about roaches and pest control in Houston to shed some light on why they might be finding their way indoors. By understanding these attractants, you can take proactive measures to minimize the risk of roach infestations, ensuring a clean and roach-free living environment.
What attracts roaches to a clean home?
Despite your best efforts to maintain a clean and tidy home, certain factors can inadvertently attract roaches. Here are the most common things that can make your clean home appealing to these pests:
Food sources
Roaches are opportunistic feeders and can survive on a wide range of food items. Even a small crumb or residue can be enticing for them. Here are the key food-related attractants:
Open food containers. Leaving food out or in unsealed packaging makes it easily accessible to roaches. Ensure that all food is stored in airtight containers to eliminate this attractant.
Dirty dishes and crumbs. Neglected dishes in the sink, as well as crumbs and food debris on countertops and floors, provide ample sustenance for roaches. Maintaining clean surfaces and promptly washing dishes can help deter them.
Pet food and water. Avoid leaving pet food out for extended periods and consider elevating food bowls to minimize access for roaches.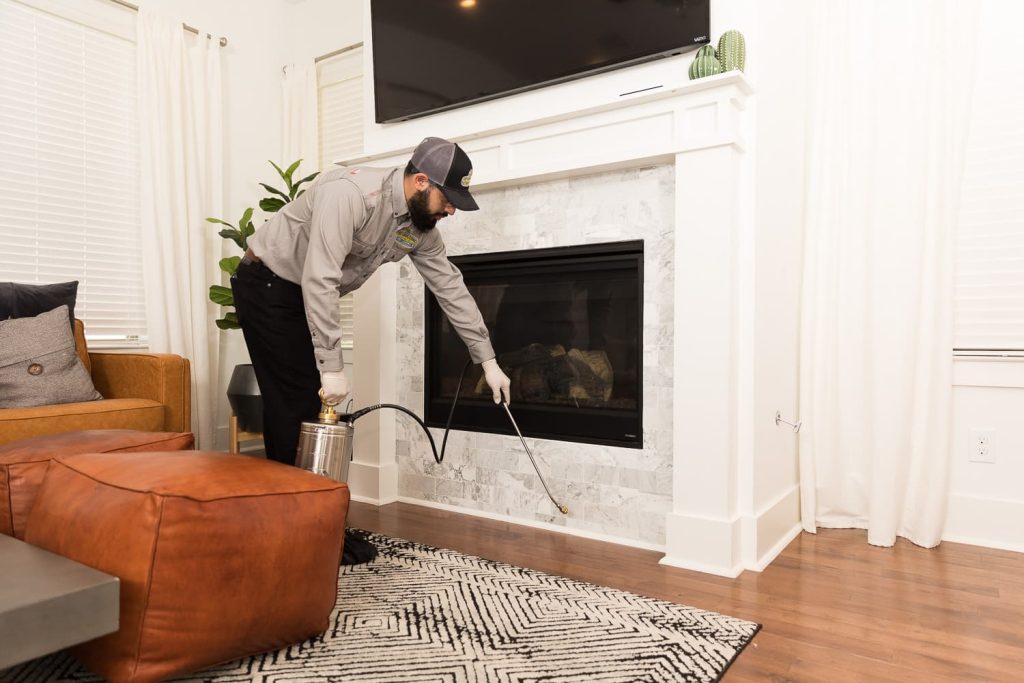 Moisture and water sources
Roaches require a source of water to survive. Here are the common moisture-related attractants:
Leaky pipes and faucets. Roaches are drawn to damp environments. Fixing leaky pipes and faucets, and addressing any water accumulation issues can help keep them away.
Standing water. Any standing water in or around your home, in basements, crawlspaces, or potted plant trays, can serve as a water source for roaches. Ensure proper drainage and minimize standing water to deter them.
Clutter and hiding places
Roaches seek dark, secluded areas where they can hide and breed. These are the common hiding places:
Cardboard and paper. Roaches are known to harbor in cardboard boxes, stacks of paper, and other clutter. Keeping storage areas tidy, organizing belongings in plastic containers, and discarding unnecessary clutter can help eliminate potential roach hiding spots.
Cracks and crevices. Small cracks and crevices in walls, baseboards, and furniture provide ideal hiding spots for roaches. Seal these openings to limit their access and minimize hiding places.
Warmth and shelter
Roaches are attracted to warm and sheltered environments. Most usual ones include:
Home appliances. They're drawn to warm areas near home appliances, like refrigerators, stoves, or dishwashers. Regularly clean behind and around these appliances to remove food debris and discourage roaches.
Insulation and wall voids. These places can provide roaches with cozy nesting sites. Properly seal wall voids and ensure insulation is intact to prevent roach access.
Get rid of roaches with pest control in Houston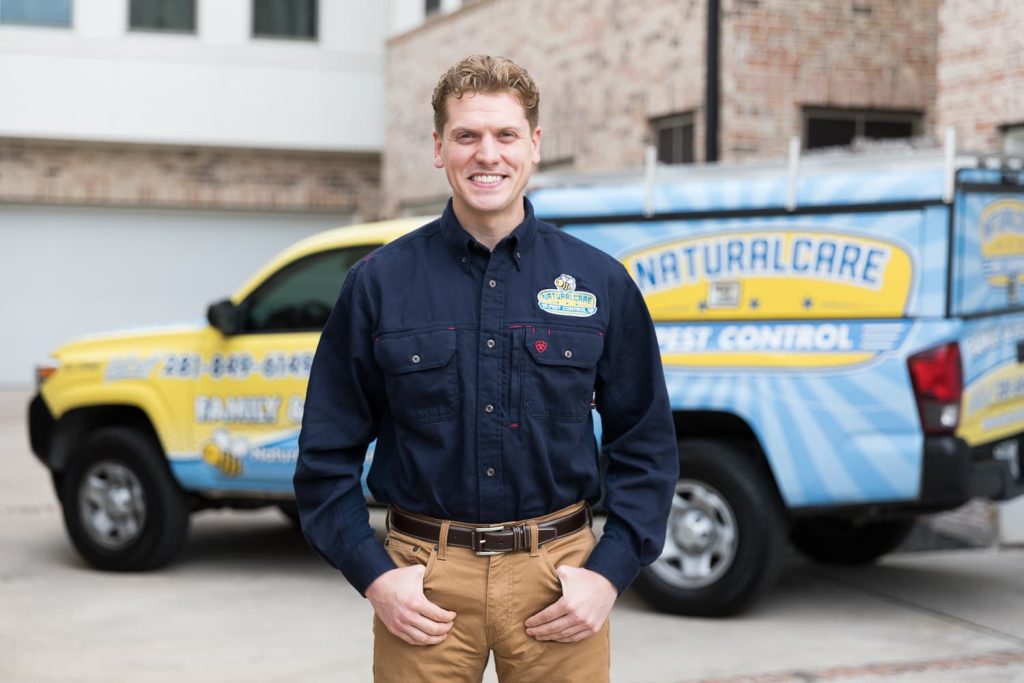 Despite having a clean home, certain factors can inadvertently attract roaches and pose significant health and property risks. Addressing these factors can significantly minimize the risk of roach infestations. To keep your home free from roaches and create a healthy living environment for you and your family, reach out to Naturalcare Pest Control.
We have the necessary knowledge to deal with all the different types of roaches as well as the most efficient approaches and equipment to help you solve your roach infestation problem. Whether you live near Eldridge Park or in any other part of Houston, we're at your service, ready to accommodate all your needs.