Dealing with ant invasions can seem like a never-ending war. This persistent challenge can turn even the tidiest of homes into battlegrounds. While ants might seem like tiny creatures, their presence can quickly become a major nuisance. Fortunately, there are several tried-and-true strategies that can help you bid farewell to the uninvited guests once and for all. In this article, we'll delve into some effective methods for achieving permanent ant removal.
While DIY strategies can be effective, sometimes the battle against ants requires specialized knowledge and tools. In such cases, many homeowners turn to professional pest control for ants in Houston.  This is the most reliable solution for many who are facing a persistent ant infestation in their homes.
How do I get rid of ants permanently?
Achieving lasting freedom from ant infestations requires a multifaceted approach that addresses both the immediate problem and the root causes. We've prepared five effective strategies that can help you get rid of ants permanently:
1. Seal all entry points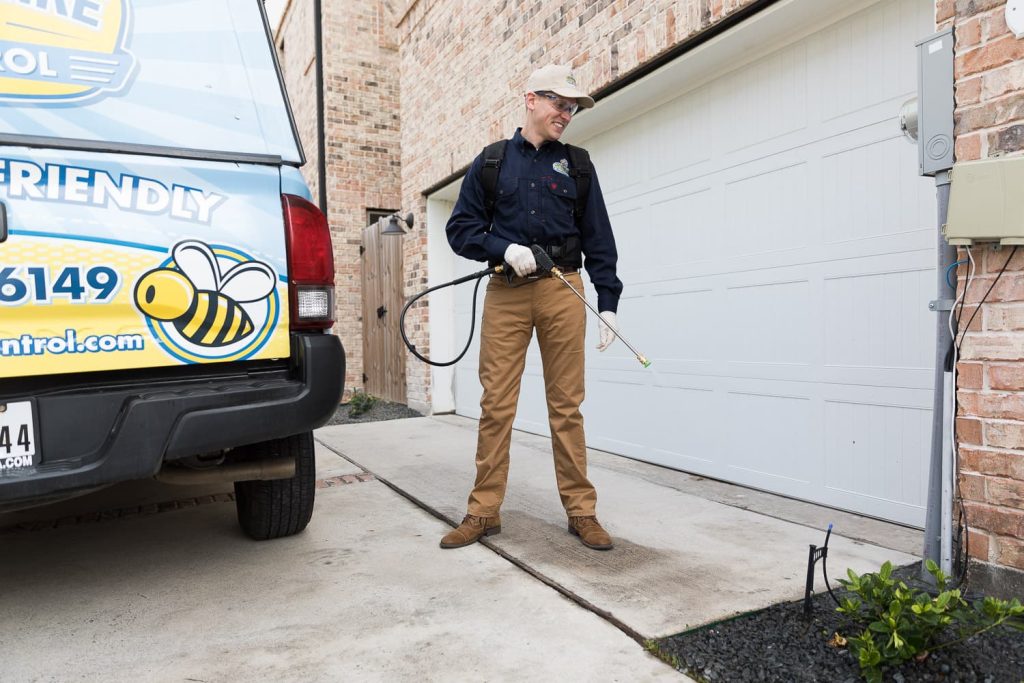 Prevention is key to managing all pest infestations, including ants. They typically enter your home through tiny cracks and openings in walls, floors, and windows. Inspect your property's exterior carefully and seal any potential entry points using caulk or weatherstripping. By creating a solid defense barrier, you can significantly reduce the chances of new ant colonies finding their way in.
2. Maintain cleanliness
Ants are attracted to food and water sources. Keep your living spaces clean and make sure to pick up and clean any crumbs, spills, and food residue. Regularly sweep, mop, and wipe down surfaces to eliminate odors that might attract ants. Store food in airtight containers and promptly fix any leaks to eliminate moisture that ants seek.
3. Try natural repellents
Nature often provides us with solutions. Certain scents and substances act as natural ant repellents. You can try sprinkling cinnamon, coffee grounds, or even citrus peels near entry points to deter ants from entering. These natural barriers can disrupt their scent trails and discourage them from making their way into your home.
4. Borax-based baits
Foraging ants can unknowingly carry poison back to their colonies, effectively wiping them out. Create a borax-based ant bait by mixing equal parts of borax and powdered sugar. Place small amounts of this mixture in areas where you noticed ant activity. The sugar will attract them, and the borax will ultimately eliminate the colony once the ants bring it back to their nest.
5. Professional pest control
If you're dealing with a particularly persistent infestation that seems to be beyond your control, it's time to call in the experts. Professional pest control services have the knowledge and resources to identify the specific ant species and tailor their approach accordingly. They use targeted treatments that address the colony at its source, ensuring long-lasting results.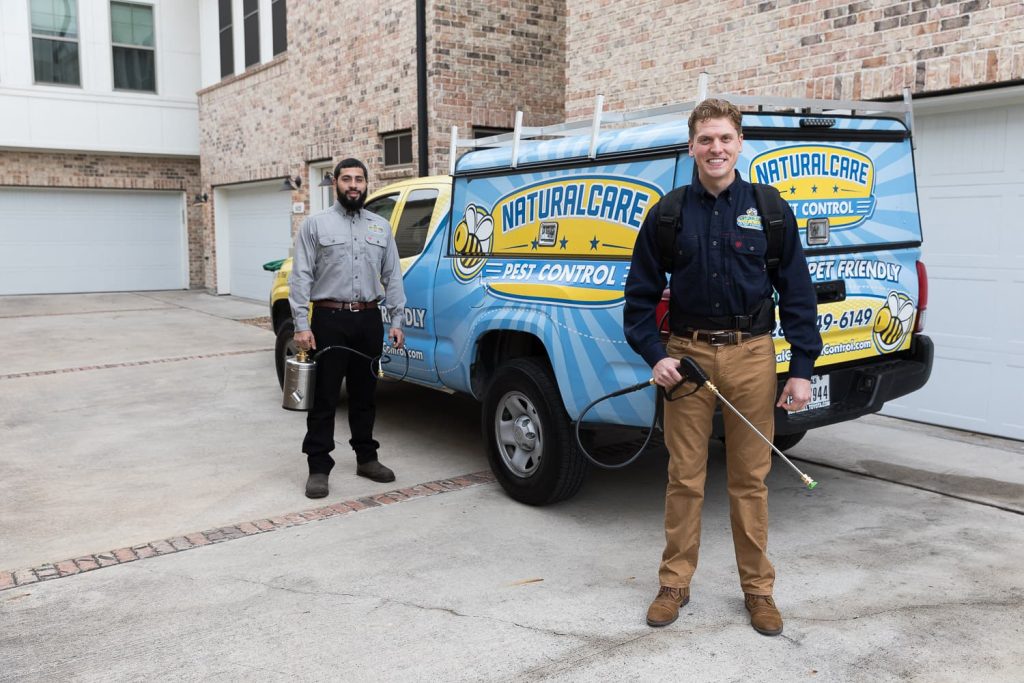 Ultimately, achieving permanent ant removal requires a combination of proactive measures, cleanliness, natural repellents, and sometimes professional assistance.
By following these strategies, you can reclaim your home and enjoy an ant-free environment. Remember, however, that consistency is key – regularly apply prevention methods and remain vigilant for any signs of ant activity. With determination and the right strategies, you can ensure your home remains an ant-free haven.
Where can I find efficient pest control for ants in Houston?
Our team of experienced professionals at Naturalcare Pest Control is equipped to tackle ant invasions head-on, using targeted treatments that get to the root of the problem. With our in-depth understanding of ant behavior and a track record of successful ant and other pest removal, we ensure that your home will remain an ant-free zone. We can help you determine if there's an ant infestation inside your walls, or stop these tiny pests from disrupting your peace in the garden. 
Whether you live near Rice University or anywhere else in Houston, we can put an end to ant invasions, and help you enjoy a pest-free home. Get in touch with us today and experience the relief of a pest-free home firsthand.