While we often spot ants marching boldly across our kitchen counters or garden patios, these industrious and methodical insects sometimes choose a stealthier approach, establishing colonies within our home's walls. Identifying hidden invasions early on is paramount for maintaining the home's health and structural soundness and preventing any future problems from developing down the line in the kitchen. In today's blog post, we will guide you through the subtle signs of ants dwelling behind the scenes and offer proven solutions from the playbook of professional ant control services in Houston to address the issue.
How do you know if ants are in the walls?
When ants invade your home, they don't always march in a single line straight to your kitchen counter. Sometimes, they take a more covert route, building colonies within the walls of your house. Detecting and addressing ants in your walls can be a bit more challenging than a simple surface infestation.
Rustling noises
One of the most common and early signs of ants within your walls is the faint rustling or scratching noises they produce. Listening carefully, especially during quieter times of the day or night, might reveal their hidden presence. This sound is often more pronounced when the colony is active, usually at dusk or dawn.
Sawdust or soil piles
Carpenter ants, which burrow into wood, can leave behind small piles of sawdust. Similarly, other ant species might create tiny mounds of soil or debris as they excavate your walls. These deposits can often be found along baseboards or in corners of rooms.
Ant trails
While the main colony might be inside the wall, worker ants venture out for food. Observing consistent ant trails leading to and from a particular wall can be a tell-tale sign of an infestation. If you spot a trail, try following it to determine its source and ultimate destination.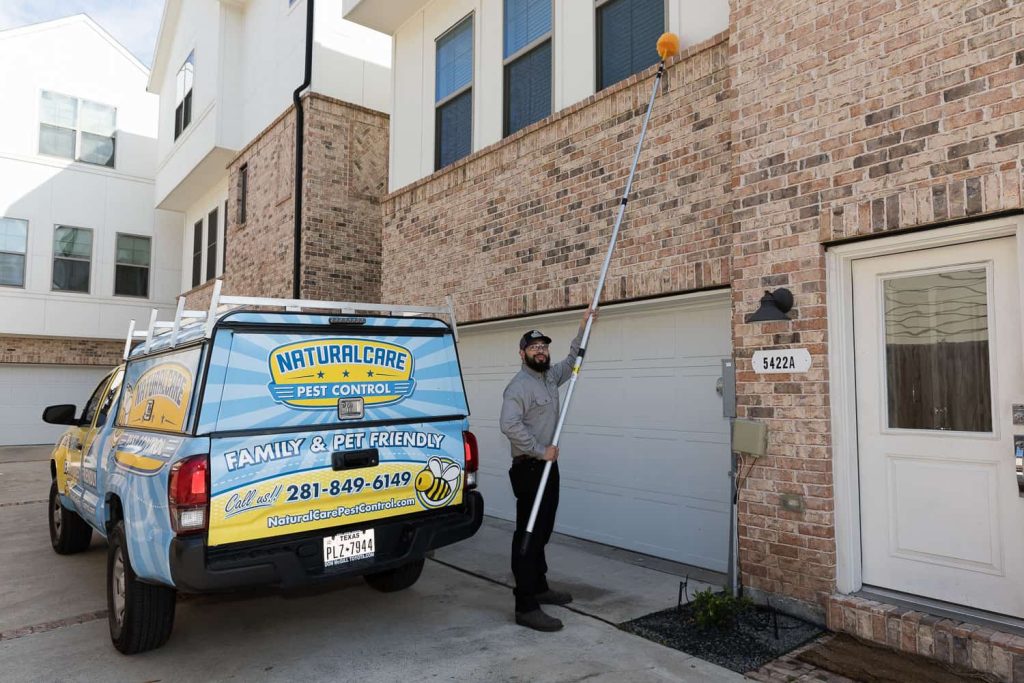 Damaged walls
Over time, the continuous activity of ants within walls can weaken wall structures. Look out for soft spots, cracks, or even tiny holes as indications. In severe cases, the paint or wallpaper may bubble up or peel due to the ants' underlying activity.
How do I get rid of ants in my walls?
Detecting ant colonies early and adopting effective solutions can save you from more extensive damage and ensure a comfortable, ant-free home. Remember, while ants play a crucial role in our ecosystem, it's essential to maintain boundaries between our living spaces and theirs.
Diatomaceous earth
This natural insect killer is an excellent option for ants. By sprinkling it around the suspected wall's base or injecting it into crevices, you can target ants without using harsh chemicals.
Bait stations
Placing bait stations near the wall can help draw ants out. They will carry the bait back to their colony, effectively poisoning it from within.
Peppermint oil
Ants dislike the strong scent of peppermint. By applying peppermint oil around suspected areas, you can deter ants from further excavation and encourage them to relocate.
Seal entry points
Ensure all potential entry points, like cracks and crevices in the foundation, are sealed off. This not only prevents new ants from entering but also traps those inside, forcing them out of the home in search of food.
Professional pest control
If the infestation seems severe or widespread, it's a good idea to consult with a pest control professional. They can provide a thorough assessment and use specialized treatments to effectively combat the issue.
Preventive measures
Once you've dealt with the immediate problem, consider long-term strategies. This includes ensuring your home is well-sealed, keeping food sources tightly covered, fixing any moisture issues, and routinely checking for signs of a re-infestation.
Who should I turn to when I need dependable ant control services in Houston, TX?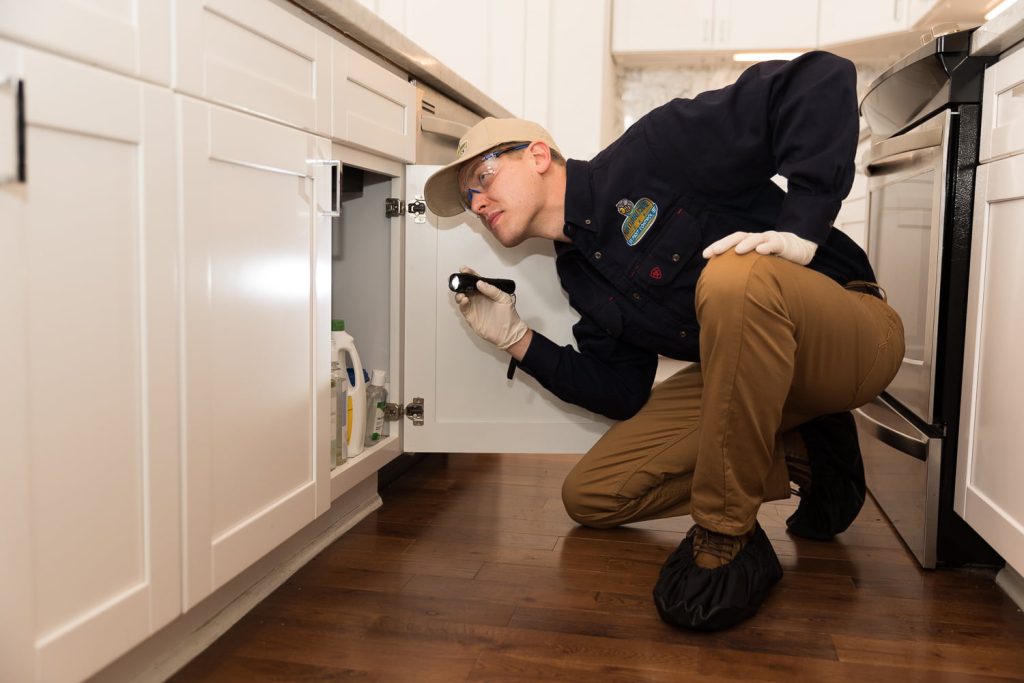 With top-notch equipment, a vetted workforce, and a 100% satisfaction guarantee, Naturalcare has been making all the right moves and helping the good people of Houston get rid of stubborn pests within their homes and backyards for years. If you're interested in learning more about these fascinating critters, we'll gladly answer all your questions, including where ant colonies usually come from, what are the main causes of ant yard infestation, and how to permanently eradicate these insects.
Whether your home is located in Third Ward or on the outskirts of town, we are always ready to get into full gear and arrive at your doorstep in no time. Lean on our ample experience and time-tried approach to quickly restore the carefree coziness of your abode. Get in touch with us today!